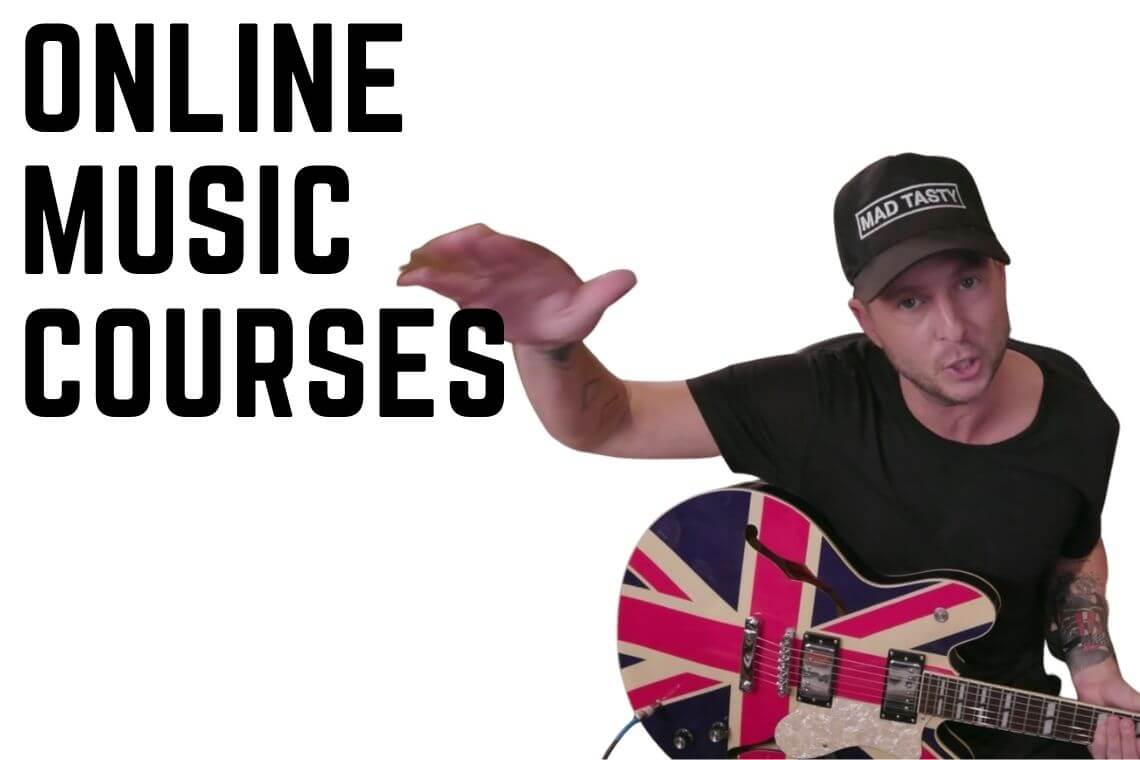 BEST Online Music Courses – Famous Artists Reveal Their Secrets
The classes below are all the Online Music Courses I've recently taken. A wealth of information indeed, taught by some of the biggest names in the business.
There are a lot of songwriting and music production courses here by the likes of Andrew Huang, Armin Van Buuren, Blanks, Charlie Puth, deadmau5, Kygo, Louis Bell, Ryan Tedder,
The other Online Music Courses are taught by the likes of Alicia Keys, Carlos Santana, Christina Aguilera, Hans Zimmer, Herbie Hancock, Pentatonix, Questlove, Reba McEntire, Sheila E, St. Vincent, Stevie Mackey, Timbaland, Tom Morello, Usher, and more.
Songwriting & Music Production Online Music Courses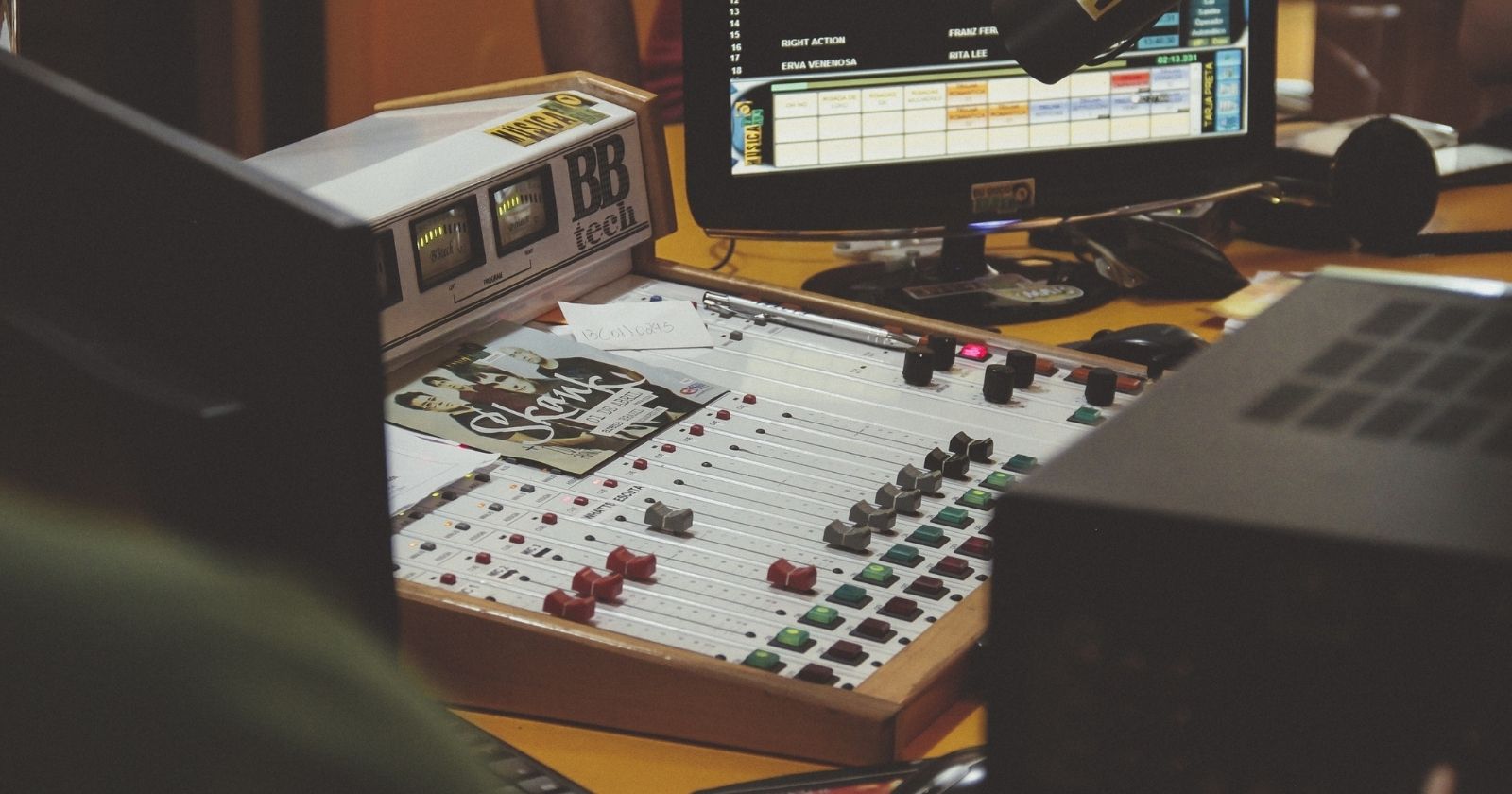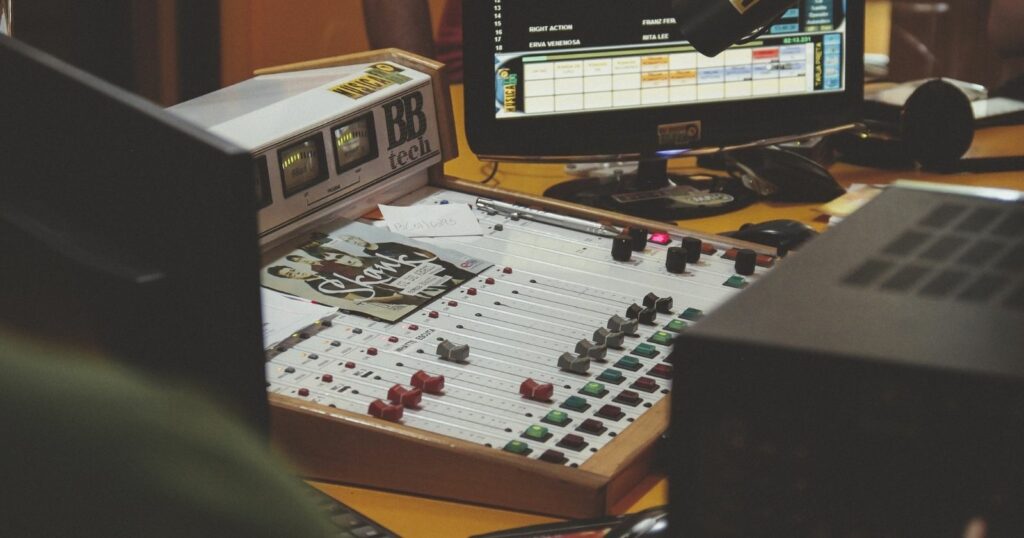 Full Circle Music | Production Mastery – Complete Course
This course is a full-scale, complete look at the process of producing, mixing, and mastering hit commercial songs. Music Production Mastery takes you through every aspect of the production process, each section being guided by industry experts! Music Production is a lifestyle; let's master it.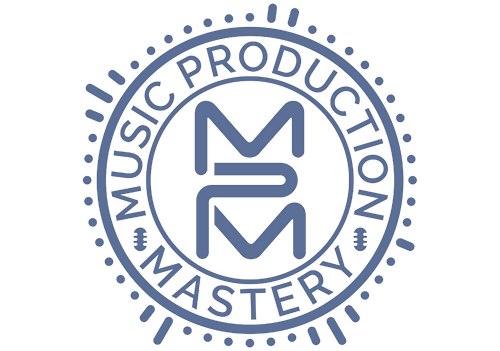 This course is taught by Full Circle Music Founder and CEO Seth Mosley & Grammy-winning producer X O'Connor.
Seth Mosley is a songwriter and producer who founded Full Circle Music with the goal of teaching those who want to learn about writing hit songs. So far he has written over 20 #1 radio hits and continues to write and produce over 150+ songs with A-List artists every year.
X O'Connor is a multiple Dove and GRAMMY-winning producer and VP of Production at Full Circle Music! In his 20 years of living in Nashville, he's worked and learned from some of the best producers, engineers, and artists that the ENTIRE music industry.
In this course, he aims to share with you his thought processes, workflows, gear selections, tips, tricks, and the often-overlooked fundamentals that will help you see immediate results in elevating the quality of your recordings and productions!!
Seth Mosley is a songwriter and producer who founded Full Circle Music with the goal of teaching those who want to learn about writing hit songs. So far he has written over 20 #1 radio hits and continues to write and produce over 150+ songs with A-List artists every year.
This course is a complete masterclass in the art of songwriting – covering every aspect of songwriting from ideas, lyrics, and melody to laying a music bed, demo production, and pitching your song.
Alicia Keys | Songwriting And Producing
With more than 40 million albums sold, 15 Time Grammy winner Alicia Keys is one of the world's most respected singer-songwriters. Now the legendary artist welcomes you into her studio to experience her process for producing music built from genuine passion.
Breaking down songs like "Fallin'," Alicia shows you how she composes lyrics, crafts melodies, and explores sonics—so you can discover the music you were born to make.
This online class includes video lessons on Alicia's musical influences, finding song ideas, developing lyrics and creating melodies, expressing your creativity through journaling and reading, honing your creative voice, songwriting with empathy, vocal arrangements, using a vocal booth, exploring sonics and instruments, empowerment for female artists, and evolving as an artist.
Timbaland | Producing and Beatmaking
In his MasterClass on producing and beat-making, Timbaland takes you inside his studio and walks you through his personal creative process, from beat-making to building hooks that stick. Using some of his hit songs ("Gossip Folks", "Are You That Somebody?," "Dirt Off Your Shoulder," and "Pony,") as case studies, he teaches his approach to make a track, working with vocalists and a team.
Timbaland's course is 3+ hours of video lessons, and a customized workbook tailored to each video lesson, he teaches you how to: construct beats, find a vocal melody and lay it down over a beat, collaborate with vocalists, manipulate vocal samples, sound engineering, layer beatboxes in a vocal booth, analyze beats, mix tracks, emulate his workstation and workflow, and find inspiration for new sounds.
Kygo | Electronic Music Production
World-class music producer Kygo will transform how you produce music, teaching you everything he knows in this one-month class. Get immersed in Kygo's unique creative process and leave this online music course with three produced songs you'll be proud to share with the world.
In 2015, Norwegian producer Kygo became the fastest artist ever to reach 1 billion Spotify streams. Since then, his excellent remixes and energetic original hits have only continued to grow his following worldwide. Kygo has headlined festivals across the globe, released multiplatinum hits, and performed everywhere from Coachella to the Olympic closing ceremonies. His work defines the EDM genre.
In Kygo's online class, you will produce three release-ready songs in 30 days and gain a new set of lifelong music production skills.
Charlie Puth | Pop Songwriting & Production
Many know Charlie as the multi-platinum, Grammy-nominated, pop artist behind some of the biggest songs of all time, like "Attention" and "See You Again,". Charlie is also a self-proclaimed "music nerd" that writes, records, and produces all of his music.
In Charlies' class, you will write and produce two release-ready songs in 30 days, plus, gain a new set of lifelong songwriting and music production skills.
Charlie Puth will transform how you make music by teaching you everything he knows in this one-month class. Get immersed in Charlies' unique creative process and leave this online music course with two finished songs you'll be proud to share with the world.
Louis Bell | Hitmaking for Producers
Become a better producer in 30 days
Immerse yourself in Louis Bells' unique process and leave the class with 2 release-ready songs of your own
Louis is recognized as the genius producer behind #1 hits for artists like Justin Bieber, Post Malone, Taylor Swift, Camila Cabello, Halsey, and many others.
Ryan Tedder | Write & Produce Hit Songs
Triple-Grammy winner Ryan Tedder from OneRepublic teaches you everything he knows in this one-month class, transforming the way you make music.
Ryan is recognized as the songwriting genius behind top hits by Ed Sheeran, Lady Gaga, Maroon 5, Adele, Beyonce, and Taylor Swift, to name a few. Immerse yourself in the process and leave the class with 3 release-ready songs.
Blanks Monthly | Write & Produce Pop Songs with Blanks
Level up your music songwriting and production skills in this 30-day class.
Learn the full set of production and songwriting skills Blanks uses to produce his hit songs. This class meets you where you are and pushes your skills to new heights.
Andrew Huang | Complete Music Production Masterclass
Andrew Huang Monthly Class – Complete Music Production – Become a versatile music producer in 30 days. During this one-month class, learn the end-to-end techniques to produce music in any style. Finish the class with 3 tracks you'll want to share.
St. Vincent | Creativity and Songwriting
Grammy-winning artist, St. Vincent, shares her method for producing her signature original music—emotionally powerful and inventive—in her online music course on creativity and songwriting. She teaches her process for writing songs, recording music, sharpening guitar skills, and embracing the connective power of vulnerability.
In St. Vincent's class, you'll learn about:
Her journey as a musical artist.
Embracing vulnerability in your creative process.
Creating original music.
Writing songs and lyrics.
Finding inspiration.
Learning from other creative disciplines.
Recording music at home.
Recording in a studio
Performing live
Guitar tricks and tips for creating unique sounds.
Collaborating with musicians.
Life as a musical artist.
Armin van Buuren breaks down his method for producing hit tracks and epic DJ sets. You'll learn his approach to building massive drops, recording vocalists, reading crowds, DJing, engaging with fans, and a lot more.
deadmau5 | Electronic Music Production
deadmau5, the first electronic dance music artist to be featured on the cover of Rolling Stone magazine, is laying out his approach to EDM production. He has headlined everything from Lollapalooza, Ultra, Outside Lands, and Electric Daisy Carnival to Sonar and Bonnaroo, and now he's sharing his knowledge.
Singing Online Music Courses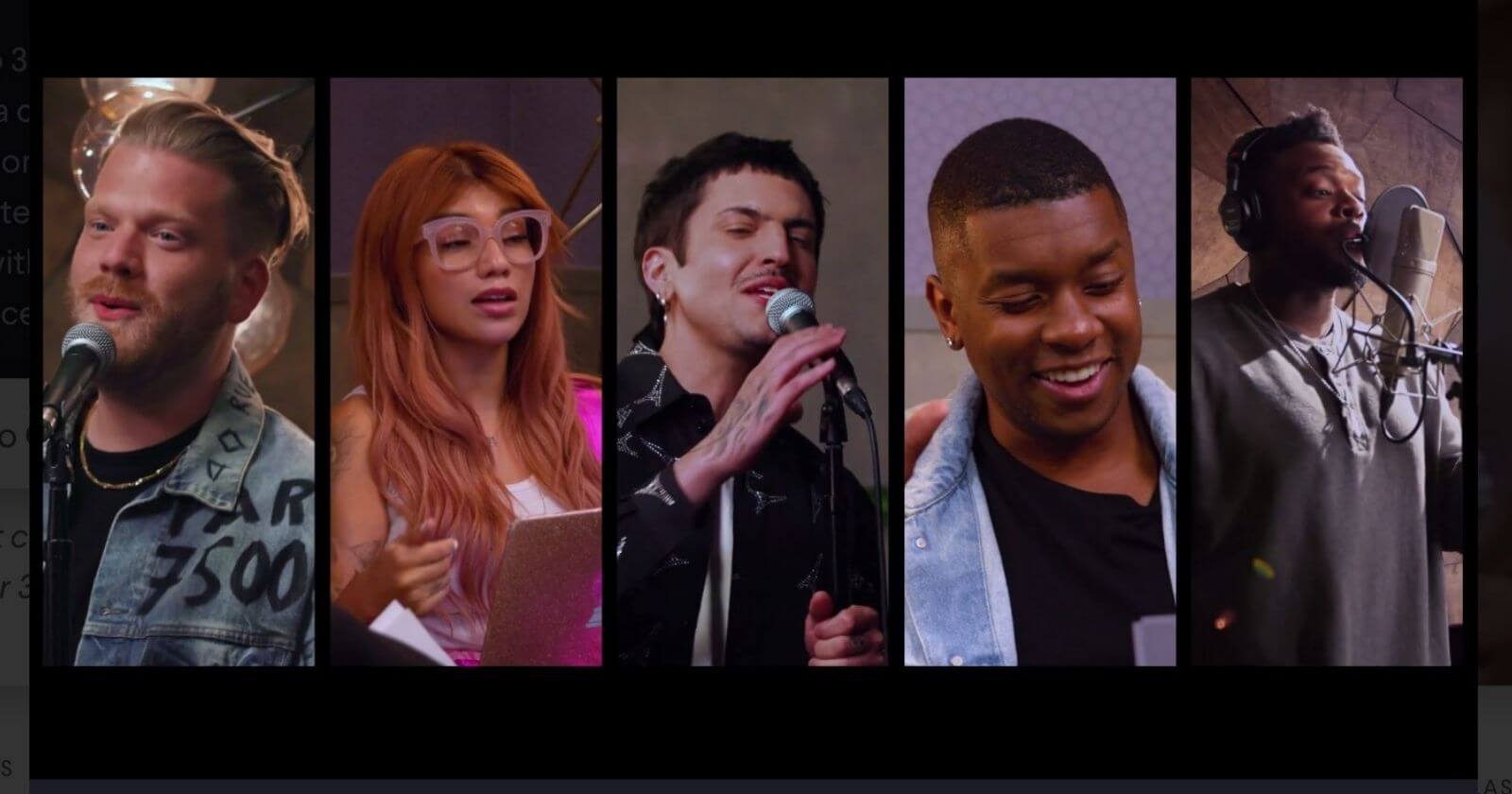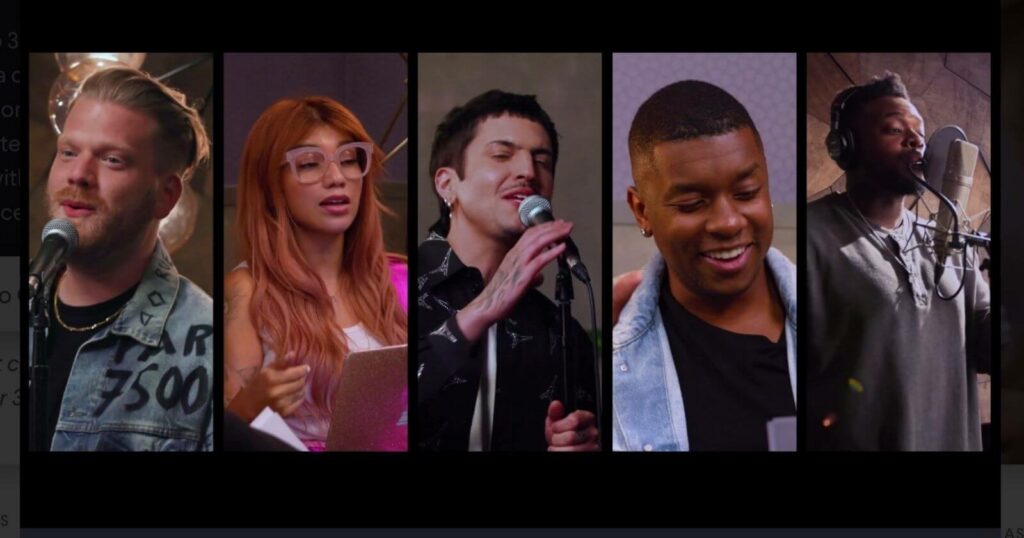 Pentatonix PTX | A Cappella & Vocal Arrangement
Create two shareable a cappella covers in 30 days.
Grammy-winning, a cappella group Pentatonix, teaches you everything they know about creating a cappella music in this one-month class. Engage yourself in their artistic process and leave the course with two special a cappella arrangements you'll be proud to share.
Learn singing from one of the world's most famous artists, Christina Aguilera. In her MasterClass, she teaches you how to find your voice expand your range, and learn the techniques that have earned her 5 Grammy Awards.
In her online class, Christina teaches you how to protect your voice, warm-up exercises, expand your vocal range, master vocal techniques, vibrato, and her signature growls, how to deal with performance anxiety, play with textures, and tones, and more.
Take a 30 Day vocal class with celebrity vocal coach Stevie Mackey
Guitar Online Music Courses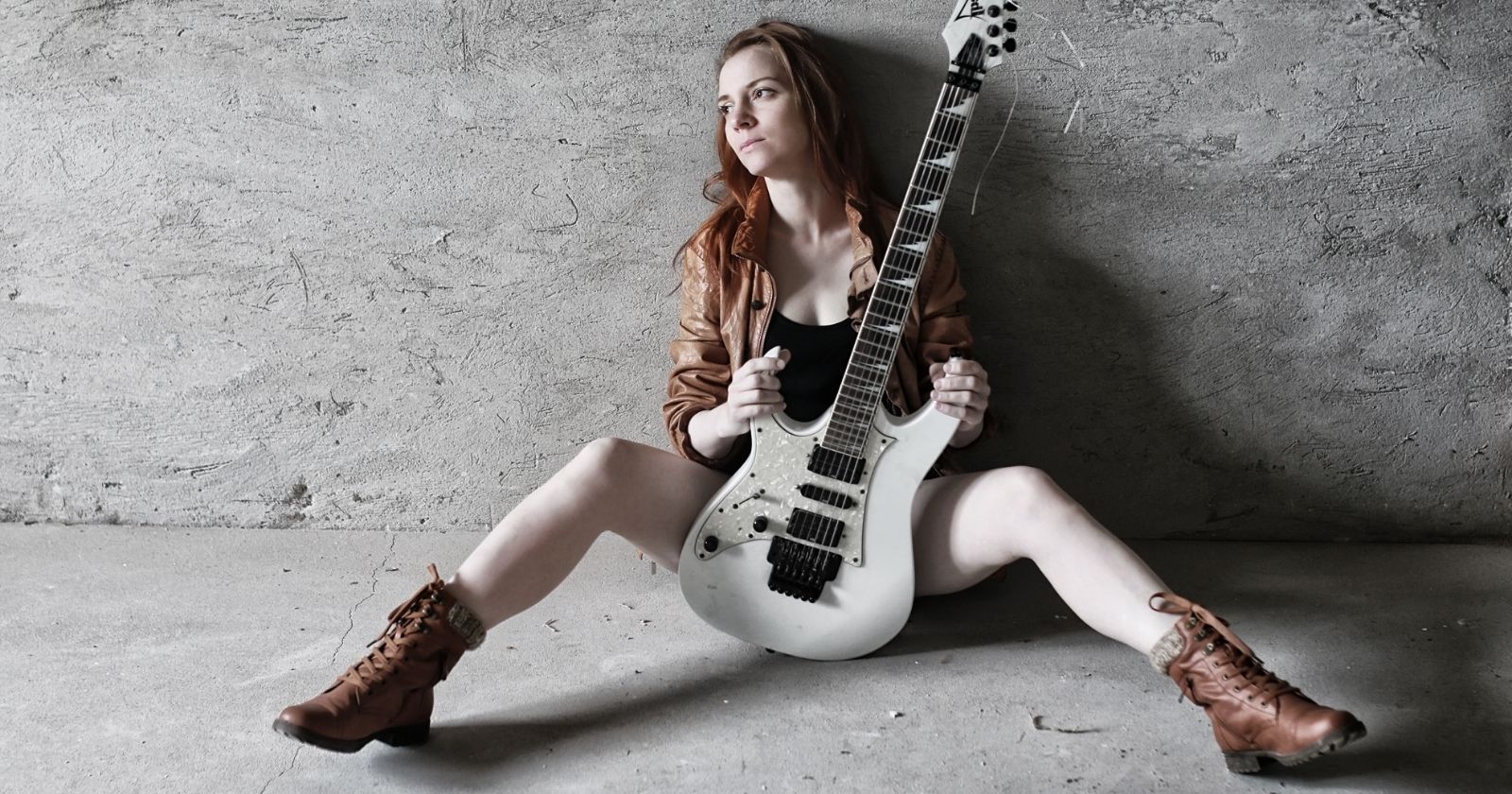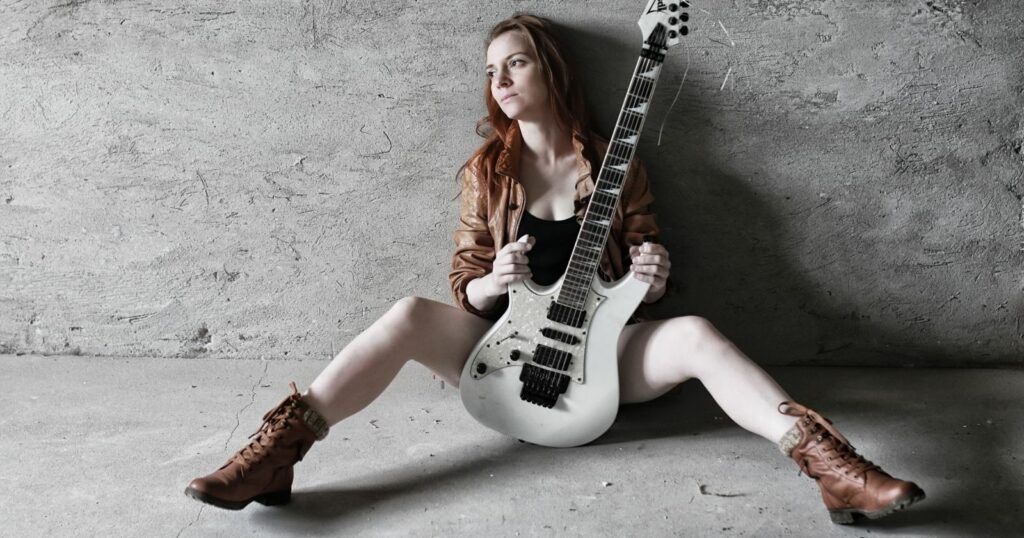 Carlos Santana has been connecting with the audience's hearts since his band first caught attention at the Woodstock festival in 1969. Since then, the legendary guitarist has gone on to win 10 Grammy Awards with his ever-evolving sounds, global mix of musical influences, and multi-generational appeal.
In Carlos Santana's MasterClass on the Art and Soul of Guitar, Carlos breaks down his creative process and shows you his spiritual take on making music and playing from the heart. Learn how he weaves emotion, artistic expression, and musical styles to create sounds that venture beyond the limitations of genre and make immediate connections with audiences.
One of Rolling Stone's "Greatest Guitarists of All Time." and Two-time Grammy winner, Tom Morello teaches his first online class.
The co-founder of Rage Against the Machine teaches his approach and tips on riffs, rhythms, solos, recording, and more.
Tom Morello will share his approach to making music that challenges the status quo and teaches you how to create your musical style.
Film Scoring Online Music Courses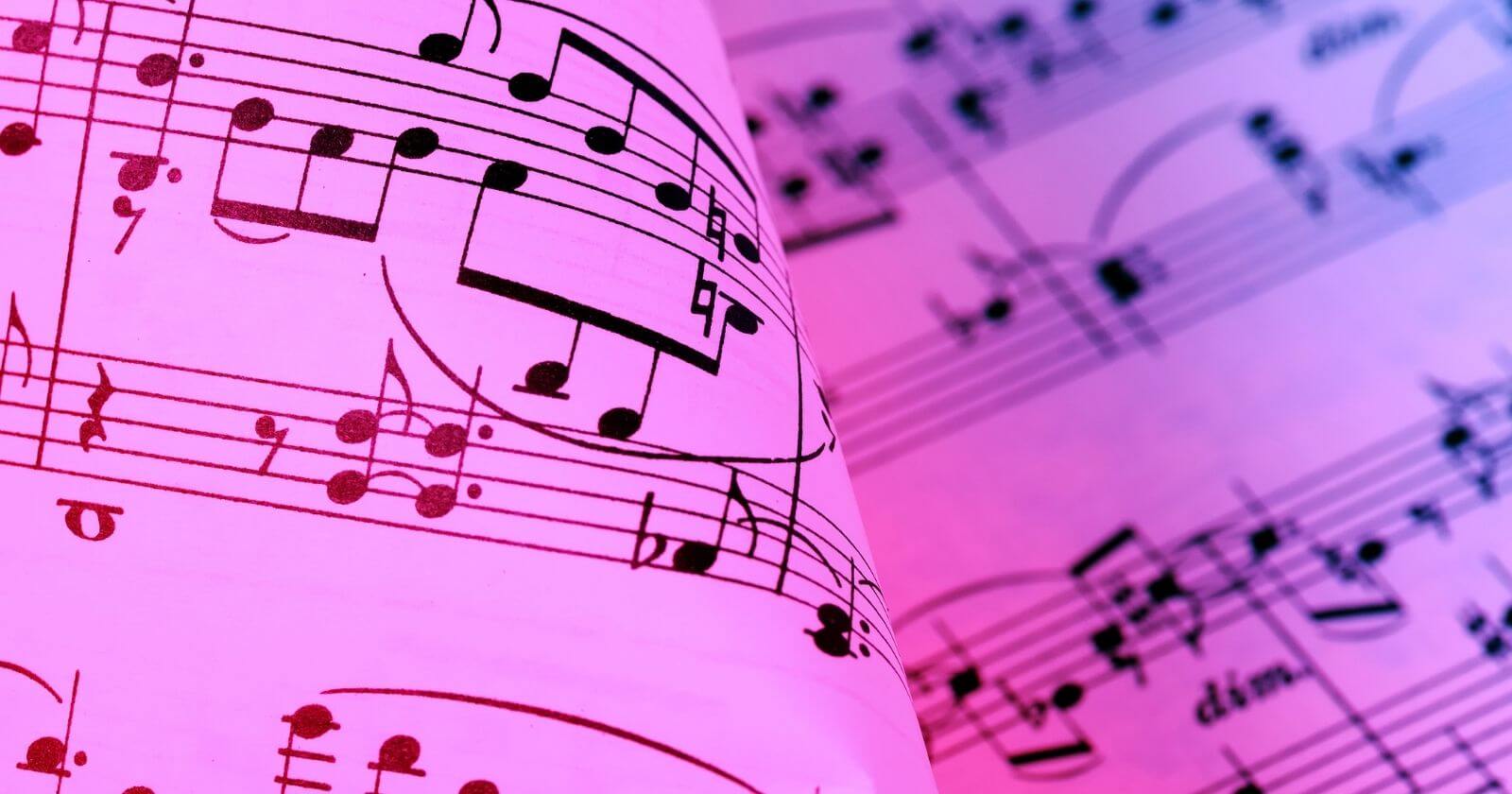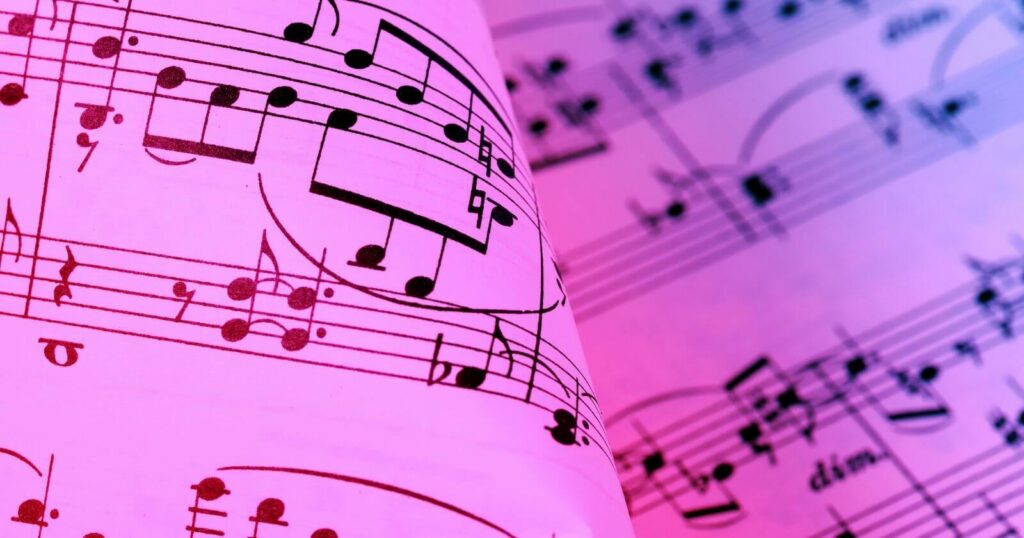 Academy Award-winner Hans Zimmer has scored more than 150 films, from The Lion King to Sherlock Holmes. He teaches creating character themes, how to collaborate with musicians, directors, and editors.
In this online class, Hans Zimmer teaches you about:
Themes, story, directors, scoring to picture, scoring under dialogue, tempo, character, sound palettes, creating music with synths, working with musicians, feedback and revisions, audience feedback, learning by listening, and more.
Drumming Online Music Courses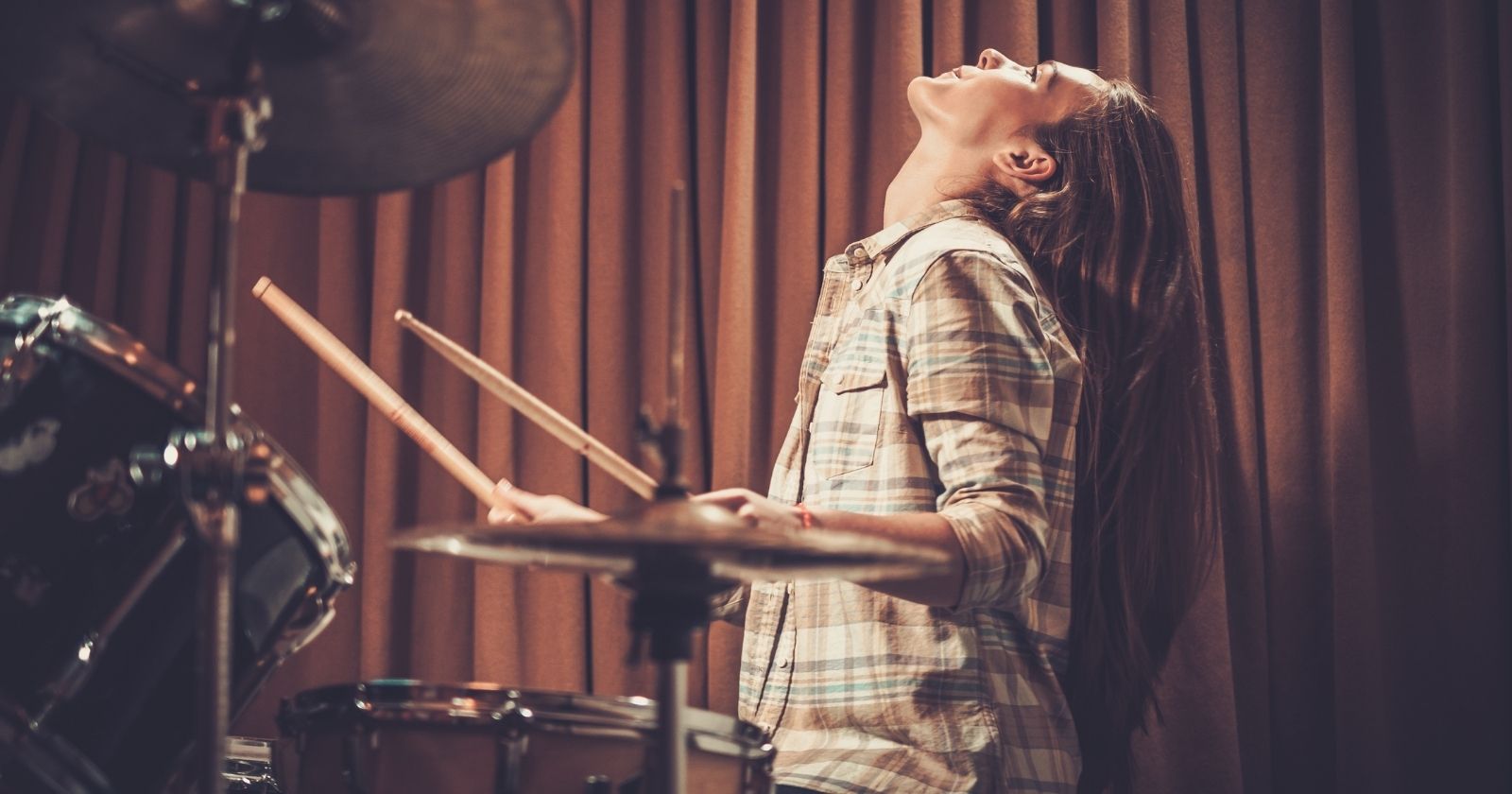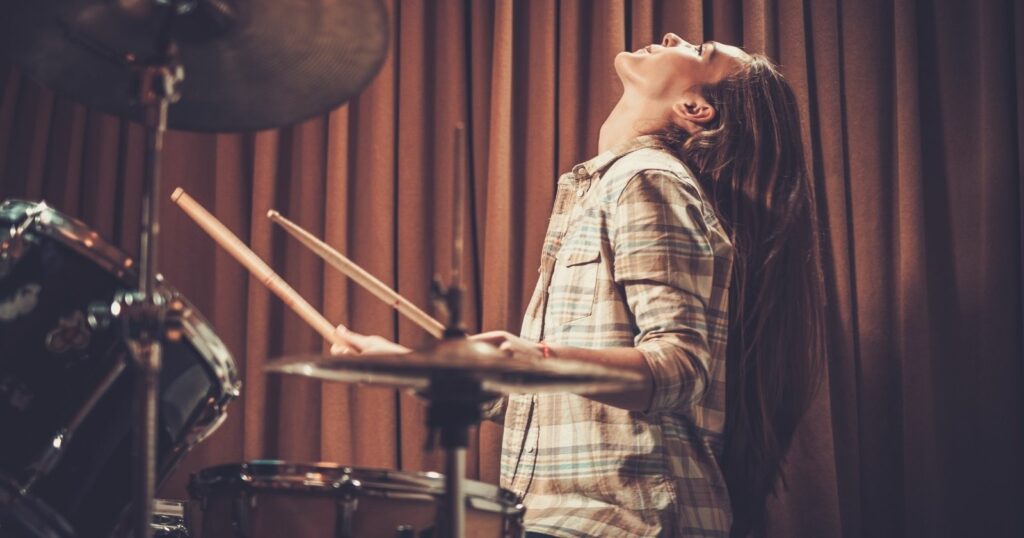 Sheila E. | Drumming and Percussion
Sheila E teaches the fundamentals of drumming. Learn from a world-class drummer and percussionist who has played with Prince, Marvin Gaye, Ringo Starr, Gloria Estefan, Beyoncé, Jennifer Lopez, and others.
Sheila shares her intimate journey and invites you into the dynamic world of rhythm and performance in her drumming and percussion MasterClass. Whether you own a drum set or use pots and pans from around your house, you can start playing right away.
In this online class, you'll learn about:
Types of drums
Basic and complex drum beats
Finding your rhythm
Solos and fills
Warm-up and practice routines
Leading a band and jamming
Singles, doubles, and paradiddles
Training for performance
The Escovedo family
Experimenting with percussion
Timbales and conga drums
Miscellaneous Online Music Courses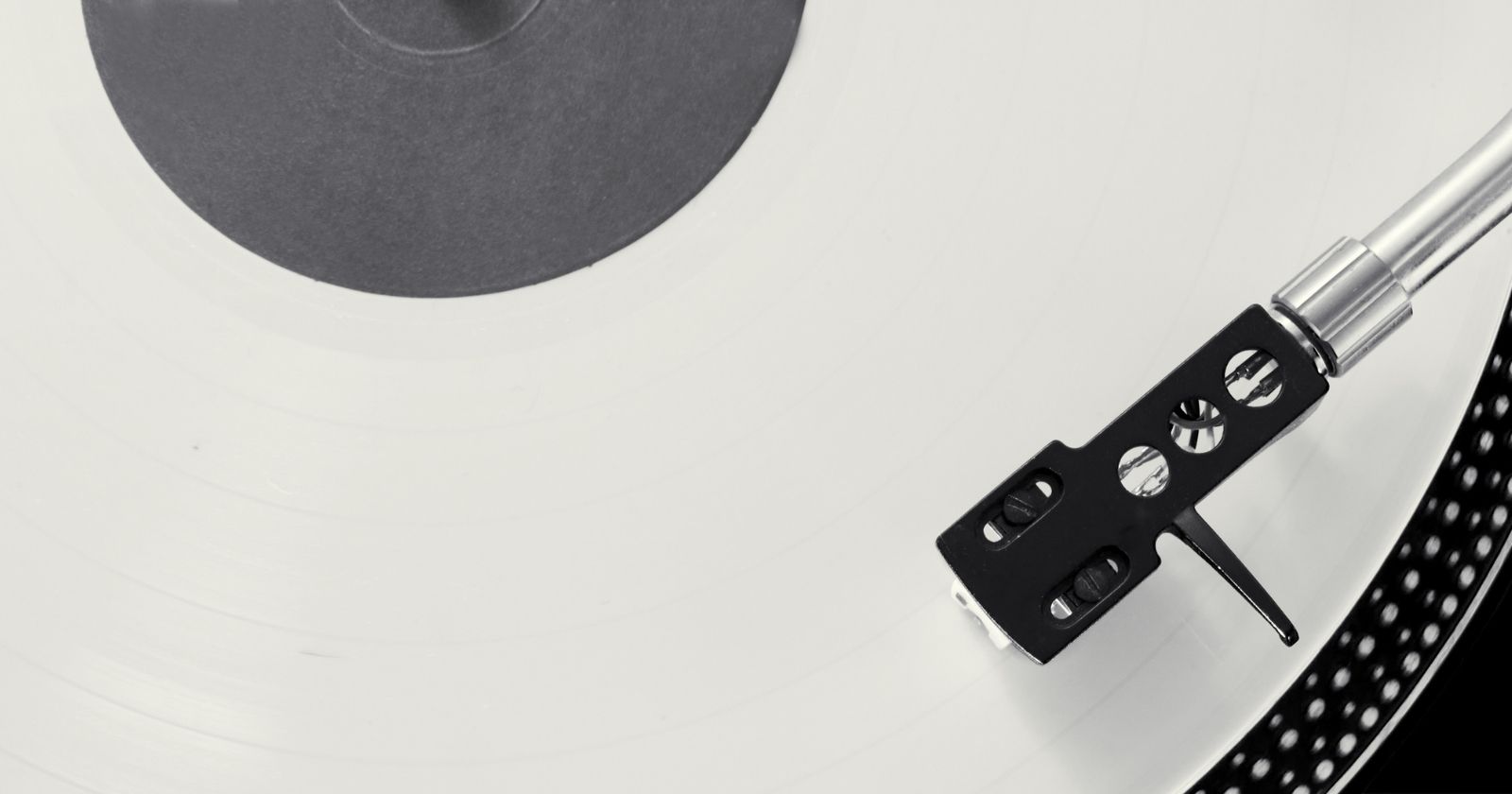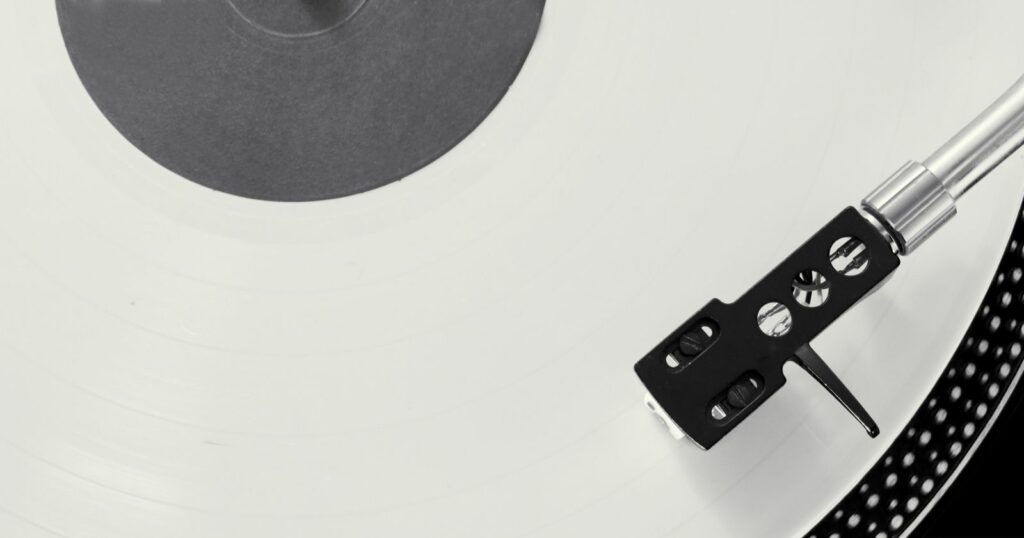 Nas | Hip-Hop Storytelling
Grammy-winning rapper Nas shares his journey through the evolution of Hip-Hop, breaks down some of his biggest hits and writes a brand-new song.
Yo-Yo Ma | Music and Connection
World-renowned cellist Yo-Yo Ma teaches you how music can be a source of meaning, connection, imagination, and understanding.
Questlove | Music Curation and DJing
Quest Love teaches music appreciation and techniques for categorizing and organizing music, counting rhythm, setting cue points and scratching, Working with tempo and finding breakbeats, Creating loops and live samples, planning your playlist, and much more.
You know Reba McEntire's songs and her Oklahoma charm. Now learn directly from Reba in her country music MasterClass.
In this online class, Reba will teach you: How to select a song, sing
record, build a career, build the right team, create a visual brand, and a lot more.
Herbie Hancock's jazz career started in his family's living room, listening to his favorite records and trying to play along. Now, he's one of the most celebrated musicians in the world. Join Herbie at the piano as he shares his approach to improvisation, composition, and harmony. Gain access to 10+ original piano transcriptions, including 5 exclusive solo performances.
Usher | The Art of Performance
In his MasterClass, Usher teaches you the art of performance, the importance of a good work ethic, and how being an entertainer is not just about being one thing.
Michael Elsner has over 2400 placements of original music in TV shows, film trailers, and commercials. Michaels' website has courses to learn from a top professional in music licensing.
This is well-rounded music licensing online course that I found to be of great value.
You may also be interested in online music courses from Berklee College of Music | Mix With The Masters |