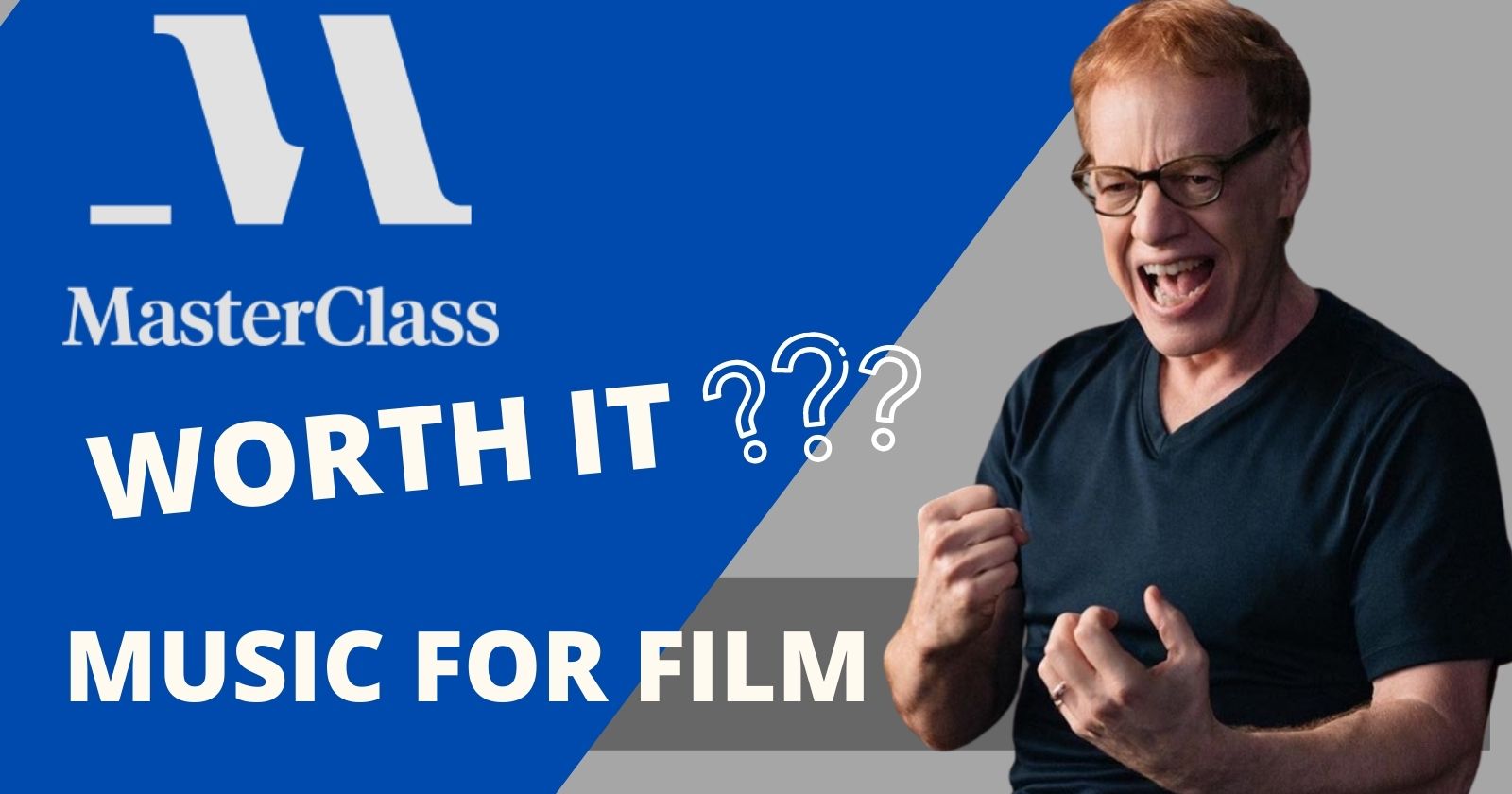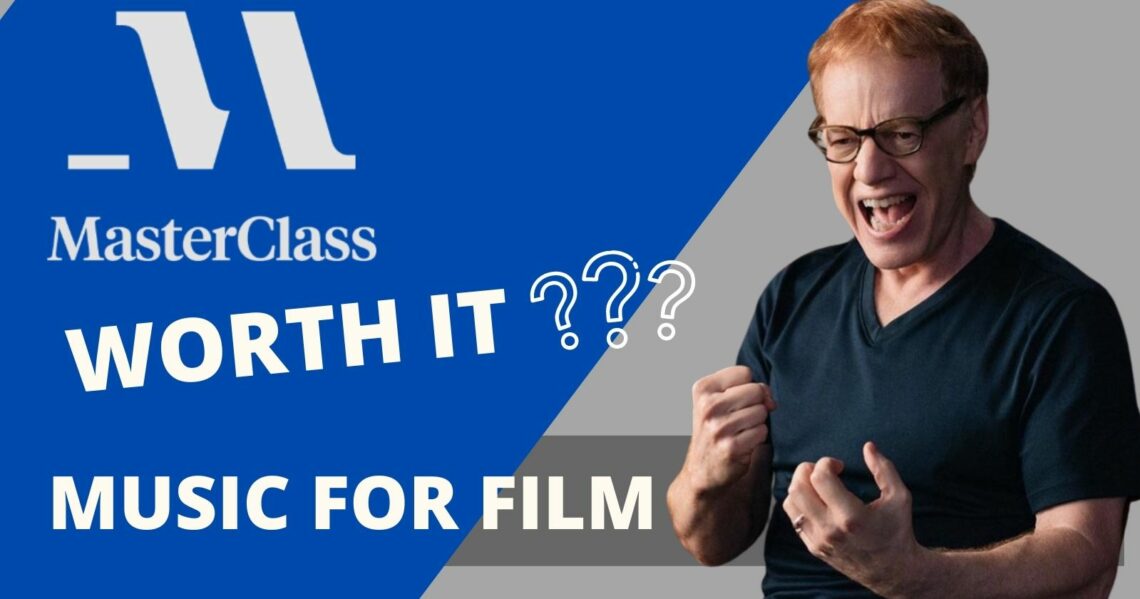 Danny Elfman Masterclass Review Is It Worth It?
Danny Elfman Masterclass Review
With his first soundtrack for Tim Burton's Pee-wee's Big Adventure, Oingo Boingo founder Danny Elfman went from playing rock and new wave to trying out his own new adventure: creating film scores. Since then, he's crafted soundtracks for more than 100 films.
His composer-director collaborations with Tim Burton continued, and Danny is now recognized as one of the most versatile and accomplished composers in the entertainment business. He's landed four Oscar nominations so far, and he wrote the iconic theme music for the television series The Simpsons and Desperate Housewives. Now he's teaching you how he conjures up music to match and elevate a story.
In Danny's MasterClass, learn his unconventional approach to the art and craft of film composition. Danny will walk you through his eclectic creative process, from starting a new project and staying on track to finding sound inspiration and working through creative insecurity. Learn his techniques for building out a soundtrack, finding your theme and melody, interpreting a director's vision, and making templates. Join Danny in his music studio, and discover how to work through the chaos of ideas to create sounds that are truly unique.
In this online class, you'll learn about:
• Writing feature film scores
• Dealing with insecurity and following your instinct
• Organizing creative projects
• Storytelling through sound
• Capturing the tone of a story
• Spotting sessions
• Creating themes and melodies
• Building templates
• Instrumentation
• Working with directors
➥ Learn More About Masterclass.com Here
Danny Elfman Masterclass Review (Video)
Additional Resources
Hans Zimmer | Film Scoring
N. K. Jemisin Masterclass | Fantasy and Science Fiction Writing ➥ https://youtu.be/9-SVxzdvtcQ
James | Cameron Filmmaking ➥ https://youtu.be/7rkXYY7byPs
Software Danny Elfman Recommends ➥
Spitfire Audio: Woodwinds & Percussion
Spitfire Audio: Strings
Cinematic Strings: Short strings
Cinesamples: Brass
East-West: General orchestral
Native Instruments: General orchestral & Kontakt Player
for making your own custom samples
Heavyocity: Aeon, Evolve, Damage
Zebra: Synth
Spectrasonics Omnisphere: Synth
Alchemy: Synth
NI Absynth: Synth
NI Massive: Synth
Masterclass.com Courses
More about Danny Elfman: Website | YouTube | Wikipedia
Recent Posts: