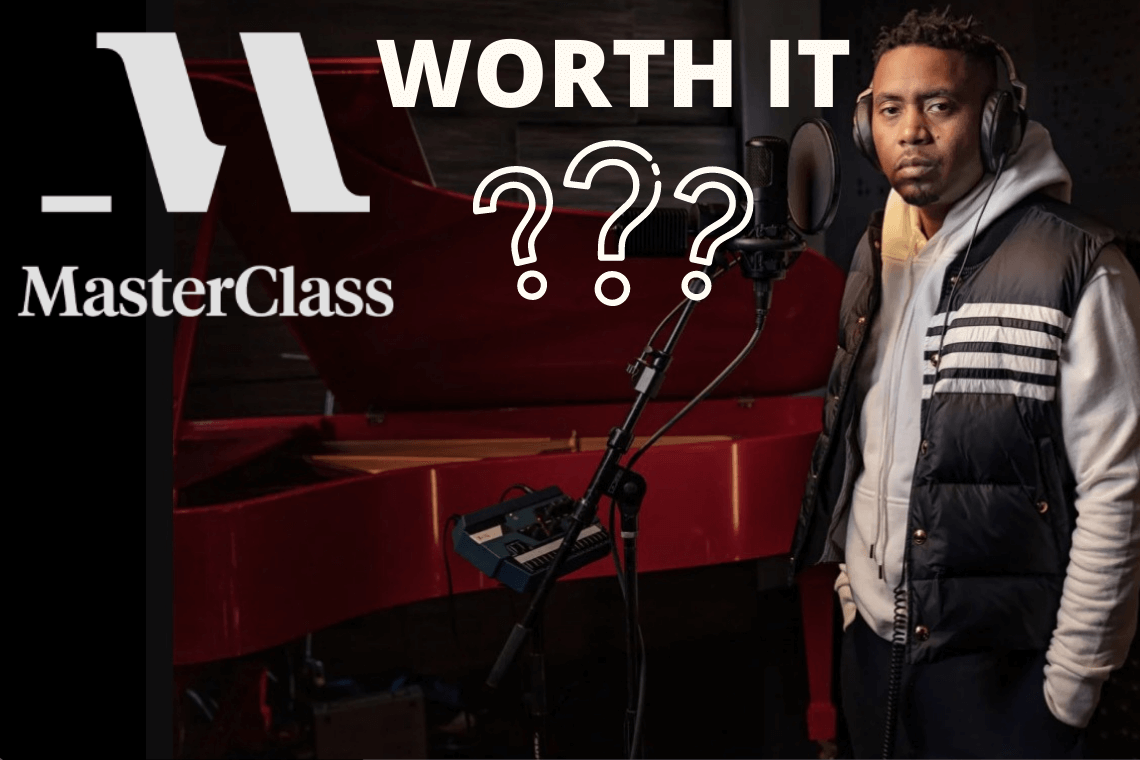 Nas MasterClass Review – Worth It?
This is for an upcoming masterclass with Nas, that will be released on October 14. I will post a review video once I watch it.
Coming 10/14… Nas's brand new class will be available exclusively on MasterClass on the essence of hip hop storytelling — where anyone can learn from the world's best.
Meanwhile, check out the trailer and more info on Masterclass.
So far I've taken all the Music courses on Masterclass.com and would expect Nas's class to be of the same high quality.
Other Music Masterclass's I've taken:
Nas MasterClass Trailer
Big Nas (Original Song from MasterClass)
Nas MasterClass Review – Worth It?
Coming Soon.
More about Nas: YouTube | Wikipedia
Masterclass.com Courses
Recent Posts: