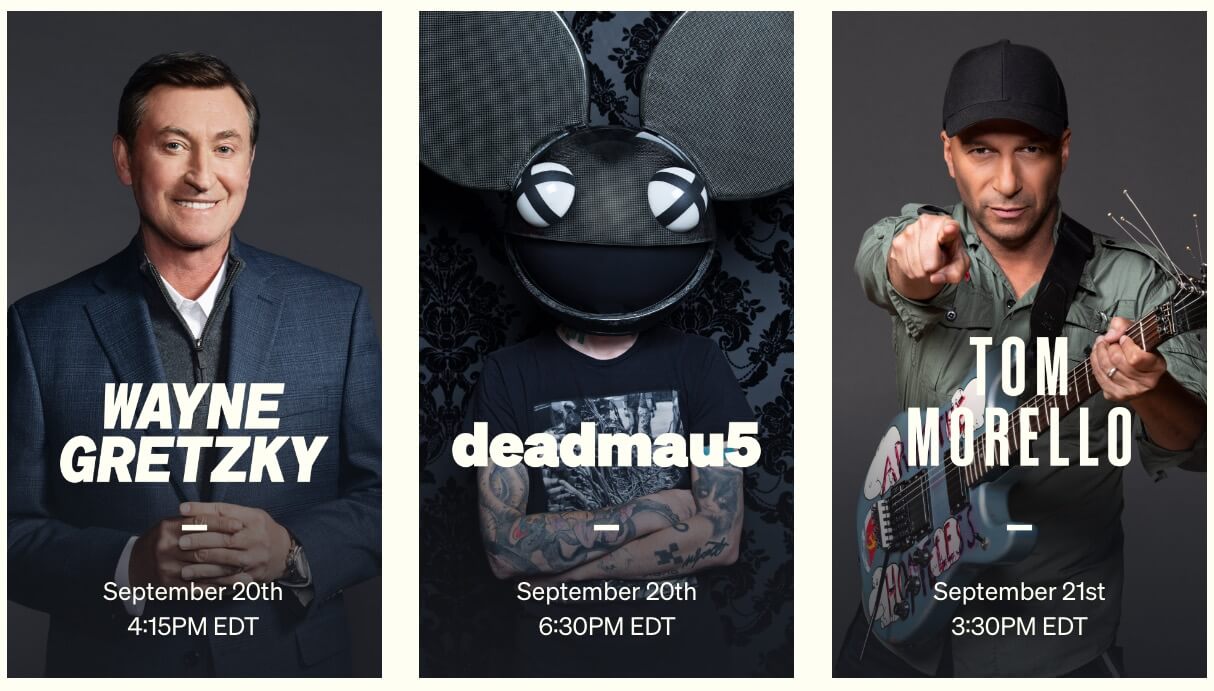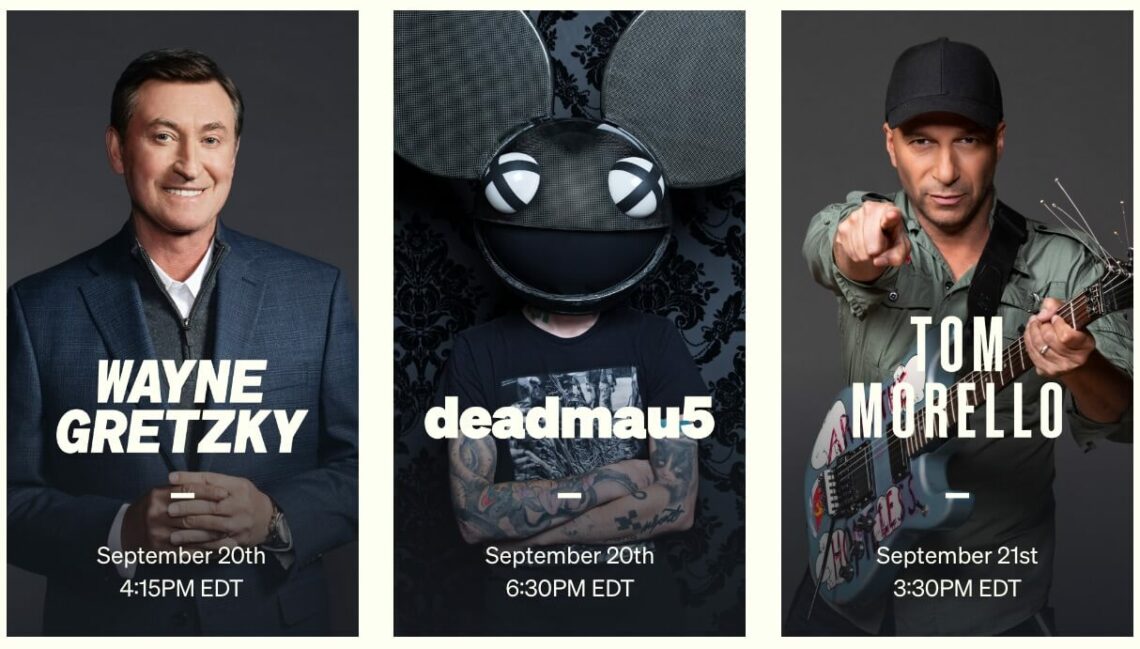 Masterclass Direct Line – Talk To Legends
Masterclass's Direct Line is the first-of-its-kind toll-free telephone number connecting MasterClass members with the world's best to have one-on-one discussions.
The first Masterclass Direct Line schedule is with Misty Copeland, Jake Shimabukuro, Bobbi Brown, Neil Gaiman, Werner Herzog, Kelly Weartsler, Wayne Gretzky, Tom Morello, and deadmau5.
Learn More About Masterclass and Direct Line
Masterclass Direct Line
Is Masterclass Good For Beginners?
Here's a quick video I made about Masterclass, its features if it's worth the price, who's it for, and more.
Masterclass.com Courses
There are over 100 classes available with your membership. These are some of the ones I've taken so far.