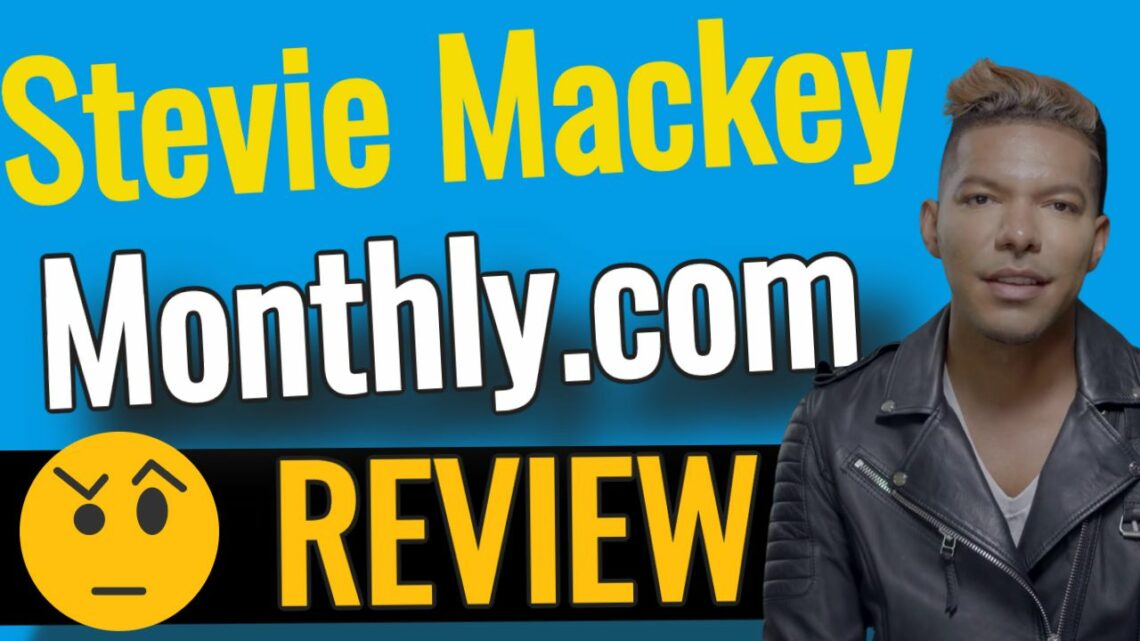 Stevie Mackey Monthly.com Review | Singing Hacks Revealed
Sing Like A PRO with STEVIE MACKEY VOCAL COACH ??‍? MONTHLY.COM REVIEW Learn To Sing 30 Day Class
30-day singing class online taught by the #1 celebrity vocal coach, Stevie Mackey!
Discount Link for Sing Like A Pro!
Become a better singer in 30 days. During this one-month class, learn to sing with celebrity vocal coach Stevie Mackey. Finish the class with a polished vocal recording you'll want to share.
Stevie Mackey Monthly.Com Review
Celebrity vocal coach Stevie Mackey teaches you everything he knows in an accessible class for the first time ever, transforming the way you sing. Stevie has worked with Selena Gomez, Jennifer Lopez, Kanye West, Stevie Wonder, Adam Levine, Coldplay, to name a few. Immerse yourself in the process and finish the class with a polished vocal recording that you'll be proud to share.
Other things mentioned in this video:
Christina teaches you her unique vocal techniques in over 3.5 hours of voice lessons and exercises. — Christina Aguilera Singing Masterclass Review
Christina Aguilera vs Stevie Mackey Singing Masterclass ➥ Coming soon
Other Monthly.com Music Classes
Stevie Mackey Monthly.Com Class Overview
Part 1 – Mastering Vocal Technique
In this first part of the class, Stevie helps you master vocal techniques. You'll uncover who you are as a singer, build your strong vocal foundation, and develop the habitual practices necessary to grow and strengthen as a vocalist.
Part 2 – Embracing Storytelling & Soul
In this part, Stevie shares the proven strategies necessary to connect with a song and with an audience. Stevie breaks down this process step-by-step, so you are not only a technically good singer, but a singer people want to see and connect with.
Part 3 – Perfecting your Final Song
In the final part of the class, Stevie shows you the process that the pros follow to fully deconstruct, learn, and then reconstruct a song from start to finish. You'll finish this part of the class with a fully polished performance of your own to share with the world.
More info about Stevie Mackey | YouTube | Website 
Recent Posts: