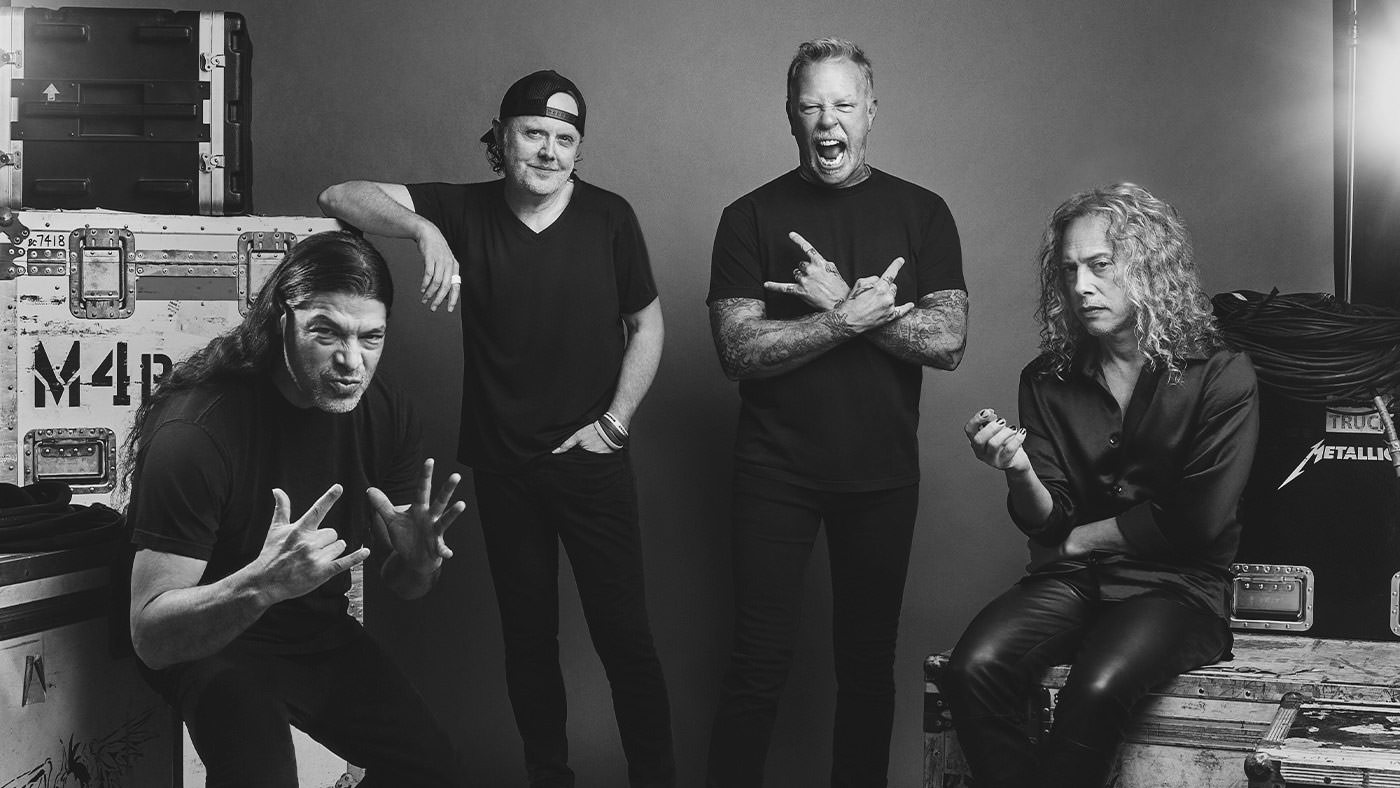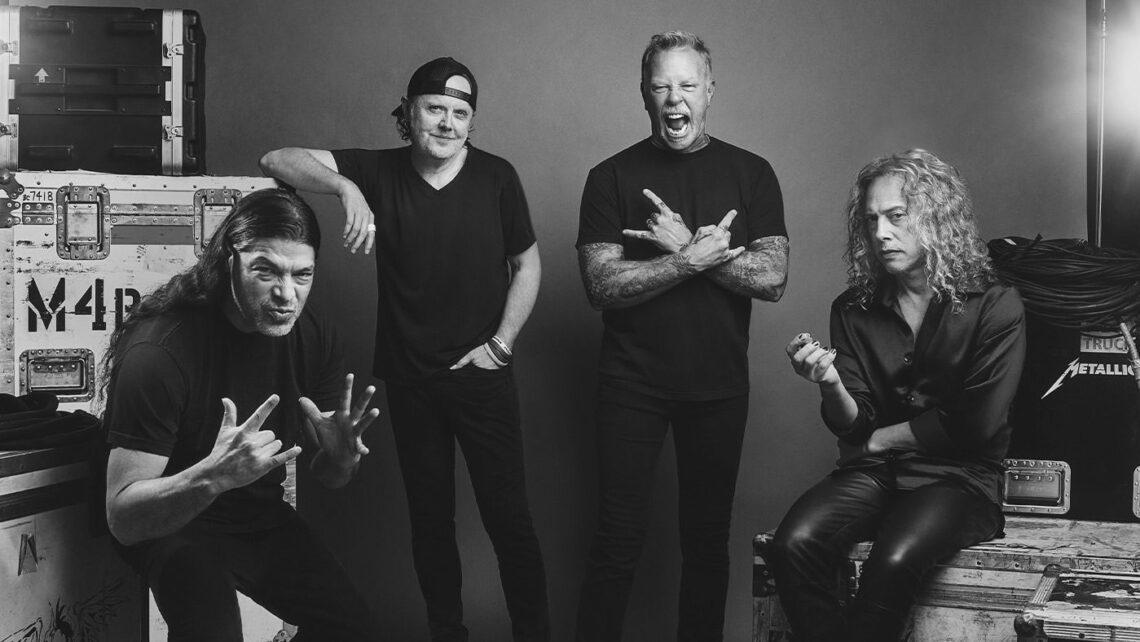 Metallica Masterclass Review – Worth It?
Metallica Masterclass Review. Metallica Teaches Being in A Band – Is It Worth It?
Get an exclusive look into Metallica's process for songwriting, building albums, and performing, and learn how the band took charge of their creative destiny so you can do the same
Formed in 1981 by drummer Lars Ulrich and guitarist/vocalist James Hetfield, Metallica has become one of the most influential and successful rock bands in history, with nearly 120 million albums sold worldwide and a devout following in the more than 1-million-strong Fifth Member fan club.
More about Masterclass.
Other Music Masterclass's I've taken:
Metallica Masterclass Review
Metallica: 40th Anniversary Special and Evolution of the Blacklist
Members of the legendary hard rock band Metallica, James Hetfield, Lars Ulrich, Kirk Hammett, and Robert Trujillo sit down with Zane Lowe to celebrate their 40th anniversary.
The band members walk through the incredible story of Metallica and reminisce on starting out in San Francisco, assembling an elite band of uniquely gifted musicians, and evolving into one of the most famous bands to ever take the stage.
Never taking time to pat themselves on the back, Metallica was always driven to look towards the future of rock, and they cite this as the reason for their success.
They discuss the influence of Jason Newsted and Bob Rock and thank the heavy metal bands they competed against for pushing them towards greatness.
More about Metallica Website | YouTube
More about Masterclass.
Recent Posts: