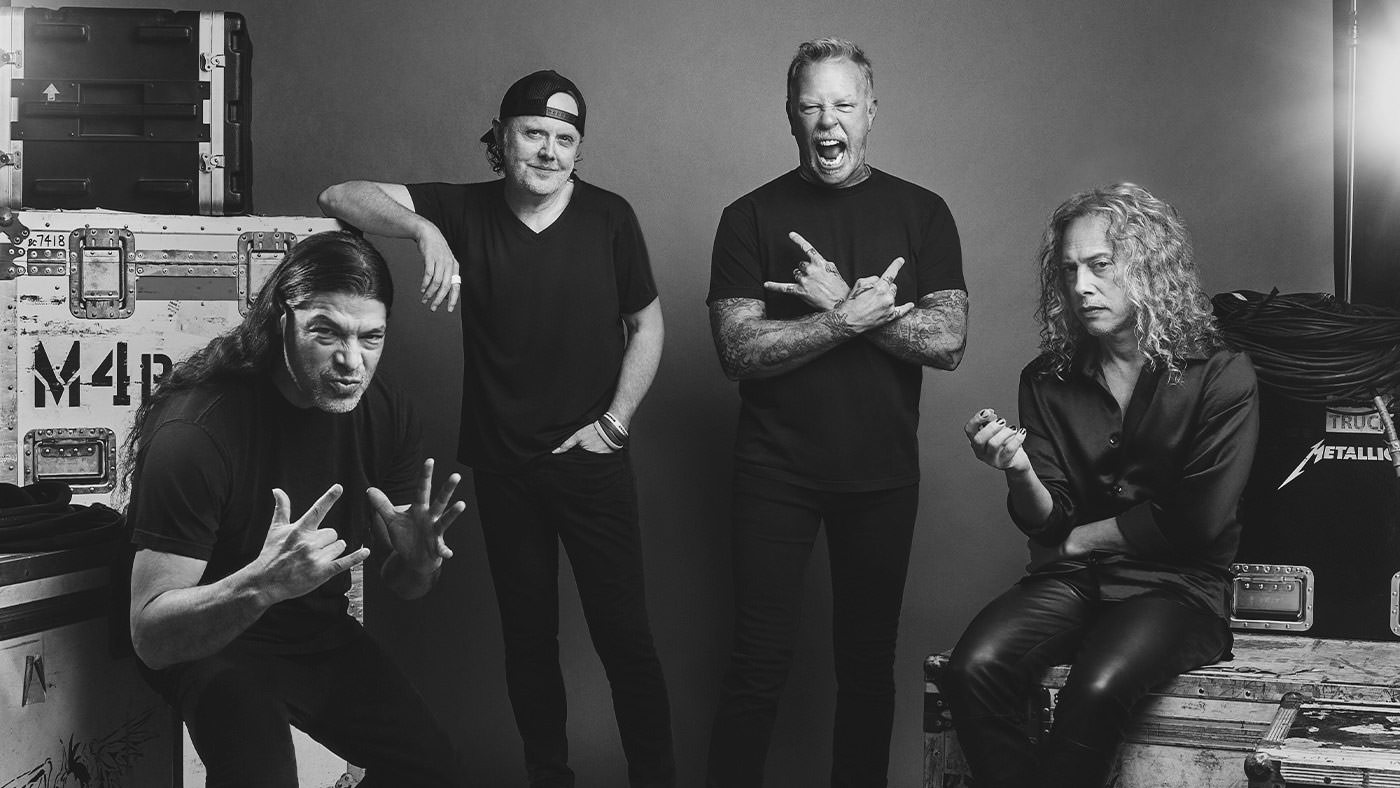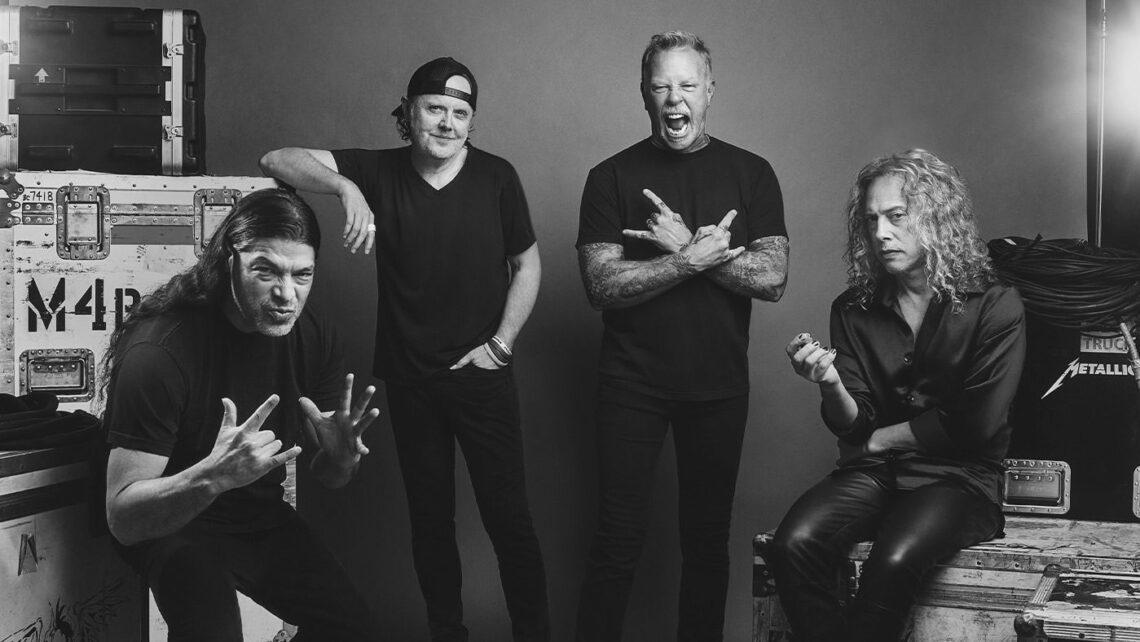 Metallica Masterclass Review – Worth It?
This is for an upcoming Metallica Masterclass!
I'll be watching it soon and placing my review here
More about Masterclass.
Metallica Masterclass  Coming this fall on MasterClass, Metallica will be sharing their process for creating & performing, breaking down songs, pulling together a show just for you, discussing their connection with fans & letting you in on how they stayed strong as a team for the past 40 years. Stay tuned!
Other Music Masterclass's I've taken:
More about Metallica Website | YouTube
More about Masterclass.
Recent Posts: