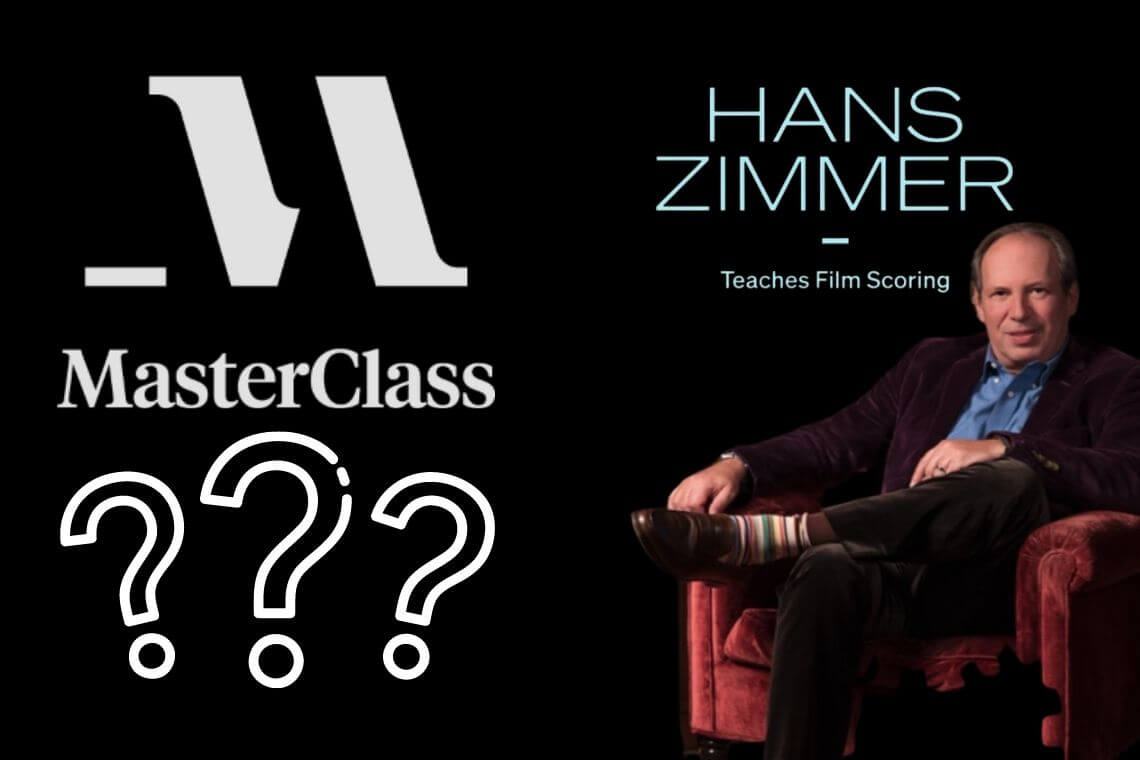 Hans Zimmer MasterClass Review – Film Scoring
Hans Zimmer Teaches Film Scoring From collaborating to scoring, Hans Zimmer teaches you how to tell a story with music in 31 exclusive video lessons.
Hans Zimmer MasterClass Review Teaches Film Scoring
NOTE: I'm a paying member of MasterClass and a participant in the MasterClass Affiliate Program. If you signup for a paying membership for MasterClass.com with my link, I get a small commission at no additional cost to you. Furthermore, I only recommend products I think my viewers and readers would find valuable. Thanks, Greg
Get a Masterclass.com Membership Today!
Recent Posts: