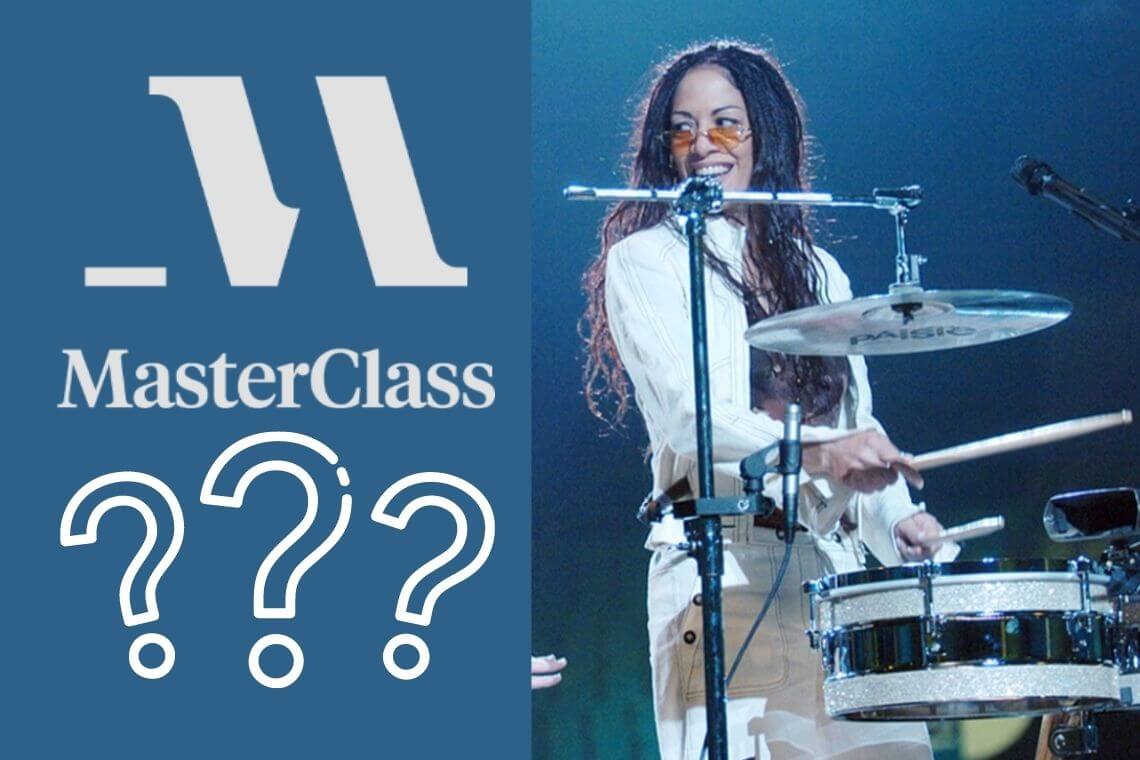 Sheila E MasterClass Review – Drumming and Percussion (Video)
Sheila E. Teaches Drumming and Percussion – Legendary drummer Sheila E. welcomes you to the world of percussion and teaches you how to express yourself through rhythm.
In the video below, I give an overview and my thoughts on Shelia E's Masterclass available from Masterclass.com
NOTE: I'm a paying member of MasterClass and a participant in the MasterClass Affiliate Program. If you signup for a paying membership for MasterClass.com with my link, I get a small commission at no additional cost to you. Furthermore, I only recommend products I think my viewers and readers would find valuable. Thanks, Greg
Get a Masterclass.com Membership Today!
Sheila E Master Class Review – Drumming and Percussion
Recent Posts: