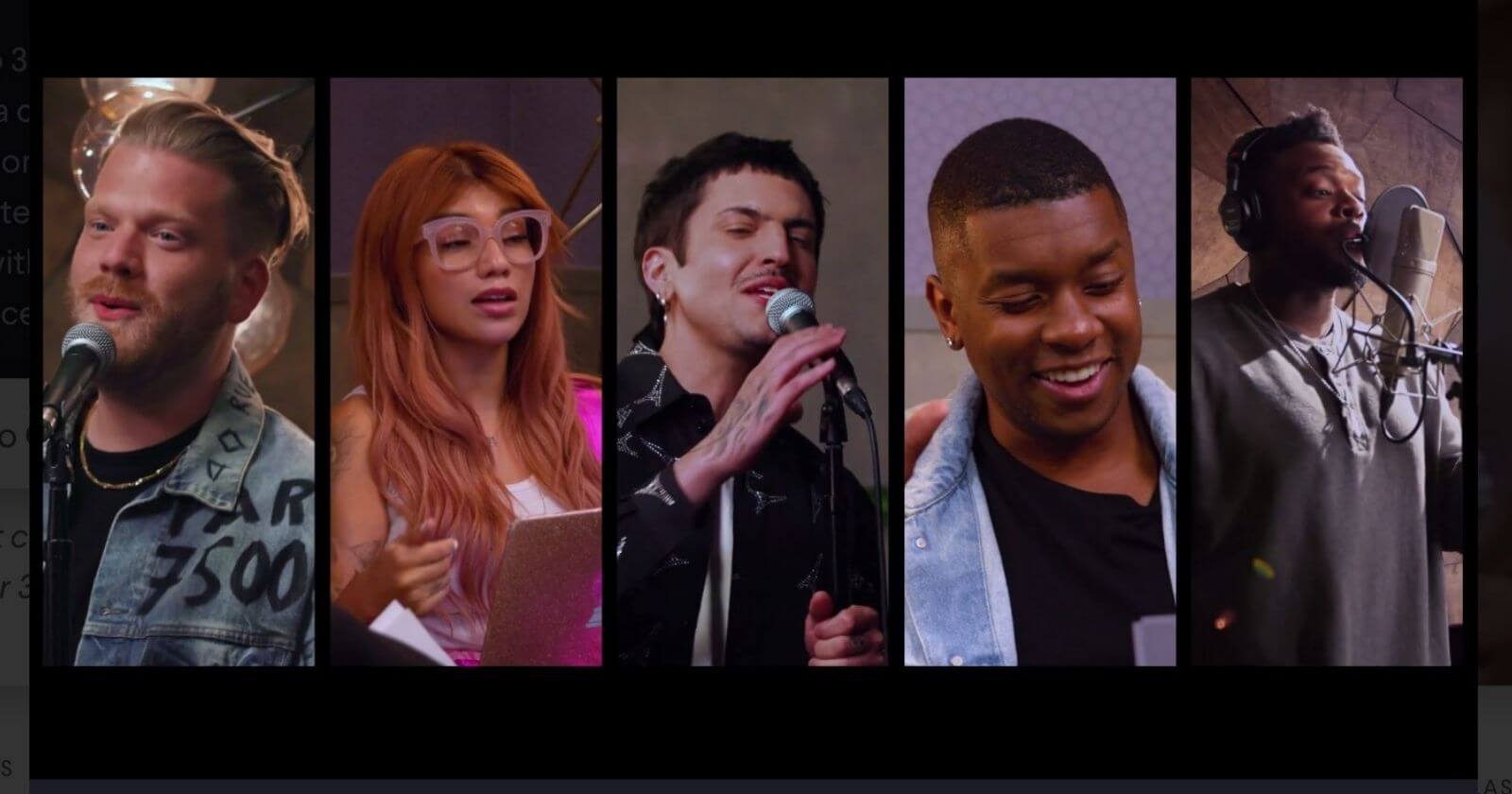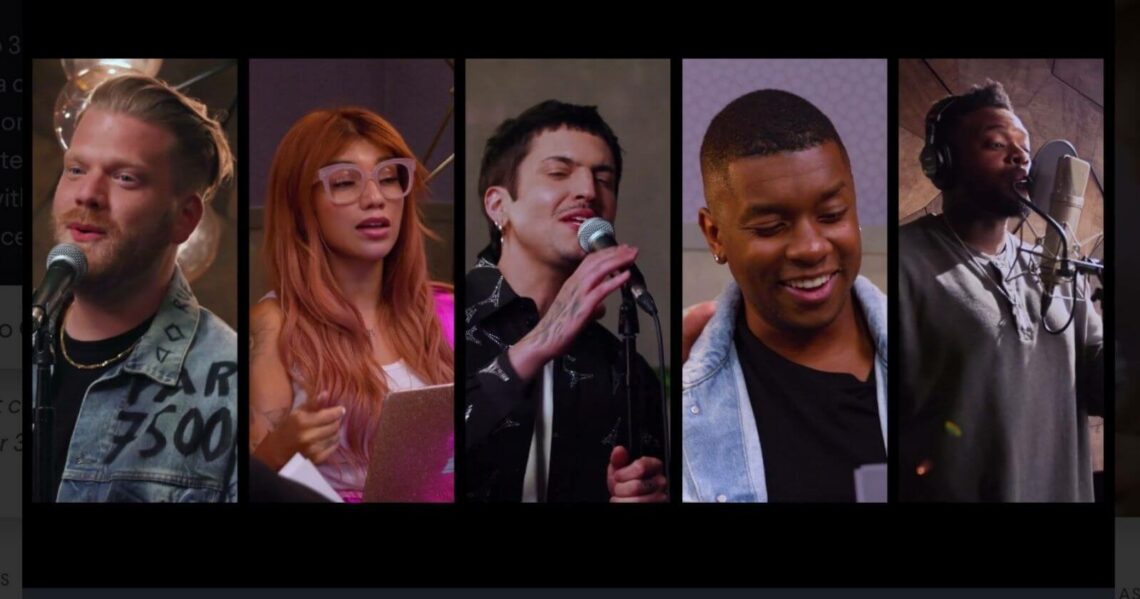 Sing like Pentatonix – Monthly.com Review A Cappella Vocal Class
Pentatonix's 30-Day A Cappella Class Review
Pentatonix's 30-day online A Cappella & Vocal Arrangement class has arrived.
Also, check out my other Monthly.com reviews and the trailer for Pentatonix's 30-Day A Cappella Class.
Other 30 Day Music Classes:
Pentatonix's 30-Day A Cappella Class
This class is a hands-on, 30-day learning experience, designed to teach you everything we know about a cappella. During the class, we share our entire creative process from start to finish: We arrange and record two new a cappella cover songs right in front of you, explaining everything we do and showing you all of our techniques, tools, and decisions we make.
You'll learn vocal technique, crafting harmonies, structuring arrangements, blending voice parts, beatboxing and vocal effects, ear candy, performance tips, recording vocals, and a lot more.
Over the month, you'll see their process, arrange and record 2 a cappella cover songs of your own, and meet other singers, arrangers, and a cappella fans from around the world.
This is the class Pentatonix wishes they had when they were starting out. They spent the past year working on it, and are extremely proud of the result. It's designed to level you up whether you're a beginner or you're more experienced with a cappella.
The class officially starts on September 13 and it only runs a few times per year, so claim your spot if you're interested!
Here's a discount link if you wish to sign up.
Pentatonix's 30-Day A Cappella Class Review
BENEFITS INCLUDE:
Arrange & perform 2 a cappella covers
Learn all you need from Pentatonix to arrange and perform a cappella and create two shareable covers of your own, from start to finish, by the end of the class.
Drastically level up your singing & arranging skills
Drastically improve your skills through in-depth video lessons, projects, and feedback sessions. It's a world-class curriculum and unforgettable learning experience designed to level you up.
Get personalized feedback
Receive personalized feedback and support from other learners in intimate peer groups.
Join Pentatonix's exclusive community of producers
Become a part of Pentatonix's exclusive community on Monthly. Make new friends, learn from each other, and share resources.
Lifetime access
After the one-month experience, you'll still have lifetime access to the full curriculum, community, and your learning path.
Pentatonix Monthly A Cappella & Vocal Arrangement Class FAQ's
Who is this class for?
This class is for all skill levels, whether you're new to a cappella or arranging, you've tried out arranging or a cappella in the past, or you sing a cappella or have a group you arrange for regularly. The projects are designed so that you can practice and learn on the edge of your own personal abilities.
If you're looking to immerse yourself in a month-long learning experience, level up your skills, and finish the class with 2 polished arrangements you can share with your friends and family, this class is for you.
Can I take this class alone?
You can take this class on your own, or with an a cappella group. The class is structured to be achievable to anyone, no matter how many people you're arranging with or for. If you're taking the class on your own, you'll learn how to layer your own voice into a multi-part arrangement. If you're part of a group, you can either arrange on your own and then share your arrangement, or you can follow Pentatonix's process and arrange your songs together as a group.
With the techniques you learn in the class, you'll be able to create and share full vocal arrangements, even if you're working alone.
How much musical knowledge do I need to take the class?
How exactly does the month-long class work?
Once you enroll, you'll be placed in a peer group of about 20 other vocalists and musicians from around the world who will take the class with you. You all will start the class on the same day.
For each of the 30 days, you'll go to the classroom and see the daily lessons or projects you should complete to stay on track. On some days, the classwork will be watching video lessons. On other days, you'll be working on your song covers.
Throughout the class, you'll share your ongoing work and give and receive peer feedback. Your peers will answer your questions and offer support and guidance every step of the way.
By the end of the class, you'll create 2 full arrangements, applying all the new skills, techniques, and ideas you've learned and practiced throughout the class.
What is the time commitment and schedule for the class?
The time commitment for the class is around 5-10 hours per week for 4 weeks. This includes about 2-3 hours per week of instruction and 3-7 hours per week of arrangement projects, feedback sessions, and other classwork.
The class is designed to immerse you in the learning process while still fitting into almost anyone's busy schedule.
Are classes live? Do I have to log in at a specific time?
No, all the video lessons are pre-recorded, so you can watch them whenever is best for you.
Inside the classroom, you'll see a Today's Tasks section where you'll see the classwork you should complete to stay on track. Even though other students might complete things at different hours during the day, everyone is completing the same projects and watching the same videos day by day. It will still feel like you're in a classroom and part of a vibrant group of students: You'll be interacting with peers, getting feedback, and learning with hands-on projects.
You'll get the benefits of going to an a cappella intensive, but from the comfort of your own home and with the flexibility of your own hours.
What tools and equipment will I need for this class?
The only thing you absolutely need for this class is a computer and some software to make music. This software (called your Digital Audio Workstation, or DAW) can be any option you prefer.
Pentatonix will be using GarageBand in the class, but you'll be able to apply the concepts they demonstrate within any DAW. If you're already comfortable with a DAW, we encourage you to stick with that. If you want to follow along with what's used in the class, we recommend you use GarageBand if you are a user of Apple devices. Once you enroll, we'll provide you with a full list of both free and paid DAWs to choose from, including Windows options.
You can record audio into your phone or computer. You can also purchase an external microphone for your computer; we'll provide a list of suggestions to help you select the right mic.
Once you enroll in the class, we'll let you know some of the other optional but nice-to-have gear like headphones and MIDI keyboards.
Is there a refund policy?
Yes. If for any reason you don't want to take the class anymore, get 100% of your money back if you request it within the first 5 days of the class. You can process your refund directly in your account settings.
Here's a Discount Link if you wish to sign up.
More About Pentatonix
PTXofficial (YouTube) | PTX Pentatonix Website |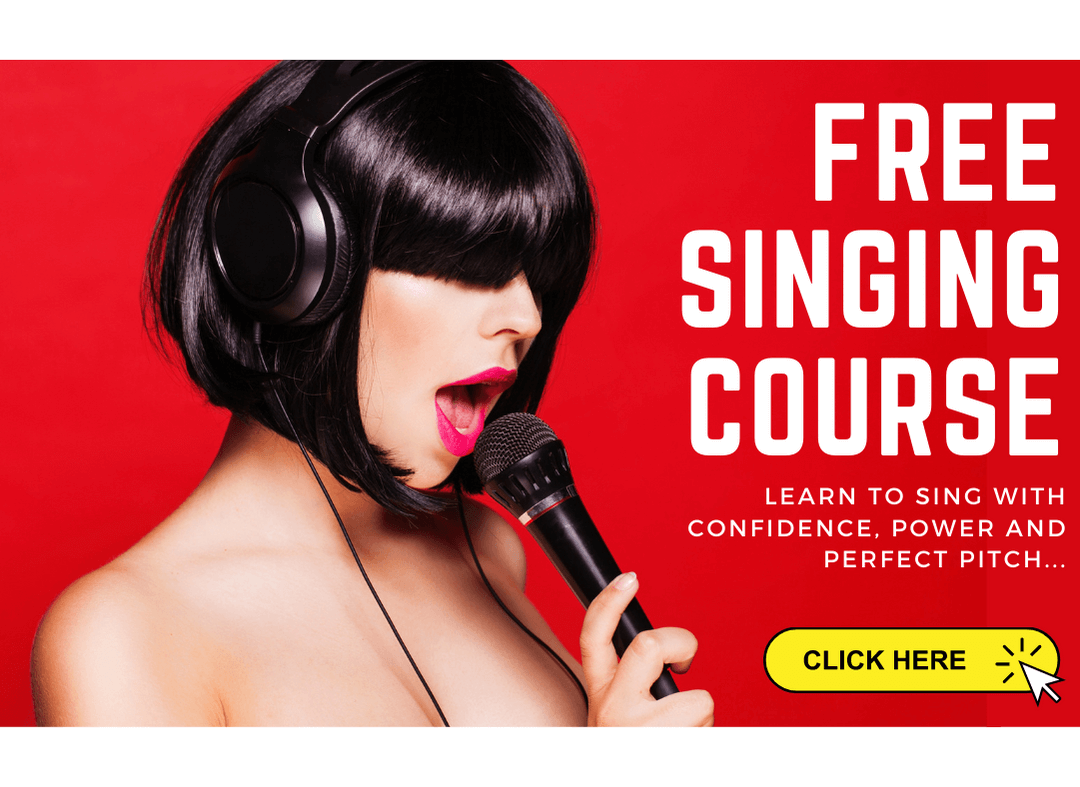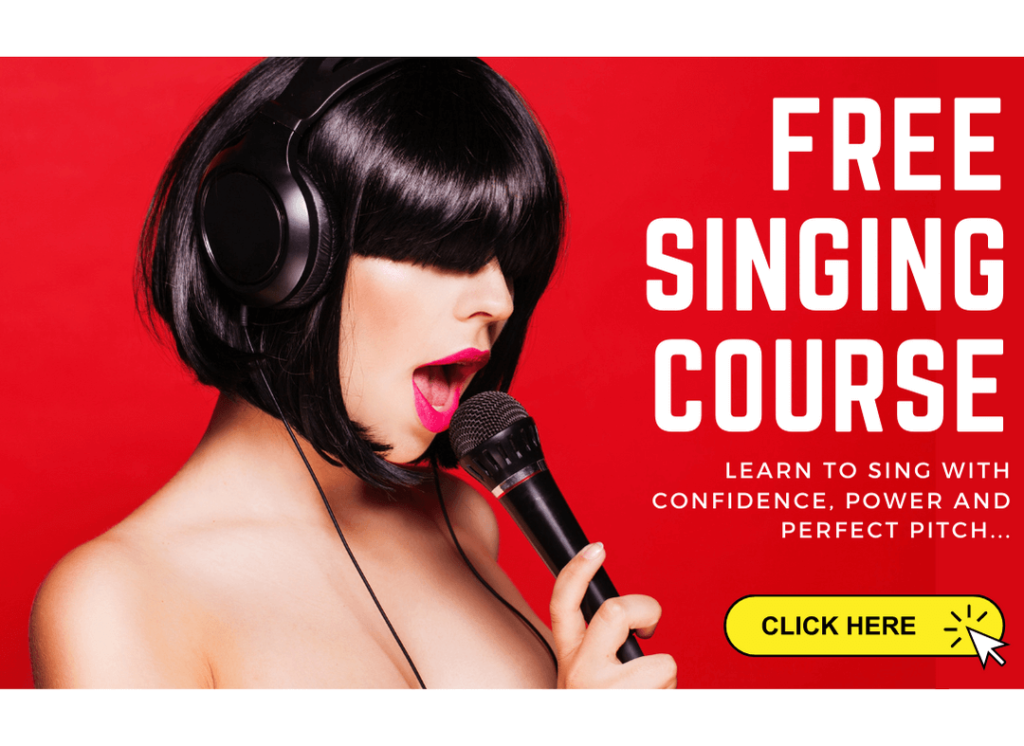 Recent Posts: