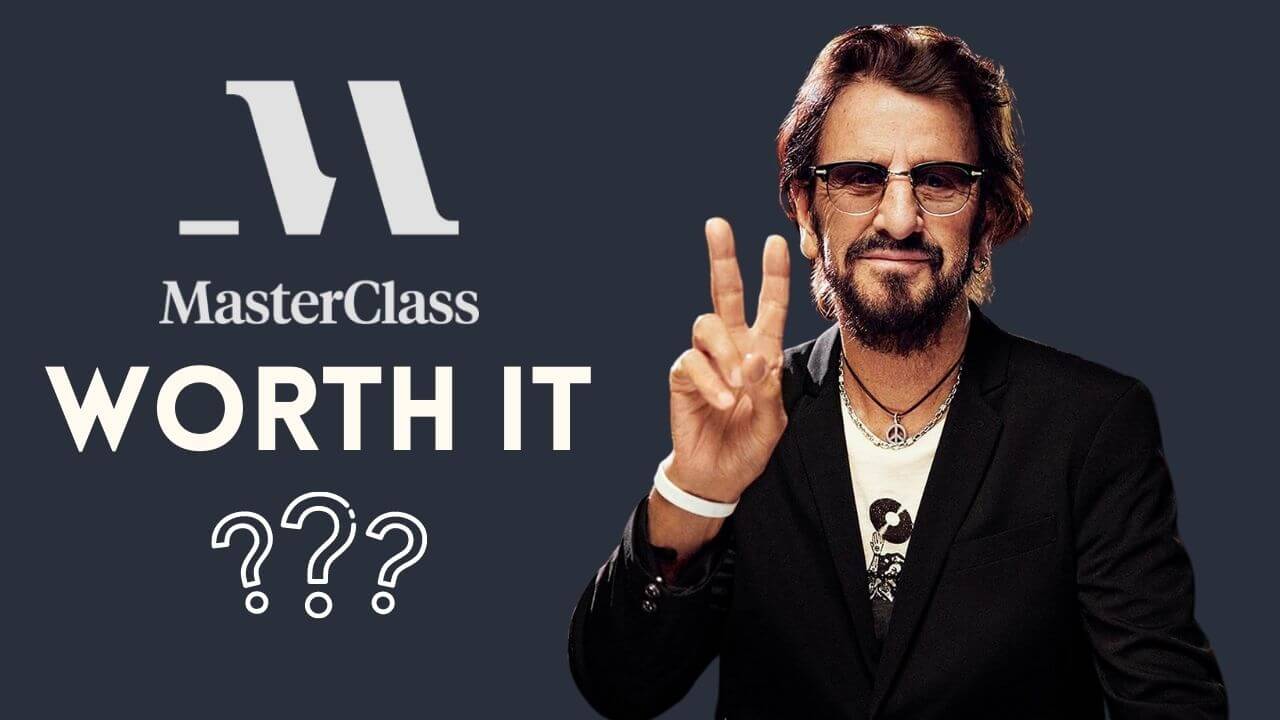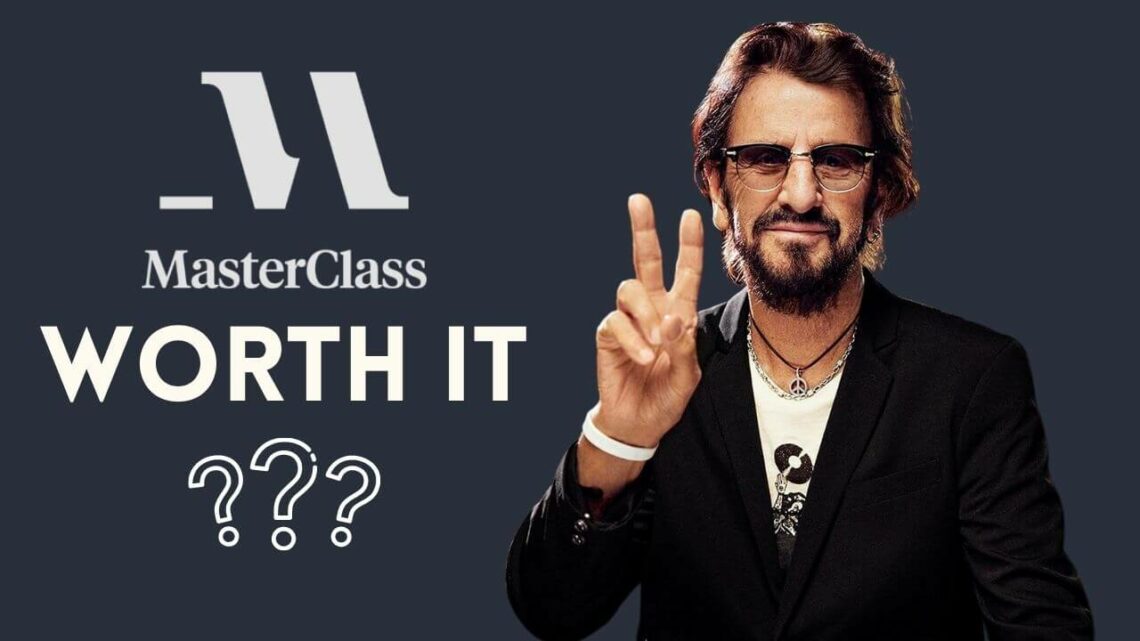 Ringo Starr Masterclass Full Video Review
Legendary drummer Ringo Starr walks you through his approach to creative collaboration, playing with heart, and embracing your musical journey.
Before Ringo Starr gained worldwide fame as a member of The Beatles, the international icon was just a kid who loved to play drums. That passion for playing catapulted him into one of the most storied careers in popular music, earning him nine Grammys, two spots in the Rock & Roll Hall of Fame, and 50+ years collaborating with some of the most influential musicians in the business.
Now he's sharing what he's learned on his musical journey to help you get more out of yours. From the keys to successful creative collaboration to the fundamentals of drumming to finding your own unique playing style, Ringo's teaching you how to love playing and collaborating as much as he does.
Lessons in this online class include:
Have You Heard This? Ringo's Early Days
Playing in Bands
You Don't Need a Lot: Drum Kit Essentials
Making the Kit Your Own
Navigating the Kit: Tips and Techniques
Playing With Feel
Songwriting Demystified
Connecting With Your Audience
Different Strokes: Drum Demo With Jim Keltner and Gregg Bissonette
Expanding Your Horizons
An All-Star Jam
➥ Learn More About Masterclass.com
Ringo Starr Masterclass Video Review
Songwriting and Music Classes on Masterclass.com