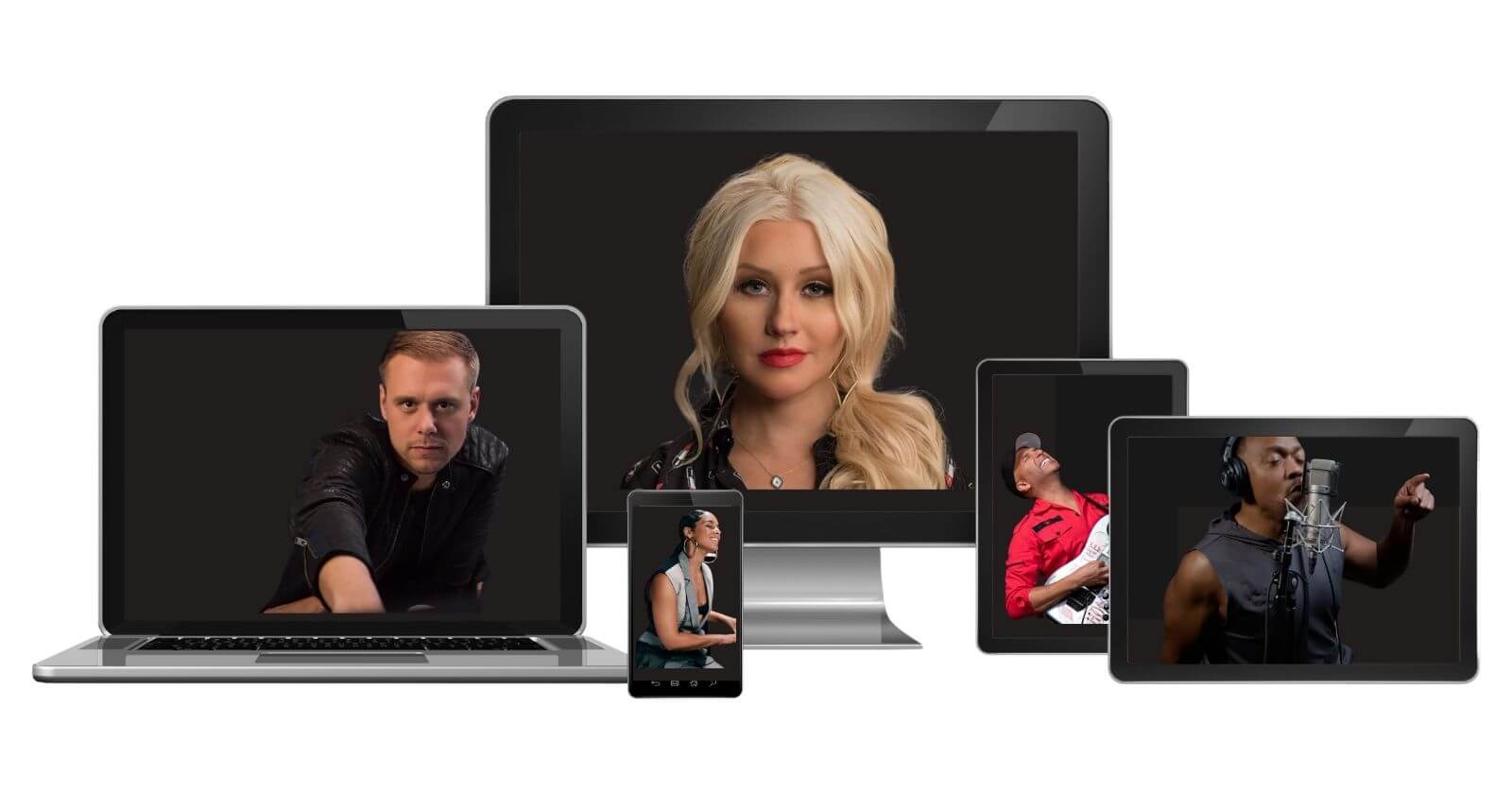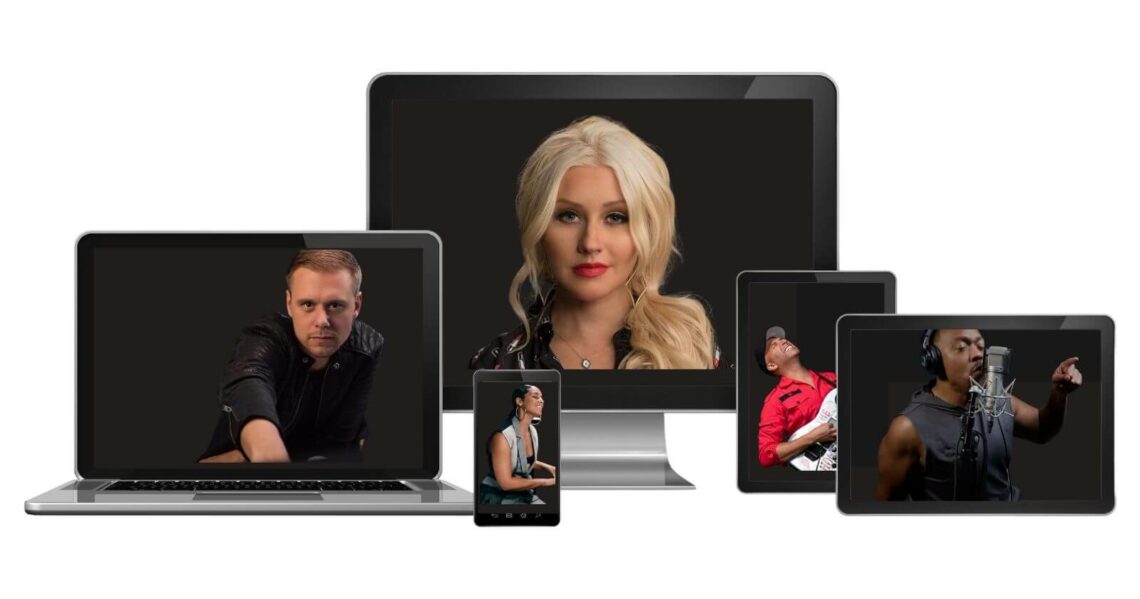 Masterclass.com makes it possible for anyone to learn from the best. Get inspired with classes from over 100 world-renowned instructors on music, cooking, photography, writing, performance, and much more. Watch video lessons anytime, anywhere on mobile, desktop, Apple TV, Amazon Fire TV, Android TV, and now Roku devices.
NOTE: I'm a paying member of MasterClass and a participant in the MasterClass Affiliate Program. If you signup for a paying membership for MasterClass.com with my link, I get a small commission at no additional cost to you. Furthermore, I only recommend products I think my readers would find valuable.
Thanks in advance,
Greg
Get a Masterclass.com Membership Here (30-Day Money-Back Guarantee)
P.S. I've taken all the masterclasses listed below. All in all, there are over 100 classes included with your membership.
Is Masterclass Worth It?
Masterclass.com Courses
Is Masterclass Good For Beginners?
Many people have asked me, "Is Masterclass good for beginners?"
Check out the video below, where I answer some frequently asked questions about masterclass.com.
Masterclass Direct Line
Masterclass's Direct Line is the first-of-its-kind toll-free telephone number connecting MasterClass members with the world's best to have one-on-one discussions.
The first Masterclass Direct Line schedule is with Misty Copeland, Jake Shimabukuro, Bobbi Brown, Neil Gaiman, Werner Herzog, Kelly Weartsler, Wayne Gretzky, Tom Morello, and deadmau5.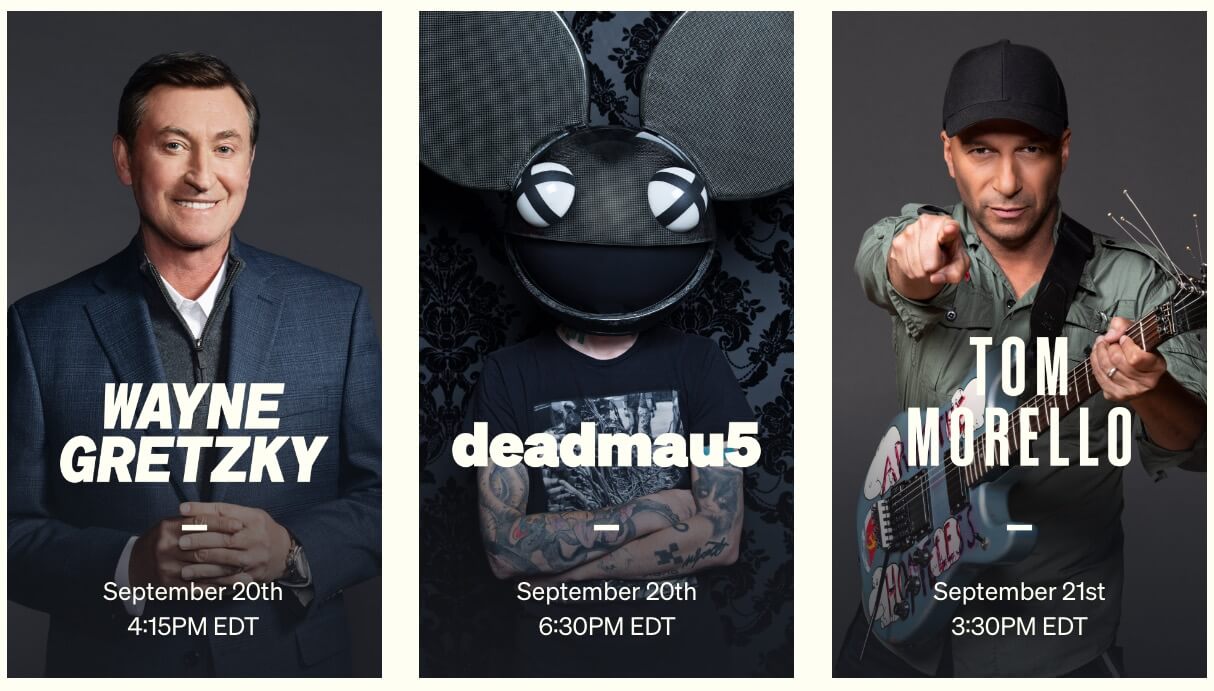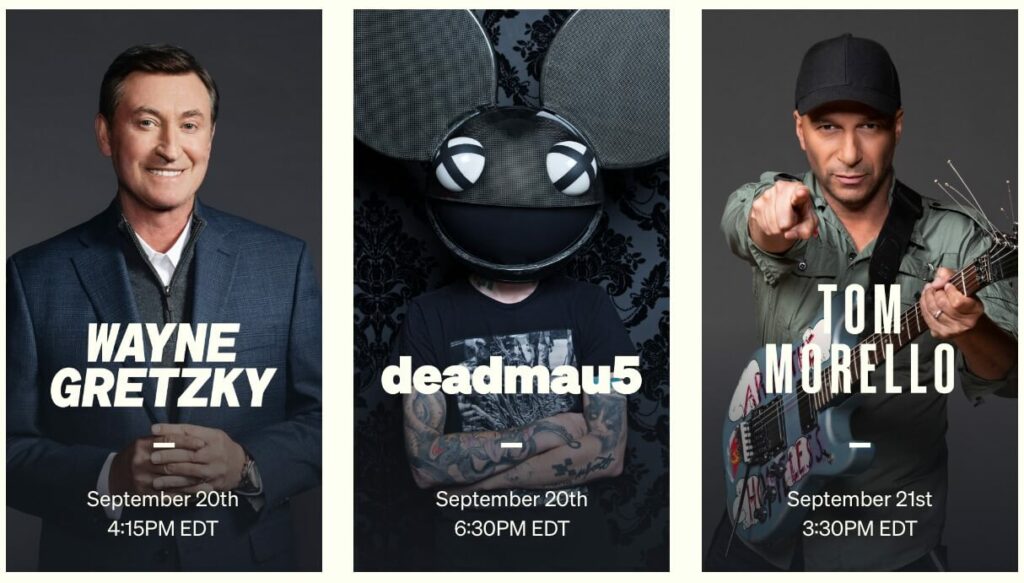 Get a Masterclass.com Membership Here (30 Day Money-Back Guarantee)
Masterclass Contests
Masterclass.com also offers a wide arrange of contests from time to time.
Here's an example of a masterclass contest from deadmau5.
Get a Masterclass.com Membership Here (30-Day Money-Back Guarantee)
Recent Posts: