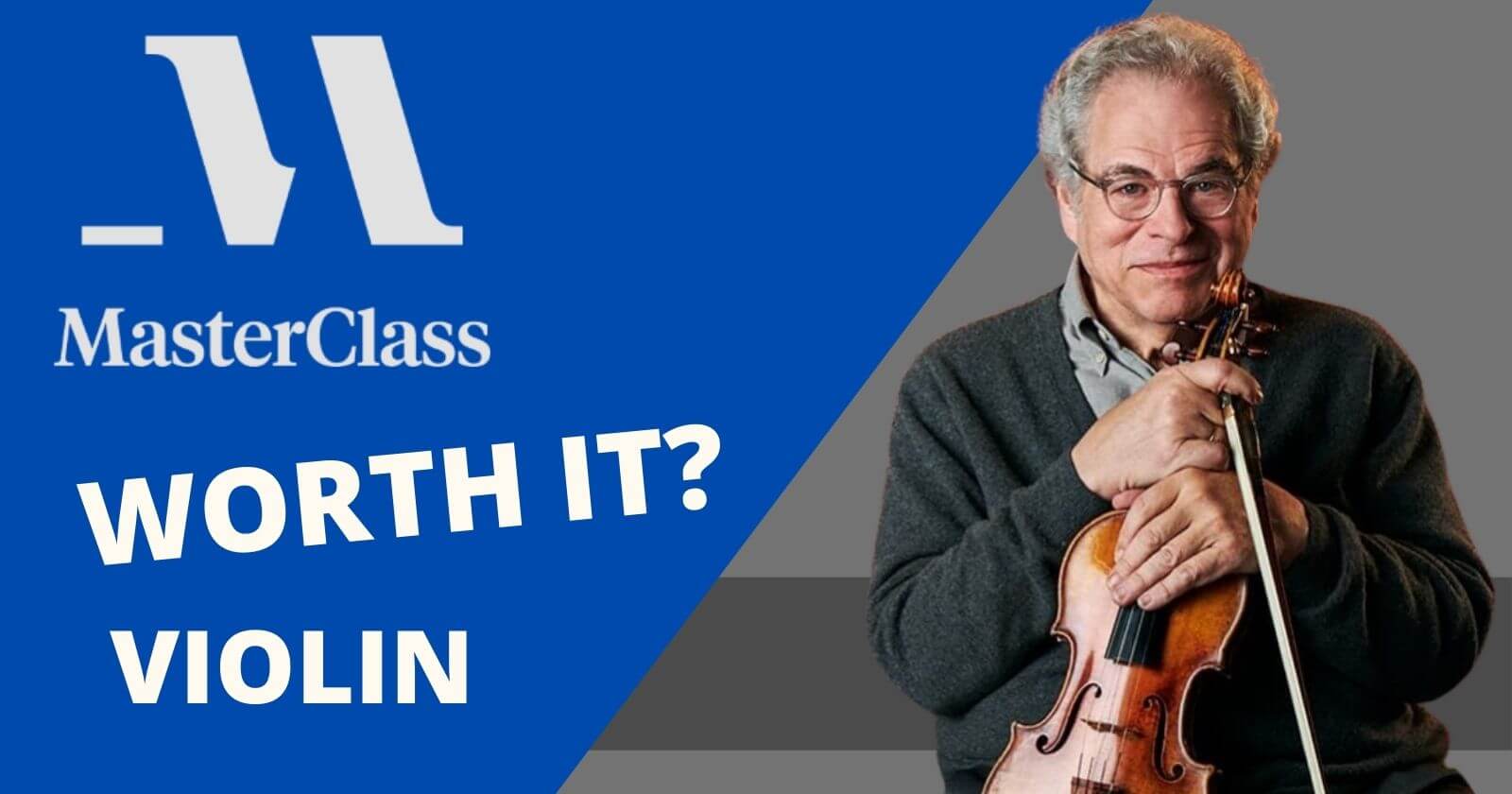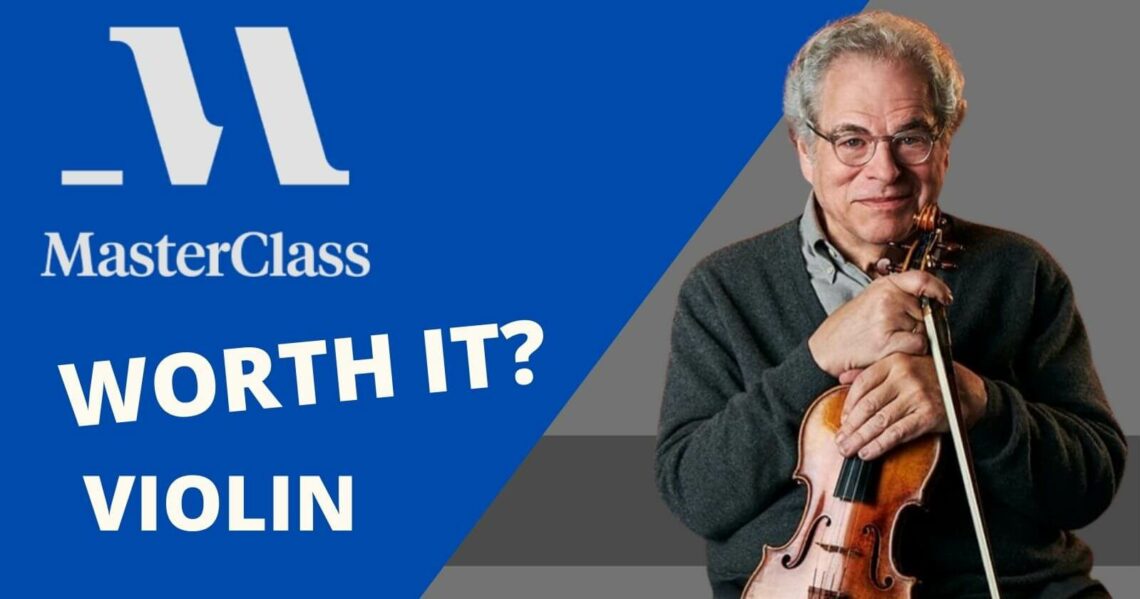 Itzhak Perlman Masterclass Review – Violin Secrets Revealed
ITZHAK PERLMAN MASTERCLASS REVIEW
Counted as the reigning virtuoso of the violin, Itzhak Perlman was a child when he learned how to play the violin and a teen when he wowed audiences on international television and began his studies at the Juilliard School, where he now teaches. Over the decades, he's become one of the world's most celebrated classical violin players, honored with 15 Grammy Awards, four Emmy Awards, and the Presidential Medal of Freedom.
Known for his brilliant technique and playing style, Mr. Perlman has performed at the world's most prestigious concert halls and events, including a state dinner at the White House for Her Majesty Queen Elizabeth II and President Barack Obama's presidential inauguration. He's played the violin and served as orchestra conductor for the New York Philharmonic, the Chicago Symphony Orchestra, the Boston Symphony Orchestra, and many others. In addition to worldwide tours and an ever-expanding discography, Mr. Perlman has spent the past 20-plus years investing his time in music education through his work with the Perlman Music Program and at the Juilliard School. Now, for the first time, he's sharing his passion for teaching with a wider audience.
In his MasterClass, Mr. Perlman teaches you to strengthen your sound, no matter where you are in your study of violin. Learn fundamental techniques, bow handling, and Mr. Perlman's tips for improving your intonation and vibrato. Discover ways to add greater dynamics to your playing, from advanced bow techniques to adding color and exploring different playing styles. Break bad habits, sharpen your practice regimen and memorization, and gain strategies for performing more confidently. Learn how to play violin with a true virtuoso, and experience more success and joy with every piece you play.
In his first-ever online class, virtuoso violin player Itzhak Perlman breaks down his techniques for improved practice and powerful performances.
In his online class, you'll learn about:
• Intonation
• Vibrato
• Sound versus tone
• Shifting
• Advanced bow techniques
• Different classical music styles
• Practice regimens and breaking bad habits
• Memorization techniques
• Overcoming anxiety
• The performance mindset
• Selecting your instrument
• A musical career
➥ Learn More About Masterclass.com Here
Itzhak Perlman Masterclass Review (Video)
In the video below I discuss what to expect in the Itzhak Perlman Masterclass, the PDF workbook, The video lessons, community, and finally let you know if I think it's worth it.
Masterclass.com Courses
More info about Itzhak Perlman: Website | YouTube | Wikipedia
Recent Posts: