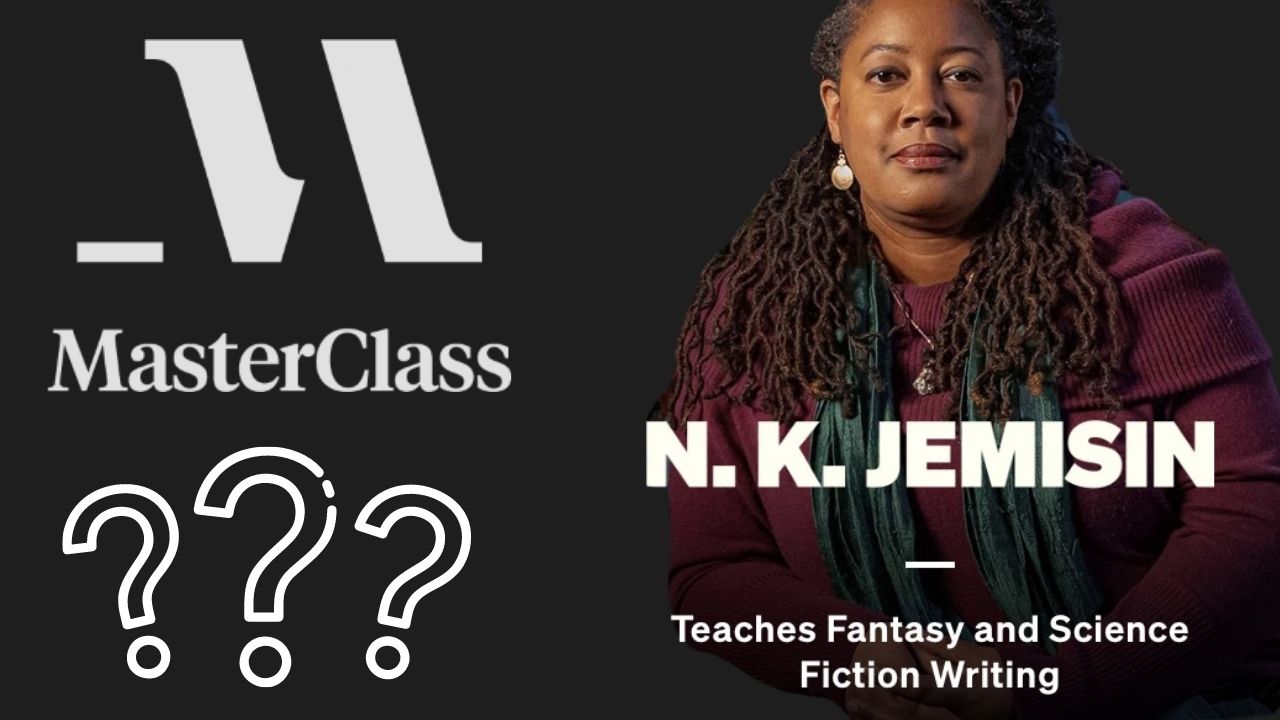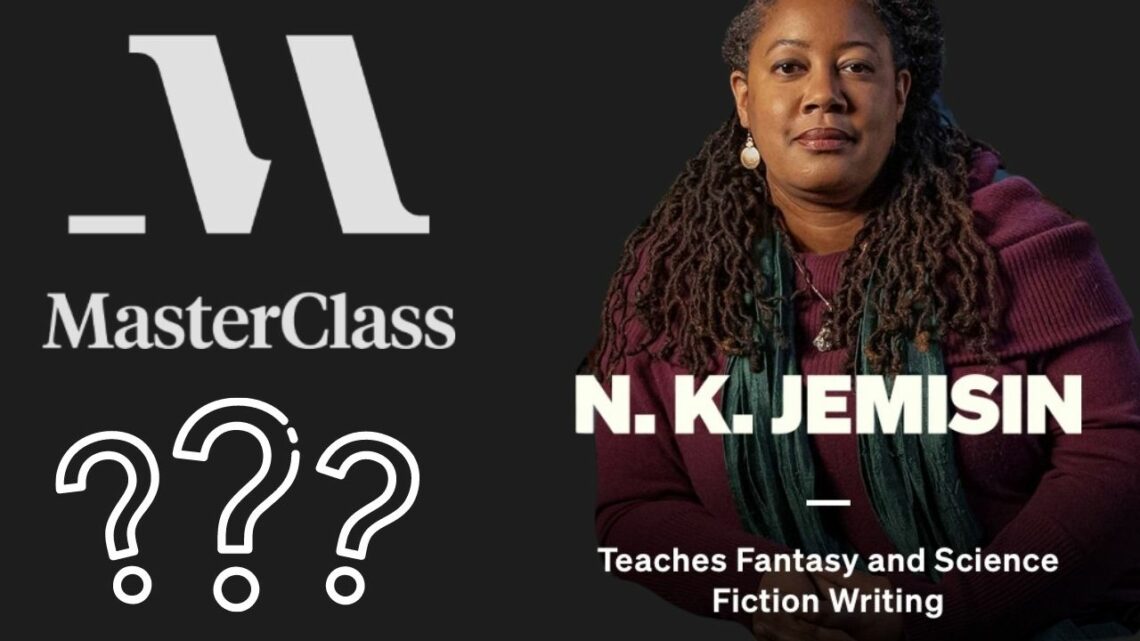 N. K. Jemisin Masterclass Review – Fantasy and Science Fiction Writing
The winner of the Hugo Award for three consecutive years for her Broken Earth Trilogy, N. K. Jemisin has sold millions of books and created new cultures and histories. Now the acclaimed science fiction and fantasy writer is teaching you how to create a world from scratch, develop compelling characters, and get published. Build your craft and share your voice with inclusive fiction that reflects your experience.
N. K. Jemisin Masterclass Review
➥ Learn More About Masterclass.com Here
N. K. Jemisin Masterclass Review
N. K. Jemisin Masterclass Outline
1. Meet Your Instructor: N. K. Jemisin
N. K. Jemisin—Nora Keita Jemisin—is the three-time Hugo Award–winning author of The Broken Earth Trilogy. She opens by talking about genres of science fiction and fantasy, her personal journey, and what you'll learn in her class.
2. Elements of Worldbuilding
Nora shares her methodology and framework for building a rich and believable world.
3. Macro-worldbuilding Exercise: Build Your World
To build your world, start by creating the physical environment where your culture and story will take place, from the planetary level to a specific location. Then add the "Element X" that will affect everything.
4. Micro-worldbuilding: Conceiving the Culture and People
Nora continues to break down worldbuilding by discussing how to create a new, believable, and engrossing structure of humanity.
5. Micro-worldbuilding: Power Dynamics and Cultural Appropriation
Learn how to create a believable structure by thinking about who has the power in your society, how different people adopt specific roles, and how to avoid inappropriate cultural appropriation.
6. Worldbuilding: Inventing Science and Magic
Nora challenges the definitions of science fiction and fantasy and gives you the tools to create plausible, otherworldly science and magic.
7. Worldbuilding: Research
Learn how to live life as a writer, absorbing and interpreting the world for your audience. Nora also shares how to incorporate research.
8. Immersing Your Reader: Choosing a POV
Nora teaches you about her immersion pyramid and how to choose a point of view to allow your reader to learn your world.
9. The Psychology of Characters
Nora draws on her education in psychology to help you rethink your ideas about people and human behavior.
10. Forget the Rugged Individual Archetype
Find out how to give yourself freedom in the kind of stories you tell and create characters that reflect the world you live in.
11. The Hierarchy of Characterization: Demographics, Outer Life, and Inner Life
Adapting Maslow's hierarchy of needs, Nora teaches you how to create a believable character.
12. The Hierarchy of Characterization: The Character Arc
Nora continues the discussion of character development by adapting the classic story arc structure to create externally driven and internally driven character arcs.
13. How to Publish Your Book: Seeking Publication
Nora gives you an overview of the publishing process, dispels common myths, and gives you best practices for finding an agent and a publisher.
14. How to Find a Literary Agent
Get a deep dive into the agent-author relationship, how to find and pitch to the right agent, and how they will help you find a publisher.
15. Surviving the Literary Marketplace
Nora reveals why you should continue to write after getting published and shares some of her best tips for handling rejection.
16. Writing While Marginalized
Nora opens up about the difficulties she encounters—and overcomes—as a Black woman who writes science fiction and fantasy.
Masterclass.com Courses
Recent Posts: