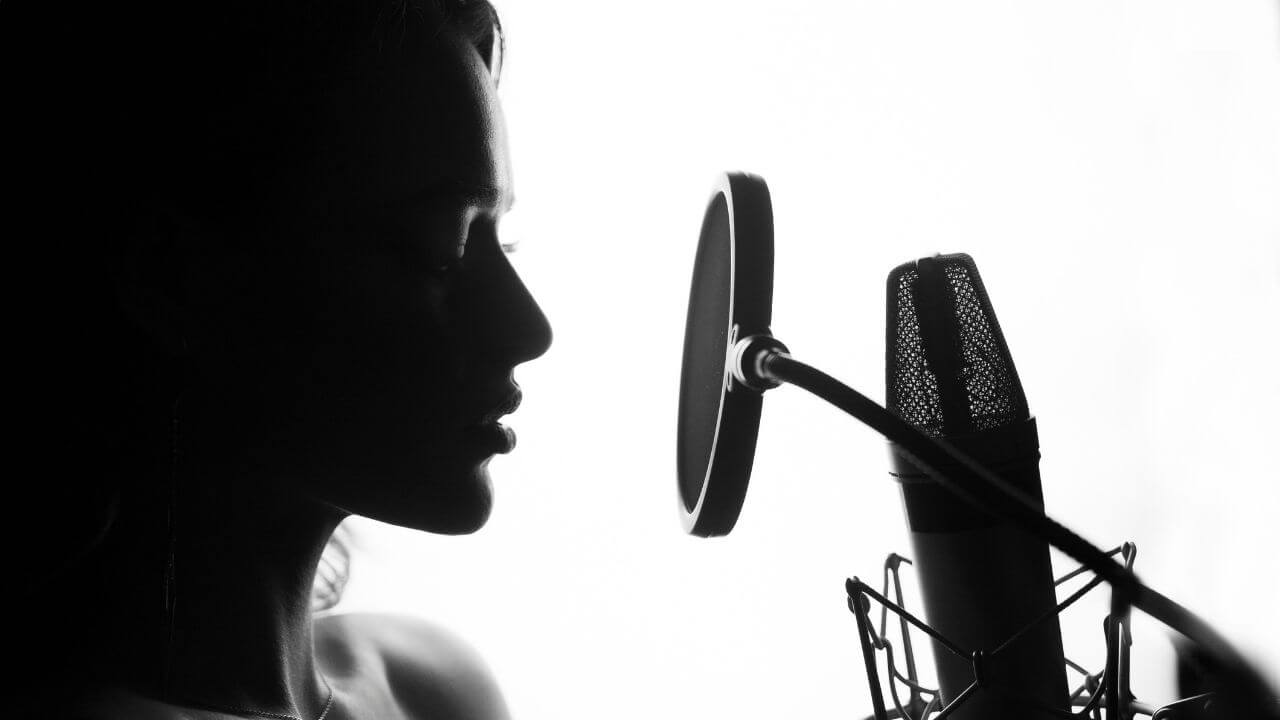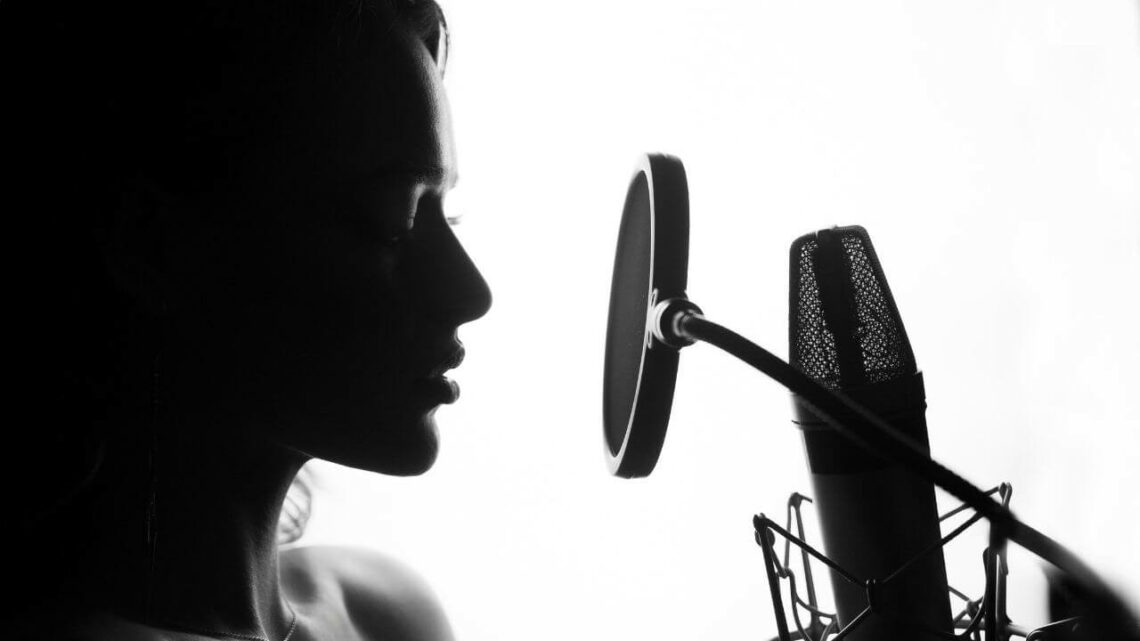 Best Royalty-Free Acapella Vocal Samples – Free Samples
Here are some of the best Acapella Vocal Samples.
More coming soon.
Related Posts:
Free Female Ad Lib Vocals
These vocal ad-lib samples are divided into three folders containing ad-lib, FX, and spoken word samples. All the samples are supplied as 24-bit WAV files so can be imported directly into your DAW or sampler of choice.
More Info: 327 FREE Female Ad Lib Vocals Sample Pack – Video Demo
Female Trip-Hop Vocals
Vocal Moods: Another inspired stunning female vocal collection directly out of the UK by Aim Audio.
This sample collection of vocals touches the heart, adding a beautiful rich depth to any mood-inspiring production. Each vocal loop comes with six effect versions, from modern-day autotune fx styles, old-school vocoders expanding the uniqueness and potential to diversify the tonality and feel in a wide range of genres, including EDM, jungle dub, hip-hop, and more.
At tempos between 65 -78 bpm, this female vocal sample pack is ideal for any downtempo genres – also can be used at halftime for the more upbeat genres.
Vocal Moods Details:
1 GB, 24Bit 44.1KHZ wav
50 Clean Female Vocal Phrases
50 Autotune Fx Female Vocal Phrases
50 Echo Female Vocal Phrases
50 Gritty Female Vocal Phrases
50 Harmonizer Female Vocal Phrases
50 LoFi Female Vocal Phrases
50 Reverb Female Vocal Phrases
100 Vocoder Female Vocal Phrases
80 Vocal Scratch Loops and 80 LoFi Vocal Scratch Loops.
Check them out here: Aim Audio Vocal Moods
Night Club Vocals
Night Club Vocals is a real sound blaster concentrated on Electro House tunes and soul-felt vocal parts.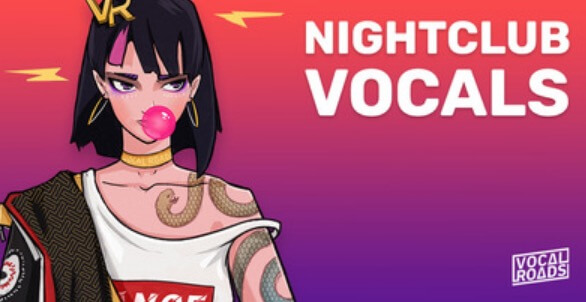 The music industry's well-recognized Chart Topper Chester Young produces All Beats and Melody for this sample pack. The talented singer encapsulates high energy to the max with her distinctive Voice. Presenting you with 1,12Gb of innovatively programmed content, masterfully recorded, including vocal stems with lyrics and adlibs – Dry, wet, and all-female.
Sample Pack Details:
1 Gb
24Bit 44.1KHZ
369 files
5 songs
5 lyrics
31 dry vocal stems
26 dry adlibs
148 dry phrases
5 wet vocal stems
55 midi files
45 dry loops
34 drum one shots
20 wet instr. stems
Check Them Out Here: Nightclub Vocals
LANDR Best Free Vocal Samples
Find the perfect vocal and a cappella samples and loops to help you create your next track. Raps, vocal loops, harmonies, and more, all ready to sample, edit and add to your own sound. Download the best royalty-free samples for free to your library now, and check out their vocal catalog at LANDR Samples.
UNDRGRND Sounds – Techno Vocals
Vocals for all the techno producers! Processed loops and Club-rat monologues for fans of Radio Slave, Nina Kraviz, and Len Faki. Served with male, female, dry, and processed variants, these vocals will make your latest techno track stand out.
Expect to find folders for male, female, and SFX loops, covering topics such as toilet gossip and depraved vocal snippets at 128BPM. Choice one-shots that are ideal for looping, sample, and sending through a vintage tape-echo effect are Rounding off the collection. The loops & one-shots are served with dry and wet variations.
Check Them Out Here: UNDRGRND Sounds – Techno Vocals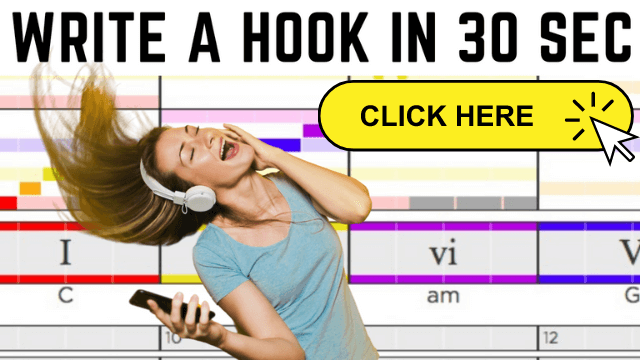 BLUDY Vocals
"BLUDY Vocals" contains a broad range of vocal loops, phrases, shouts, and other sounds in a selection of different bpm's and key signatures for use in any genre, including Hip Hop, Pop, R&B, EDM, Trap & Dubstep.

You could use loops by slicing them to create new vocal chops, or separate a phrase to place it before the drop, or even take a whole kit as it is to create a new track!

BLUDY Vocals was created to meet the needs of modern music producers – always looking at what styles are currently at the top of the charts. The samples are inspired by YUNGBLUD, Post Malone, Lil Peep, Lil Lotus, XXXTENTACION, Lil Skies, Juice WRLD, and many more artists.
Check Them Out Here: BLUDY Vocals

Delectable Records TechHouse Vocals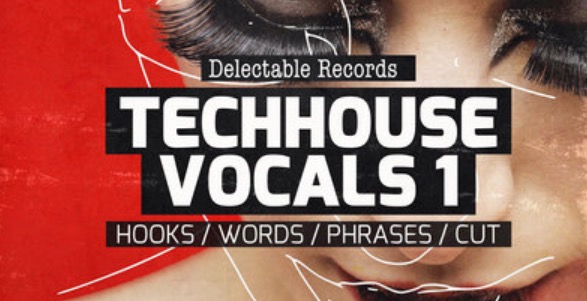 Delectable Records are proud to introduce "TechHouse Vocals 01", aimed at producers who use modern styles of Tech House.
This excellent sound pack contains 50 Royalty-Free exclusive rapping and spoken No Key Tech House style lyric chops available as Wav file loops and one-shots. Dry and Wet versions are ready to utilize in your Tech House productions.
All sounds are 24-bit Wav files at 44.1 Khz. There are 350 vocal hooks, words, phrases, and cuts available as dry and in different effected versions for total flexibility.
Find catchy looped hooks and phrases that will spice up your productions.
Check it out today! Delectable Records TechHouse Vocals
Related Post:
Learn Songwriting & Music Production