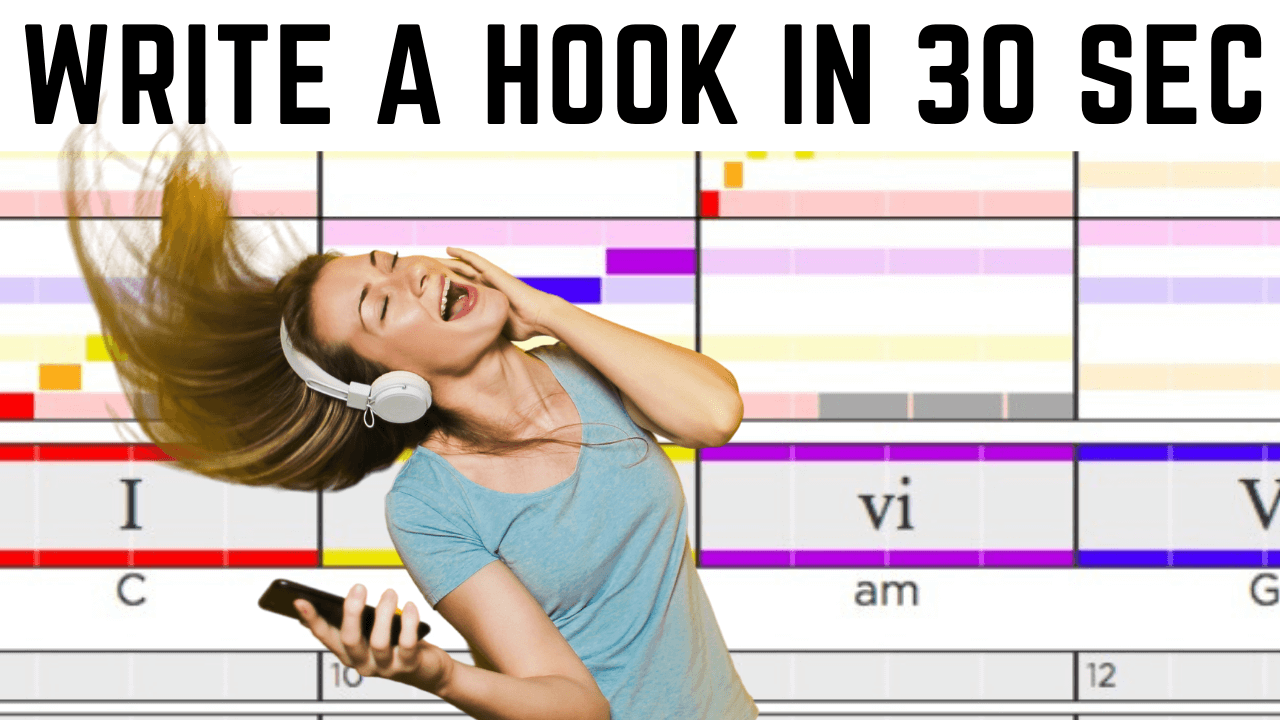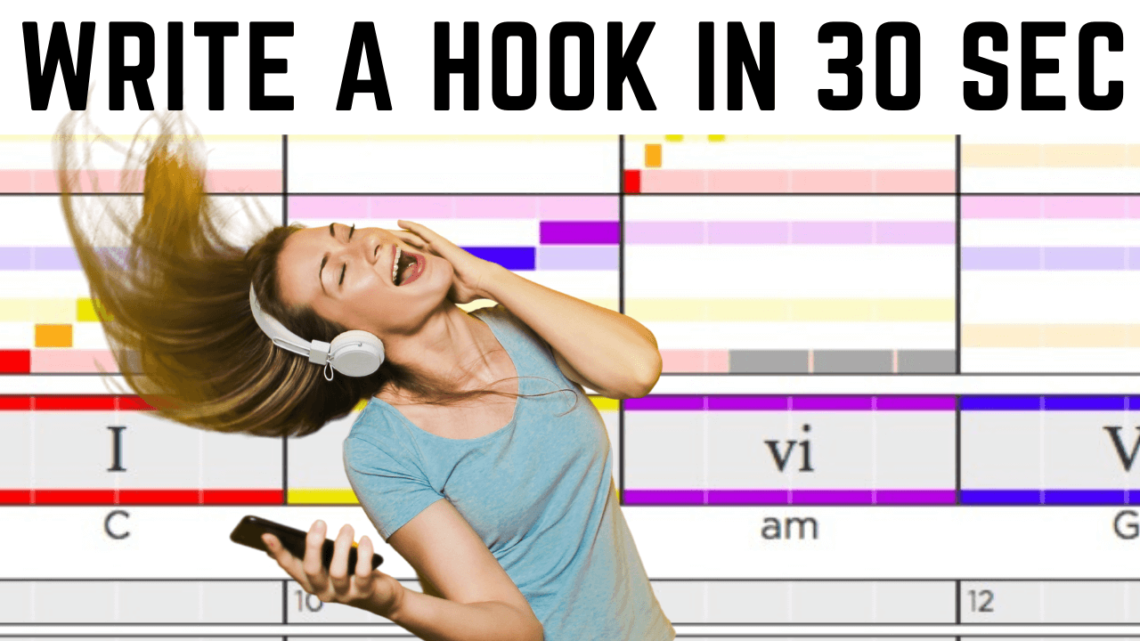 How To Write A Hook In 30 Seconds Video
Write A Hook In 30 Seconds with Hook pad from Hooktheory.
Here's a cool songwriting app I recently discovered called Hookpad, it's a very simple way to write songs and hooks quickly.
In the video below I write a hook from scratch very fast.
I'll be doing a full review very soon for this web-based app, so stay tuned.
I'm a paying member of Hook Pad and a participant in their Affiliate Program. If you make a purchase on their website with my links, I will get a commission at no added expense to you. Moreover, I only suggest products and services I think my readers would find valuable.
Thanks in advance; I appreciate any help you can provide, Greg
Write A Hook In 30 Seconds
Hook Pad is a musical sketchpad that helps you create beats, songs, and musical snippets.
HookPad allows users to create musical hooks and songs quickly regardless of the user's level of experience while teaching music theory at the same time.
You can export your songs to sheet music, MP3s, Wav files, tablature, and MIDI so you can import them into your DAW for further musical production.
Typing in lyrics to your melodies it's straightforward as well.
➥ You can try out HookPad for free on their website.
Recent Posts: