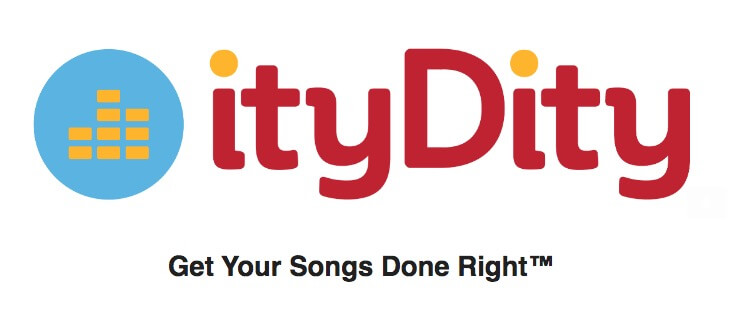 ItyDity Coupon Code 25% Off – Try Producers Before You Hire
ItyDity is the only music platform that lets singer-songwriters identify an ideal music producer to make professional recordings of their songs.
ItyDity's Songwriter-Producer Matching Platform is a first-of-its-kind technology and service that matches songwriters with vetted producers around the globe. It's not a static directory. It's not trial and error.
Instead, It is a fully engaged, interactive process to meet the producer who is right for you and your songs.
NOTE: I am a member of the ItyDity affiliate program, which means if you use my affiliate link and make a purchase on their website, I will make a small commission and no additional charge to you. Furthermore, I only recommend products I think are valuable to my viewers and readers.
Learn More Here & use my Itydity Coupon Code For 25% Off
ItyDity Coupon Code: GREGK21
It's kind of like match-making.
Find The Best Producer For Your Music
More About ItyDity