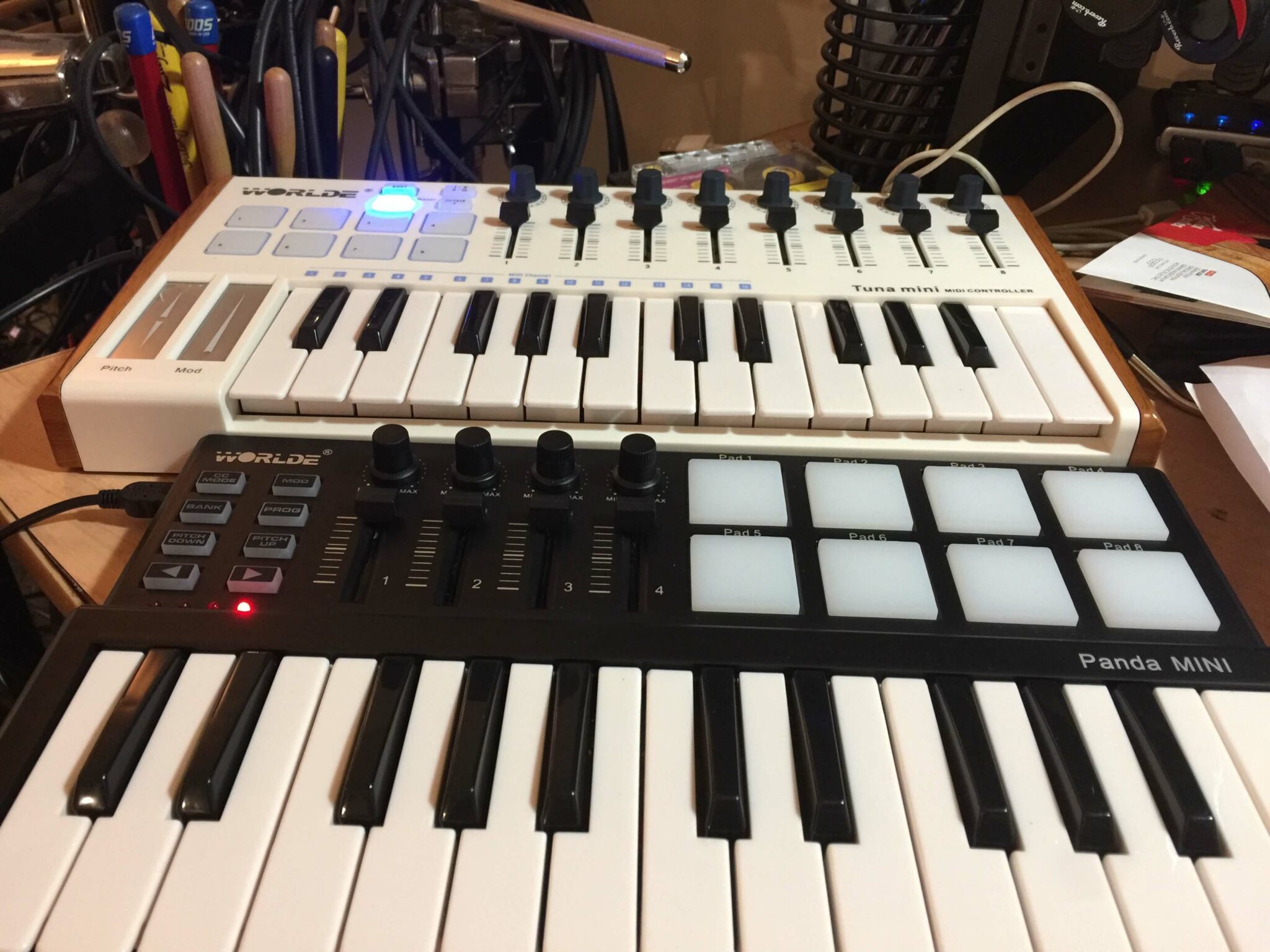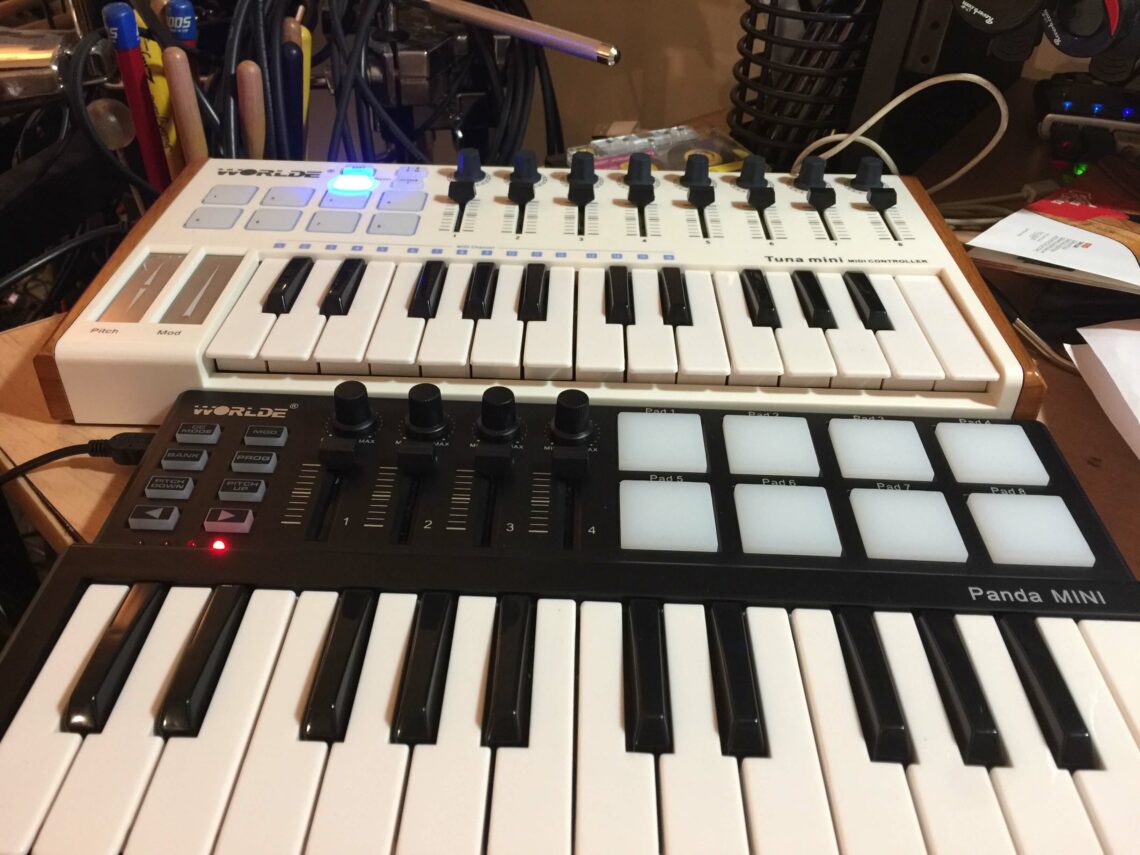 Worlde Tuna and Panda Mini MIDI Keyboard Controller Reviews
Here are two mini MIDI Keyboard Controllers by Vangoa. In my video review below I go over the differences between the tuna and a panda midi keyboard.
At the time of making the review and this blog post, I was unable to get the software for either keyboard to work. The support from Worlde was not so helpful as you will see in the video.
I've yet to hear back from support about the software. Updates, if any will be listed below.
In short, these are both very cool lightweight, and portable midi keyboards. Each has its own advantage over the other depending on your needs.
Issues with the software
If you're interested in getting these keyboards, I recommend downloading the software to see if it runs on your computer system.
UPDATE: After contacting their support they were able to fix the issue
You can download the manuals and software for these keyboards here.
Worlde 25 Key USB Portable Tuna Mini MIDI Keyboard MIDI Controller with 8 Knobs, 8 Drum Pads, 8 Faders, Wood Imitation Rim, Pedal Interface, for Mac and PC
Worlde Panda MINI Portable 25 Keys USB Keyboard MIDI Controller with Colorful Drum Pad
30 Day Songwriting, Production & Vocal Courses
Recent Posts: