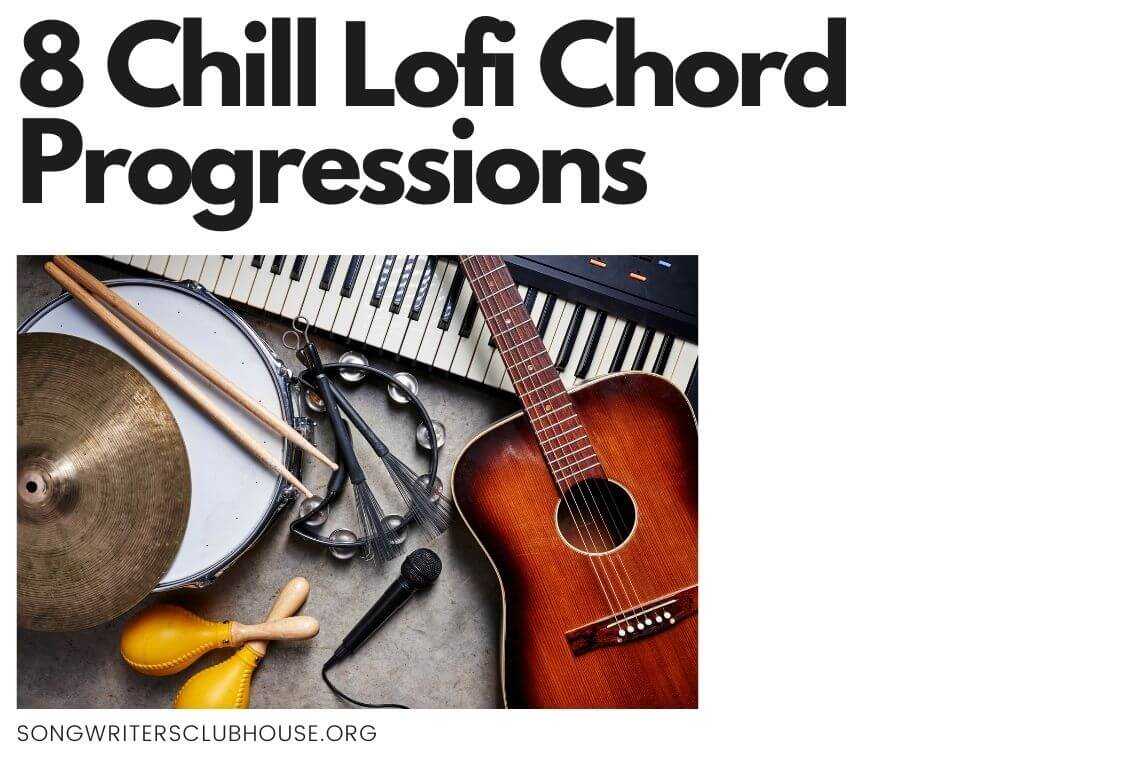 8 Chill Lofi Chord Progressions (Lofi Piano Tutorial)
Lo-fi hip-hop is known for its lush chords and warm chord progressions. There's something about lofi chords that give them a nostalgic feeling though. The pairing of jazz harmony with a lofi aesthetic will get you there most of the time, but there are specific chords and chord progressions that can really hook a listener in. from the LANDR Youtube Channel.
Related ➥ How To Write A Hook In 30 Seconds Video
Music Production Masterclasses
Monthly.com
20 Free Lofi jazz chords progressions (Wav + Midi) by TheAttic
Download 20 Lofi Midi and Wav chord progressions here.
Recent Posts: