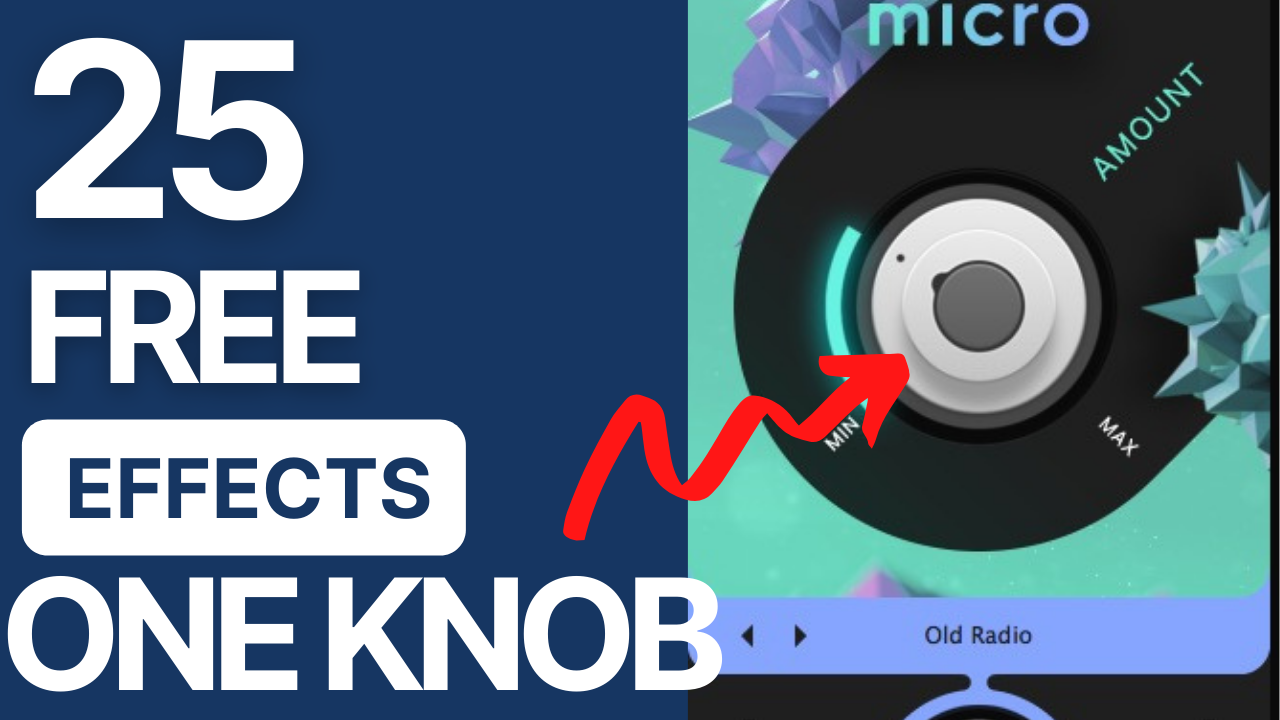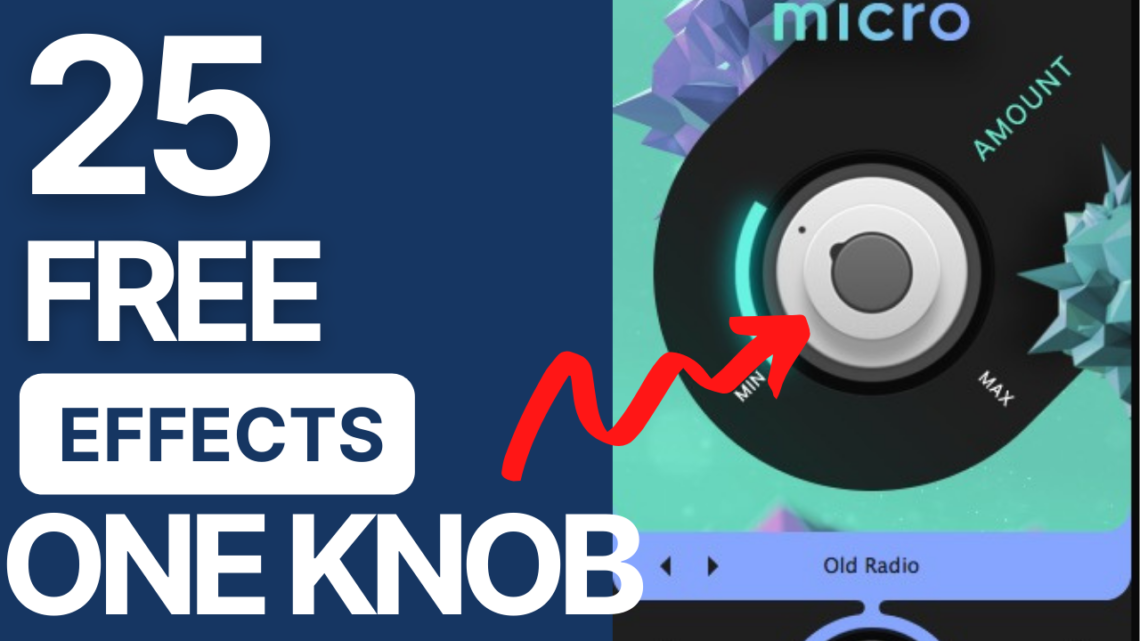 25 Free Effects VST One Knob UJAM Finisher Micro
Here's a cool free VST/AU plugin that can do a lot for every track and is simple to use. Finisher has 25 complex automated multi-effect chain Modes and is controlled with one knob.
Related Posts:
UJAM Finisher Micro Video
Finisher stands for instant inspiration and endless creative sonic variety, a little
bit like a magic spray finish for audio tracks. Best of all: It's entirely free!
One Knob Can Change Everything
The Amount Knob can be wired to every parameter of every active effect in varying degrees. It can dramatically speed up the phaser while introducing a little distortion and mixing in a dash of reverb. You are freed from the pressure to know what's going on. Trust your ears to be inspired – switch Modes and turn the Amount knob – and make your tracks more beautiful, interesting, bigger, tougher, or change them entirely – while your focus remains on your music. That is the power and the beauty of Finisher.
Finisher is not a Chorus, not Reverb, Compressor, or EQ – it is all of the above and way more because it uses these effects as building blocks to create finishing touches for your tracks. It's been designed to be your companion that always has a fresh idea up its sleeve. Finisher MICRO will keep inspiring you and protects you from recording or mixing a bland and boring track ever again.
Check out UJAM Finisher Micro here.
Note: This post contains an affiliate link to UJAM, and I will make a small commission if you purchase any of their products (at no additional charge to you). Check out UJAM virtual instruments. I appreciate any help you can provide.
Recent Posts: