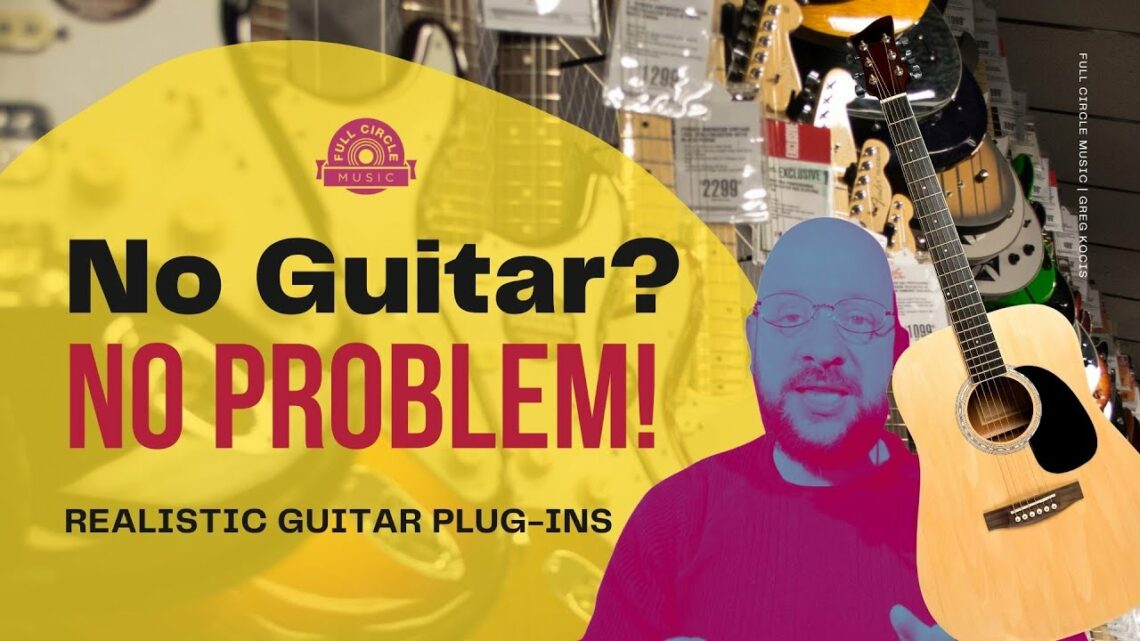 Realistic Guitar VSTs Plugins For Musicians and Producers – Full Video
Here are some Guitar Plug-Ins or VSTs that I would recommend if you want a realistic virtual electric or acoustic guitar sound for your track.
I will also recommend some Plug-Ins that can improve your guitar sounds. Finding great plug-ins is one of the trickiest and most time-consuming parts of being a producer so let me do that job for you! These VSTs and Plugins work in any Logic Pro X, FL Studio, Cubase, Ableton, Avid Pro Tools, and many other DAWs!
These plug-ins are easy to use and are incredibly beginner-friendly. So if you're a music producer just starting out, or even if you're an experienced producer looking for new plug-ins to try out, this is the video for you! I also do a deep dive and demonstrate how to use each plug-in so grab a drink & snack and enjoy the video!
Related Posts:
Realistic Guitar VSTs and Plugins For Musicians and Producers
Links to VSTs Plugins:
Recent Posts: