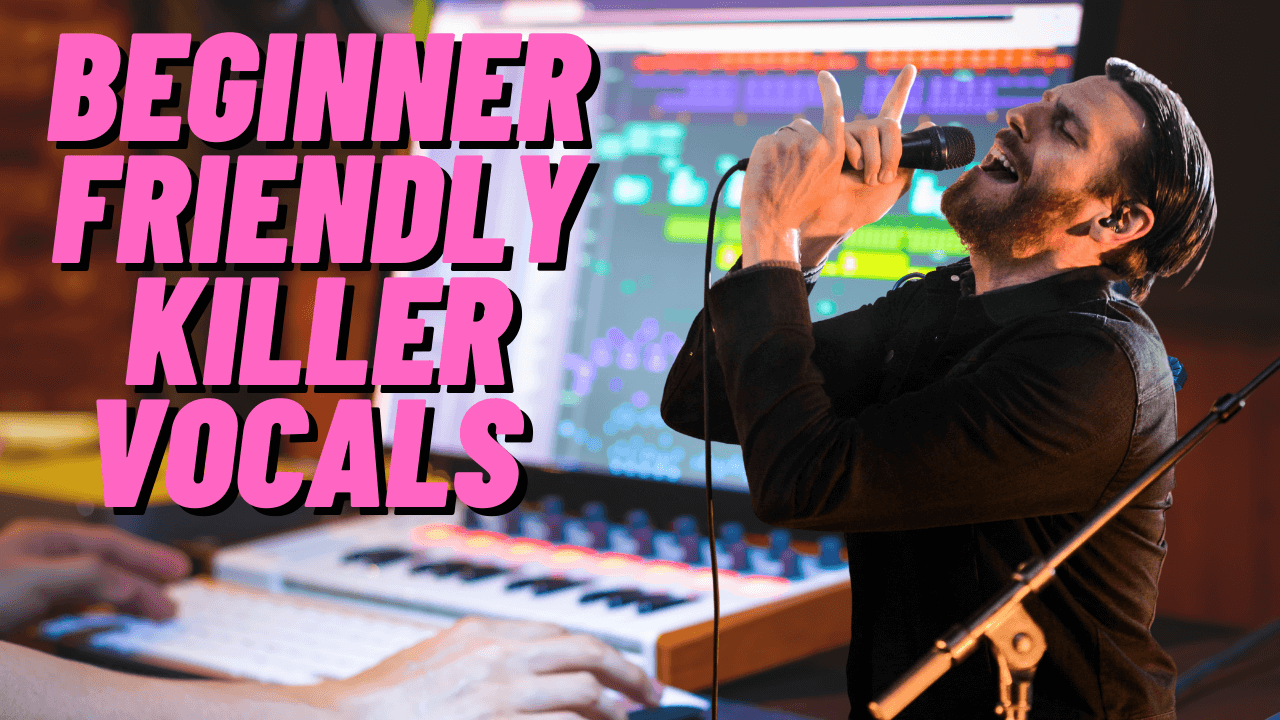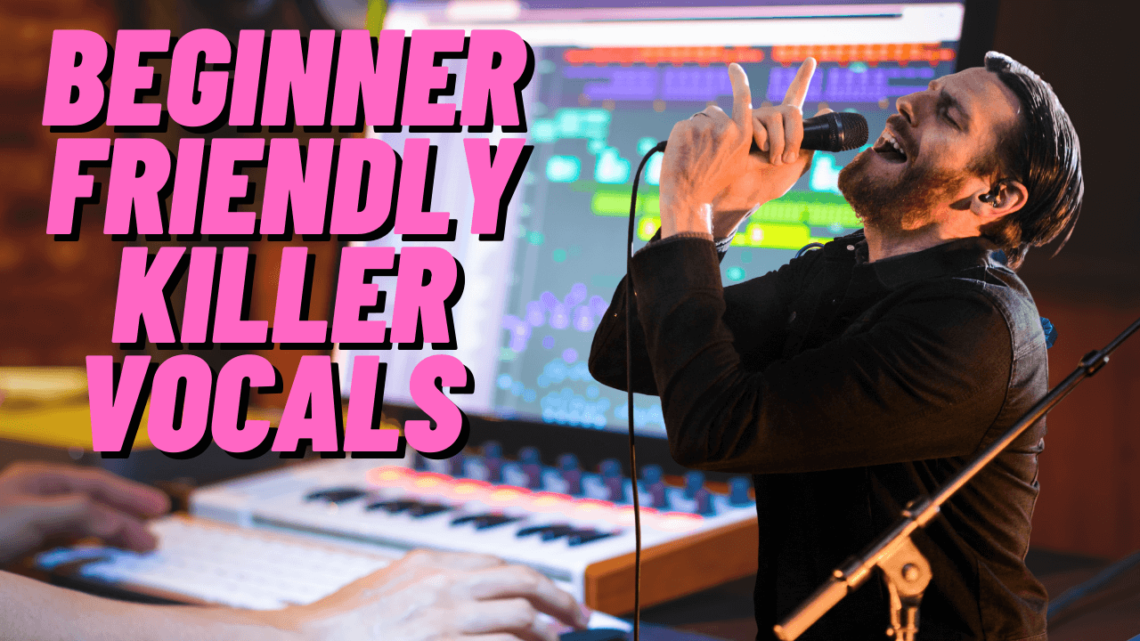 5 Best Vocal Chain Plugins That Are EASY To Use Full Video
Something tricky about being a beginner music producer is finding out which plug-ins to use on your music. Let songwriter/producer Greg Kocis demystify this for you as he tells you five GREAT plug-ins that you can use for your vocal chain.
These plug-ins are easy to use and are incredibly beginner-friendly. So if you're a music producer just starting out, or even if you're an experienced producer looking for new plug-ins to try out, this is the video for you!
Greg also does a deep dive and demonstrates how to use each plug-in so grab a drink & snack and enjoy the video!
Related Posts:
Beginner Friendly Killer Vocals
Plugins in Video:
Song in the video " No More" 
Recent Posts: