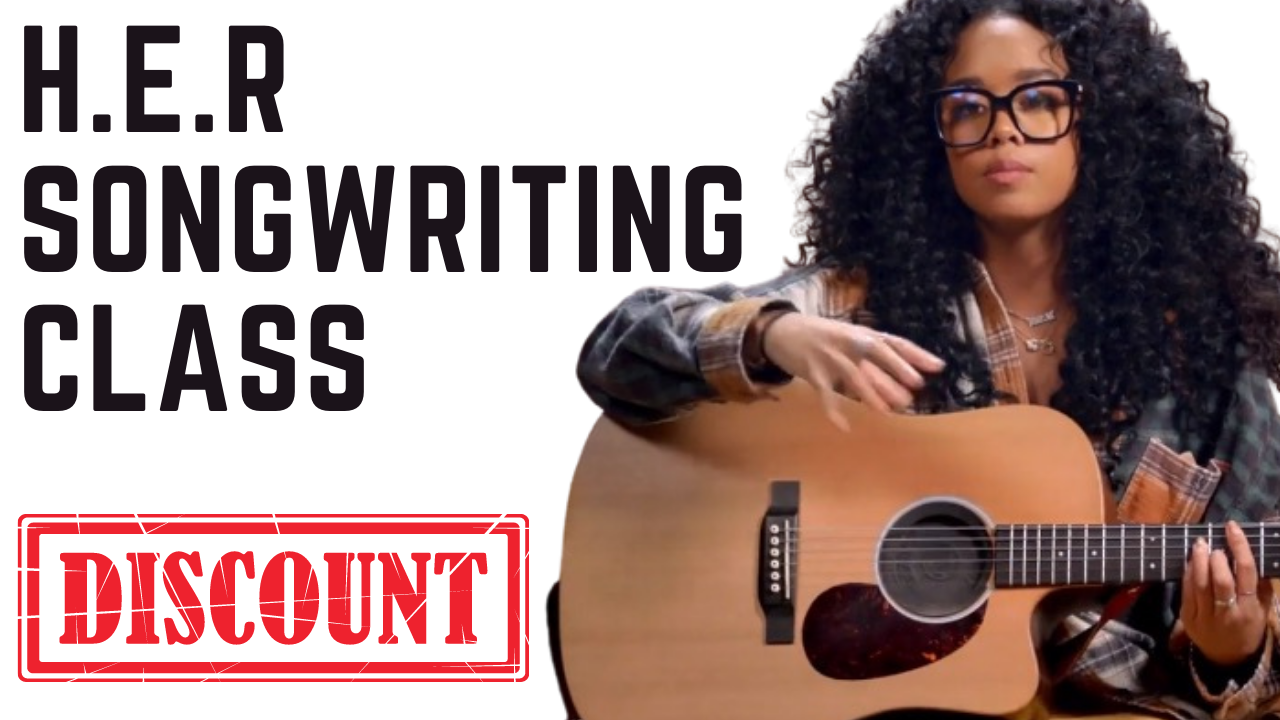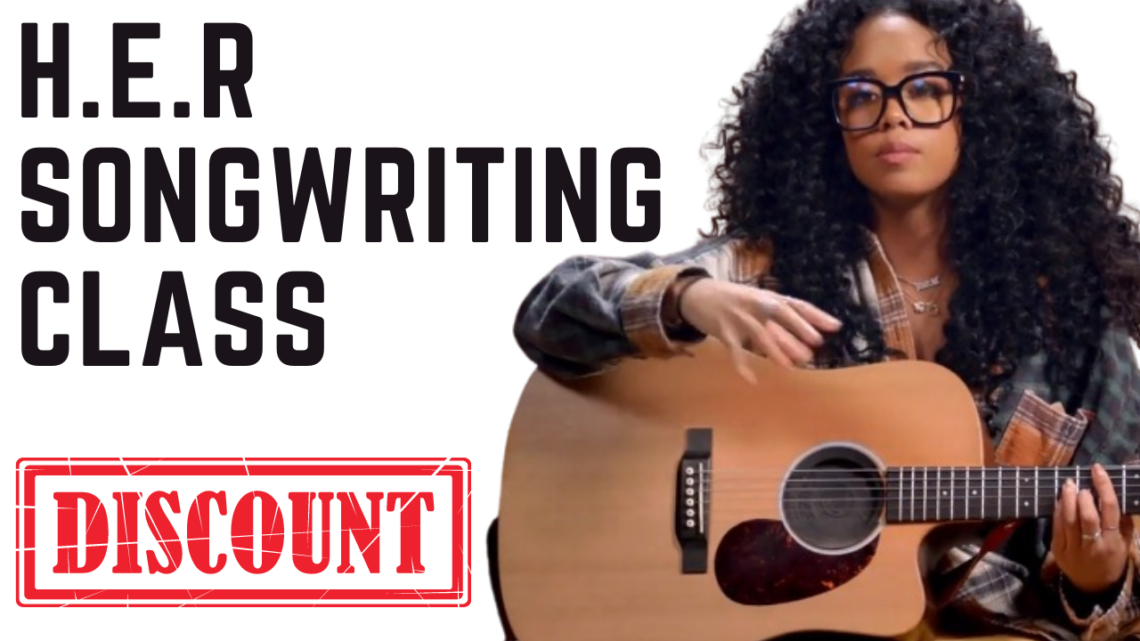 H.E.R. Songwriting Class Studio.com Discount Link
Learn to tell your story through music from the master of soulful songwriting. During this 30-day class, follow H.E.R.'s process for turning personal experiences into universally relatable hits as she writes two new original songs in front of you. You'll create two songs of your own inspired by your life. No instruments are required — just bring your story and your voice.
Related Classes:
H.E.R. Studio.com 30 Day Songwriting Class Discount Link
Part 1 Starting With Music
Follow H.E.R.'s process for songwriting starting from a musical starting point. Follow her approach to finding inspiration, experimenting with melodies, writing lyrics, and using rhyme and imagery for storytelling. You'll even work on vocal techniques for live performance.
Part 2 Starting With Words
H.E.R. will take you through her process again, this time starting with a lyrical concept. She'll work with collaborator Swagg to show you how she finds inspiration in conversation and personal experience.