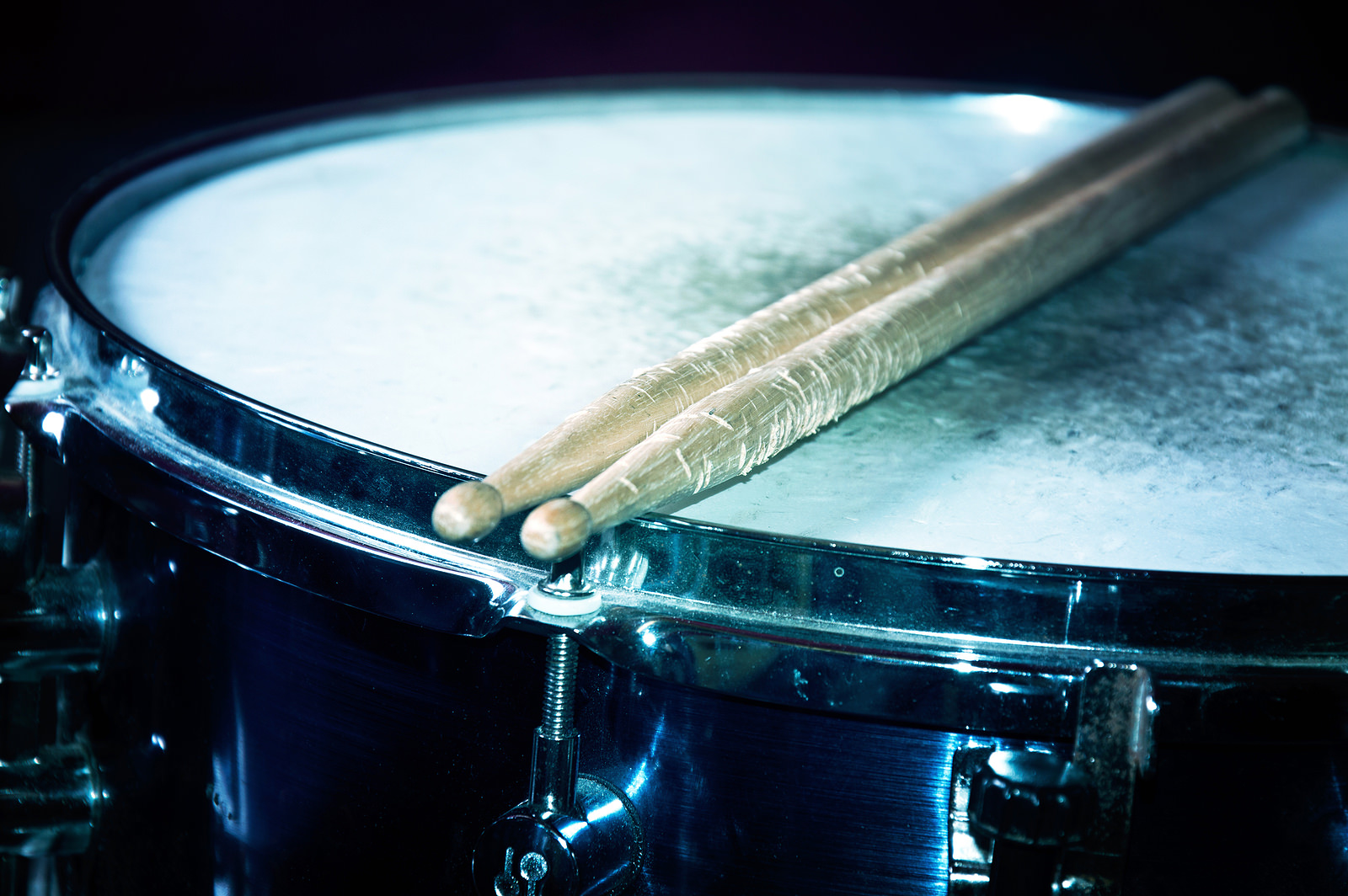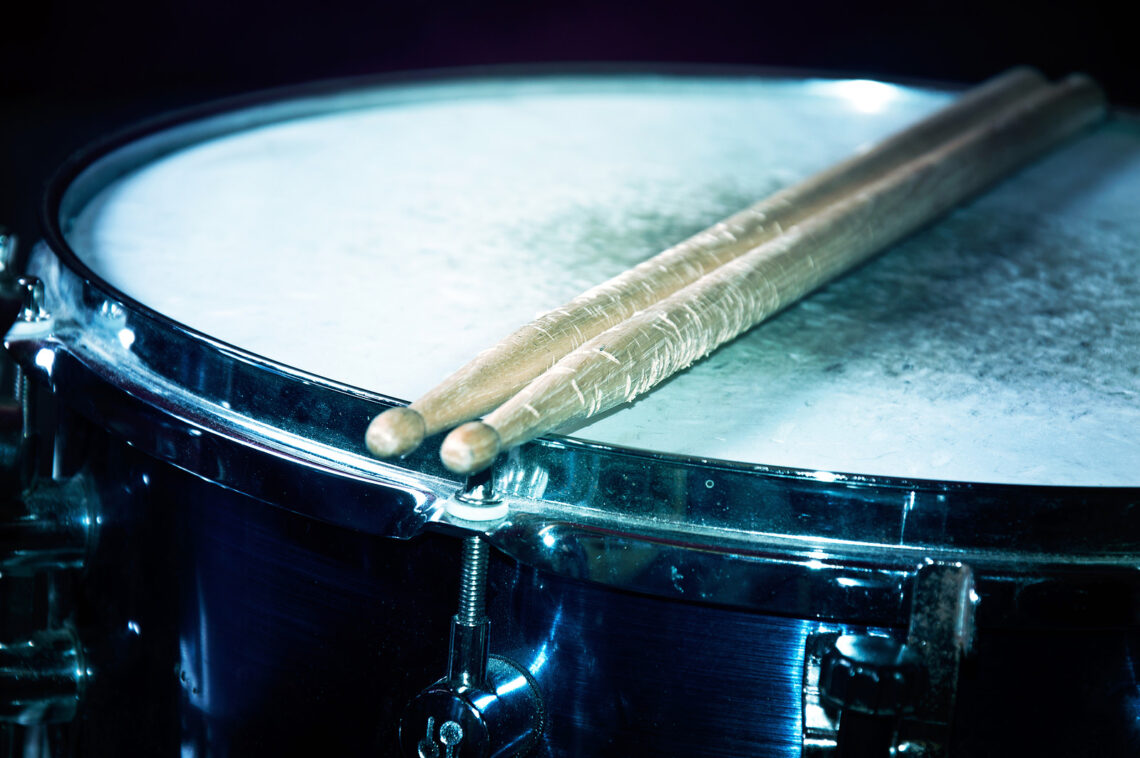 Play Drums With Free Professional Backing Tracks
Hi Greg here, I'm a multi-instrumentalist, songwriter, and producer based in New York City. I started making backing tracks a few years ago just for fun and uploading them to YouTube. After a few years, I've produced 100's of Free Professional Backing Tracks to play drums with. DrumlessJazz.com is a niche site I built to feature these drumless jazz tracks and new drumless play along jazz tracks alike.
Backing Tracks are categorized by tempo, time signature, and style. (See tags)
Play Drums With Free Professional Jazz Backing Tracks & More
On DrumlessJazz.com, you will also find drummer related things like documentaries, products reviews, and anything related to drumming and music.
Here are a few examples:
Documentaries:
The History of The Drumset – A Century of Drumming Evolution 1865 to 1965 Documentary.
From Ragtime to Rock is an educational DVD from award-winning drummer, author, and educator Daniel Glass. This 2-disc package offers a sweeping look at 100 years of music evolution, covering the end of the Civil War (1865) to the dawn of the British Invasion (1965)
Six years in the making, Jazz: A Film By Ken Burns is a 19-hour must-watch "soundbreaking" series for any jazz or history fan.
Products Reviews:
Best Drumsticks For Electronic Drums Zildjian Anti-Vibe Drumsticks Review.
The Donner wireless Bluetooth Page Turner Pedal is a very useful tool for turning pages, reading music, scrolling lyrics, guitar tabs, teleprompting and more. It works with your iPhone, iPad, Mac, PC or Android tablets.
Top Gifts For Drummers (Coming Soon)
Disclosure of Material Connection:
Some of the links on this site may be "affiliate links." This means if you click on the link and purchase an item, I will receive an affiliate commission. Regardless, I only recommend products or services I use personally and/or believe will add value to my readers.
To Learn more about affiliate marketing and how to make money online join me on Wealthy Affiliate and/or check out Internet Jetset.
Comments:
If you have any suggestions, questions or just want to say hi, feel free to leave a comment below. And if you like this post, please like it on Twitter, Facebook, G+ or other social networks.