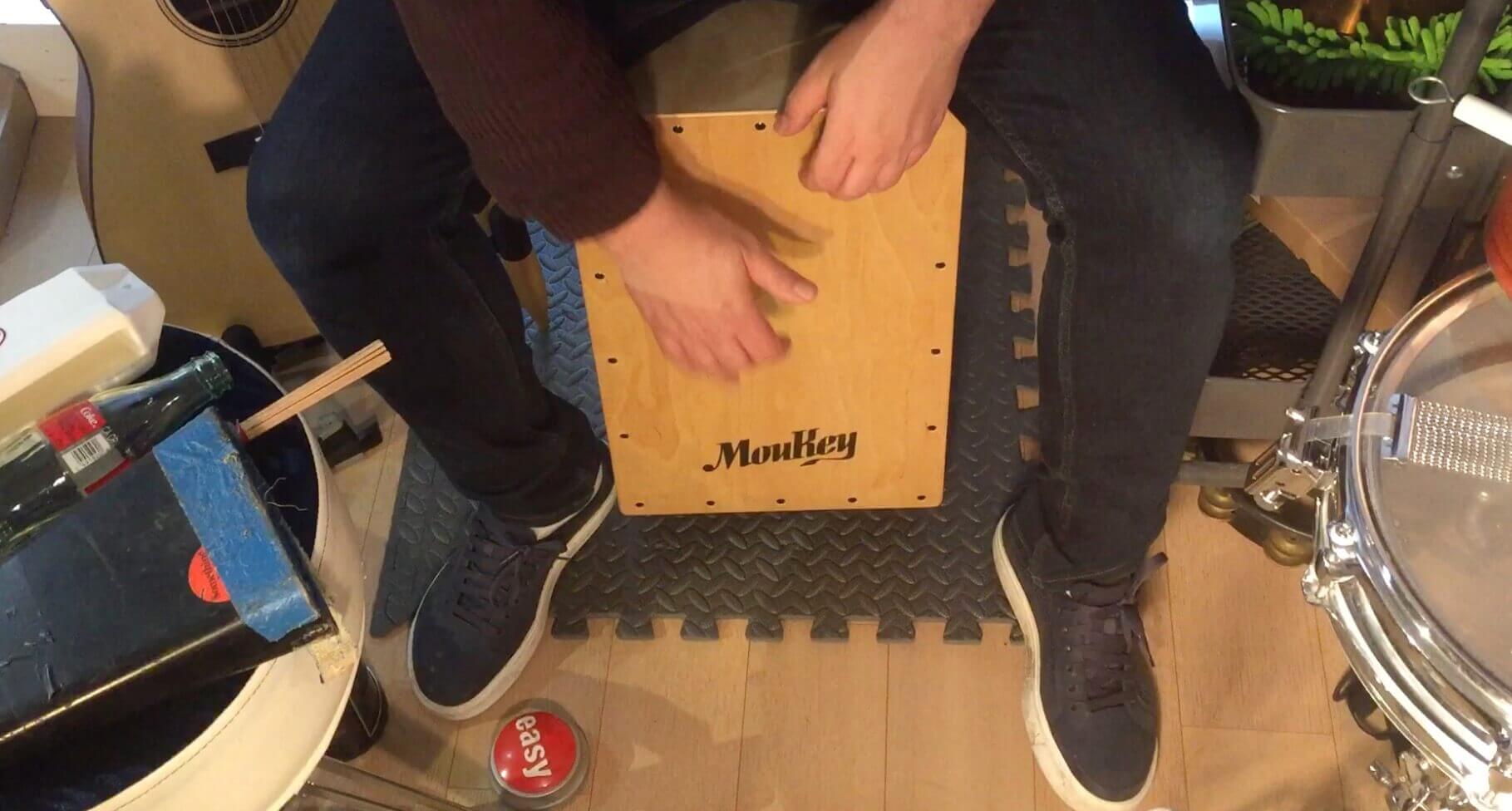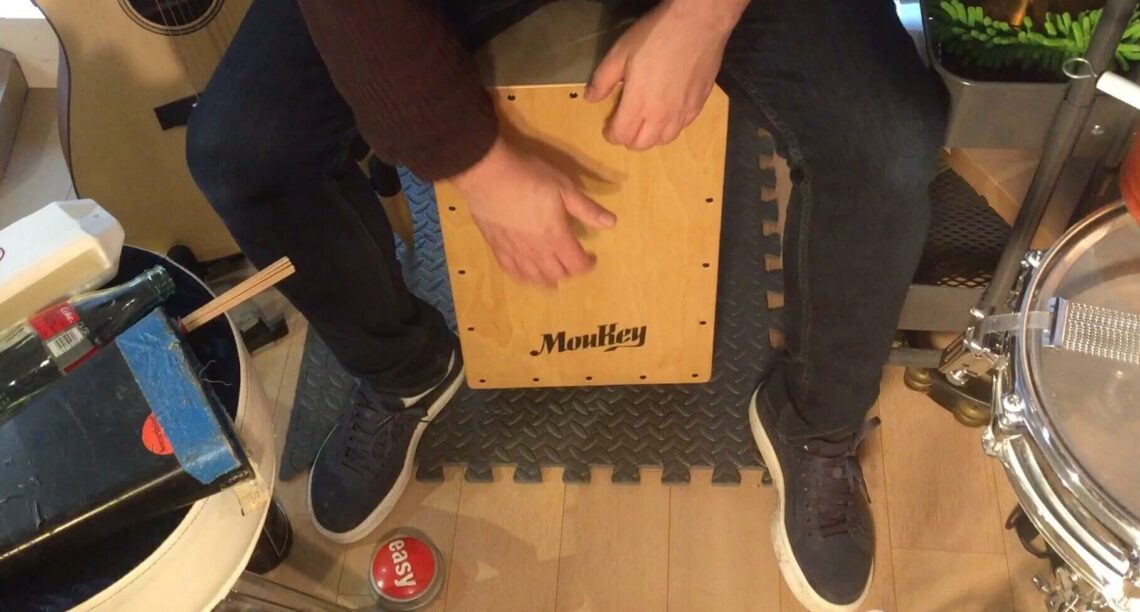 Moukey Cajon Review (kid size also available)
Moukey Cajon Review. Today we take a look at the Moukey Full Size Cajon Drum DCD-1 Wooden Drum Box Birchwood Percussion Internal Metal Strings with Bag.
Moukey is a newer sub-brand of Donner. I own and reviewed lots of products from both companies in the last few years. See the list here: Over 56 Donner and Moukey Reviews YouTube Playlist.
Related: Latest Donner Discount Codes
Donner is known for its high-quality products at inexpensive prices and its sub-brand Moukey holds the same values.
Related Items:
What I Like About The Moukey Cajon
I like the ease of use, lightweight construction, and the wide range of sound you can get from this box.
Check out some backing tracks I made with the Moukey Cajon.
About The Moukey Cajon
Moukey's Stringed Jam Cajon DCD-1K is made in the classic and traditional instrumental style. Measuring 12.2″ wide x 18.9″ tall x 12.2″ deep, the Jam Cajon is more compact for easier transport and straightforward use. Its wooden panel box frame is constructed out of birch wood material and is hand-crafted and strongly built to give you that great and acoustical percussion sound. Great sound is easy to achieve from this Cajon for anyone interested in rhythm, regardless of skill level. Just sit down and play!
High Quality / Unique Design
Craftsmanship: Moukey always keeps high requirement in making musical instruments. A high-end cajon must reach the standard of precise and perfect craftsmanship, sweet sound and lasting stability.
Material Selection: Careful screening of birchwood, and then let them expose to air and dry naturally for three years. This will keep the product lasting stability.
Good Feeling: This cajon performs great behind a band in large or small worship settings and can be used to provide rhythm for choral groups as well. Constructed and engineered with great care to enhance response and playability.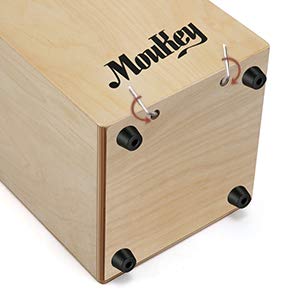 The top front plate corners on the playing surface may be adjusted with a quick turn of a screwdriver to alter the distance between the front plate and the resonating body. This results in a varied amount of "slap" sound that drummers can use to provide a deeper backbeat.
The DCD-1K features an efficient guitar string system inside that produces flawless acoustical 'hand percussion' tone and rhythmic sound production. With four strings that are placed at two points and can be tuned to give classic sizzle when the front plate is beaten.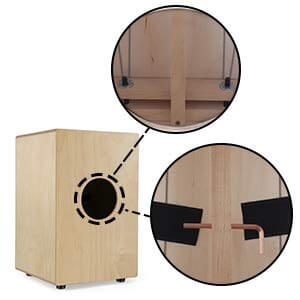 Gig Bag
Comes with a high-quality Cajon gig bag that is made with heavy-duty nylon to ensure safe transportation and storage of your Cajon. Equipped with a strong carrying grip, this bag makes the Cajon the perfect grab-and-go percussion bundle.
Where To Buy
Get More Info and the current price of the Moukey Cajon Here! A smaller kid size is also available.