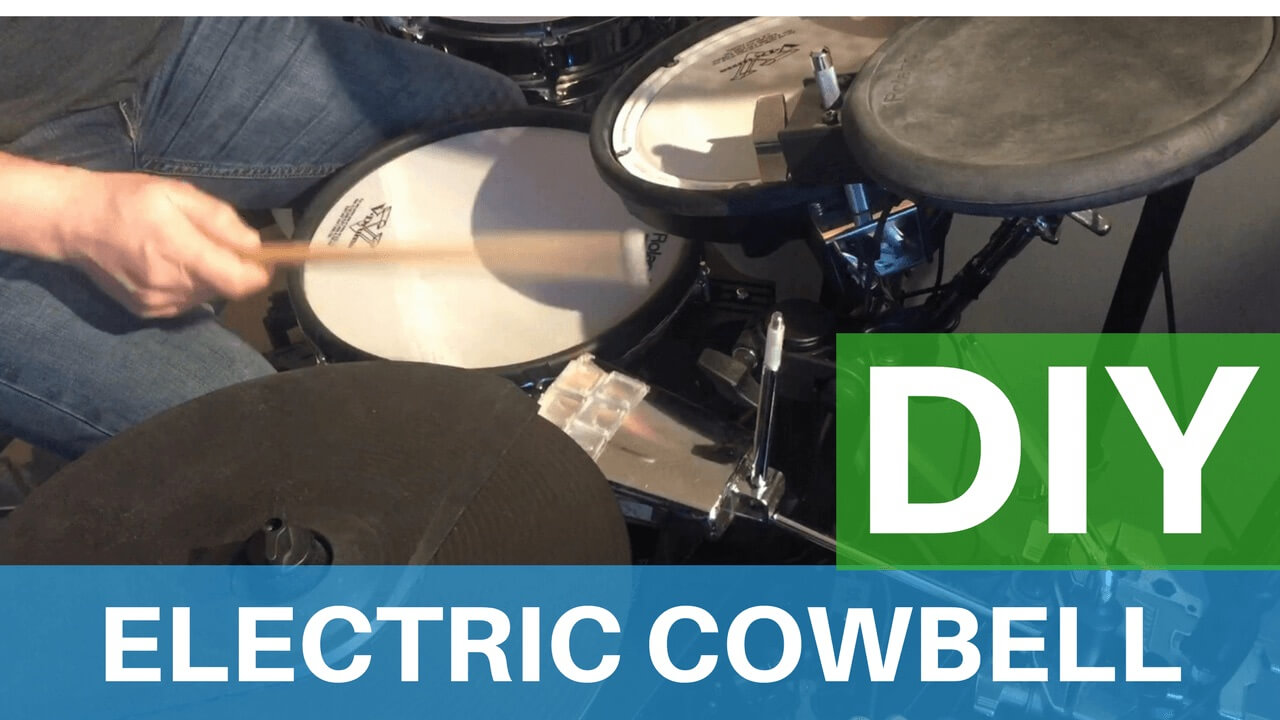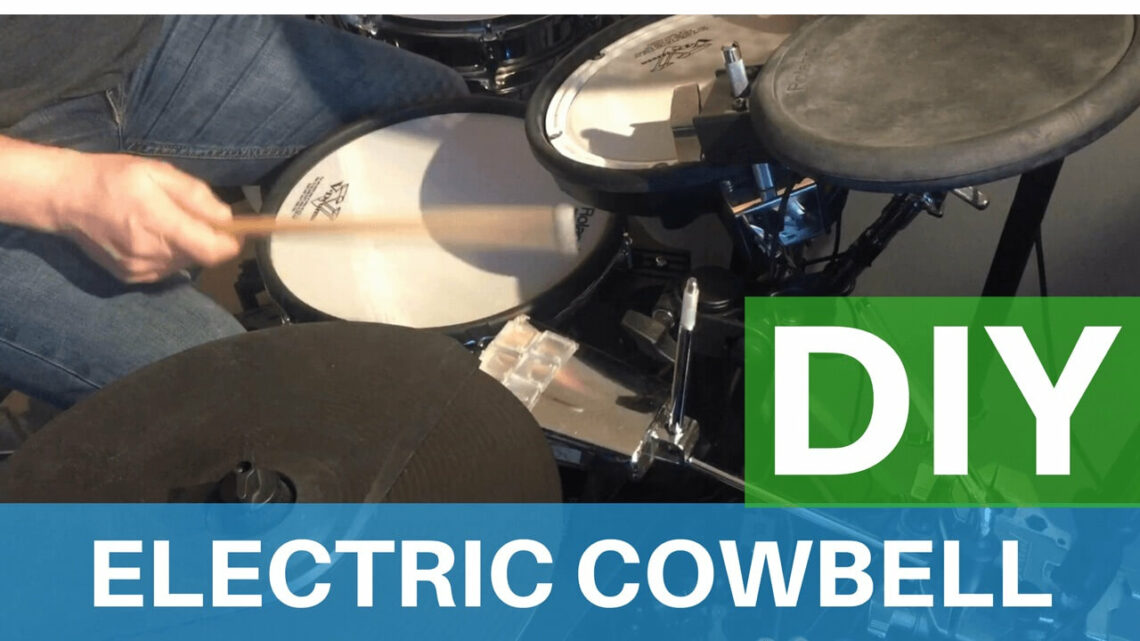 DIY Electronic Cowbell – Homemade Drum Triggers
Making your own electronic drum pads and triggers can be fun, easy and save you a lot of money. In my last post, I made the quietest electronic drum pads I own out of Remo Roto Toms and some Simmons single-zone drum triggers. Today let's take a look at a homemade cowbell drum trigger. If you're using electronic drums you may also want to check out The Best Drumsticks For Electronic Drums Zildjian Anti Vibe Drumsticks Review.
For this DIY Electronic Drum Pads Homemade Cowbell project, I used an old Latin Percussion Deluxe Black Beauty Chrome Cowbell, a Pulse Trigger ( discontinued ), some rubber pads, a velcro strip and an old washcloth.
You can find some less expensive cowbells on Amazon if you don't want to use one you have or pay a higher price. The Pulse Trigger I used is now discontinued but most other drum triggers will work or use a piezo trigger. As you can see in the video I stuffed the cowbell with a cloth and added some rubber pads to the hitting surface to dampen the sound but there are many others ways to control the volume if needed.
I plan to remove the rubber pads and replace them with one solid piece of rubber for a better look. Check out the video below….
My current setup is a Roland TD11 kit with Roland and homemade triggers and an Alesis Sample Pad Pro. The DIY Cowbell Tigger is attached to one of the Alesis's sample pad pro's Pad Inputs. In this video, I'm using the MIDI out of both the Roland TD11 Sound Module and the Alesis Sample Pad Pro to control EZ Drummer. You may also use an EZDrummer Free Alternative.
Are you making your own edrums?
Leave your thoughts, comments or questions below.