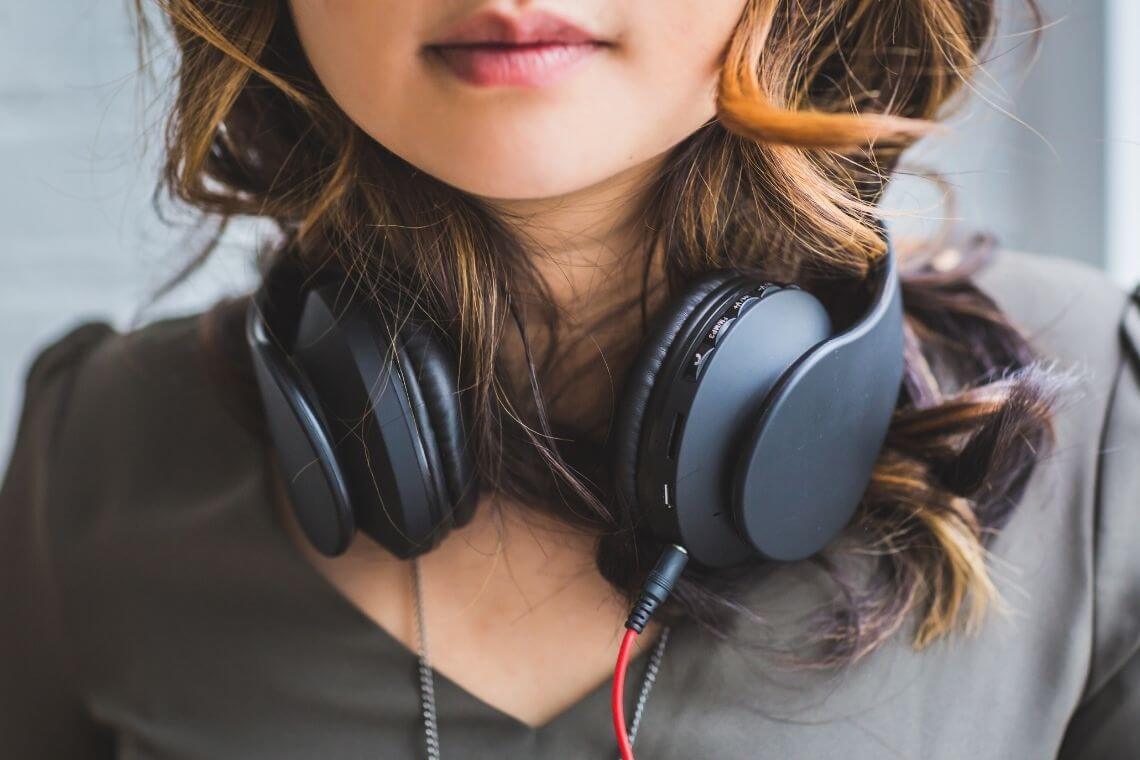 How To Write A Song FROM SCRATCH | Melodic EDM Tutorial
How to write a song in the style of EDM or Melodic Bass Music by Karra (YouTube) and Reid Stefan. This Songwriting tutorial covers everything from choosing a chord progression, singing melodies, writing lyrics, recording, mixing vocals, shortcuts in Ableton Live 11, as well as tips on how to approach the production to ultimately place your song with a DJ/producer. This is a great inside look at their winning formula, proven through their large catalogs of credits within the EDM scene. Use this as inspiration for your next song!
Related Post:
Also used in this video is Captain Chords.
How To Write A Song FROM SCRATCH | Melodic EDM Tutorial Video Outline
Checkout Karra's website for video courses and vocal presets for Logic Pro, Pro Tools, Ableton Live and FL Studio. >> https://iamkarra.com/
0:00​ – Intro
0:56​ – Chords
3:36​- Verse Melodies
4:43​ – Vocal Chain
7:25​ – Pre-Chorus Melodies
9:51​ – Arrangement
11:47​ – Chorus Melodies
14:40​ – Post-Chorus Melodies
17:30​ – Lyrics
19:35​ – Tuning
21:56​ – Doubles
24:57​ – Chorus Lyrics
27:22​ – Verse Lyrics
27:48​ – Chants
29:00​ – Adlibs
29:42​ – Editing
30:25​ – Mixing
35:23​ – Mastering
39:00​ – Finished Song