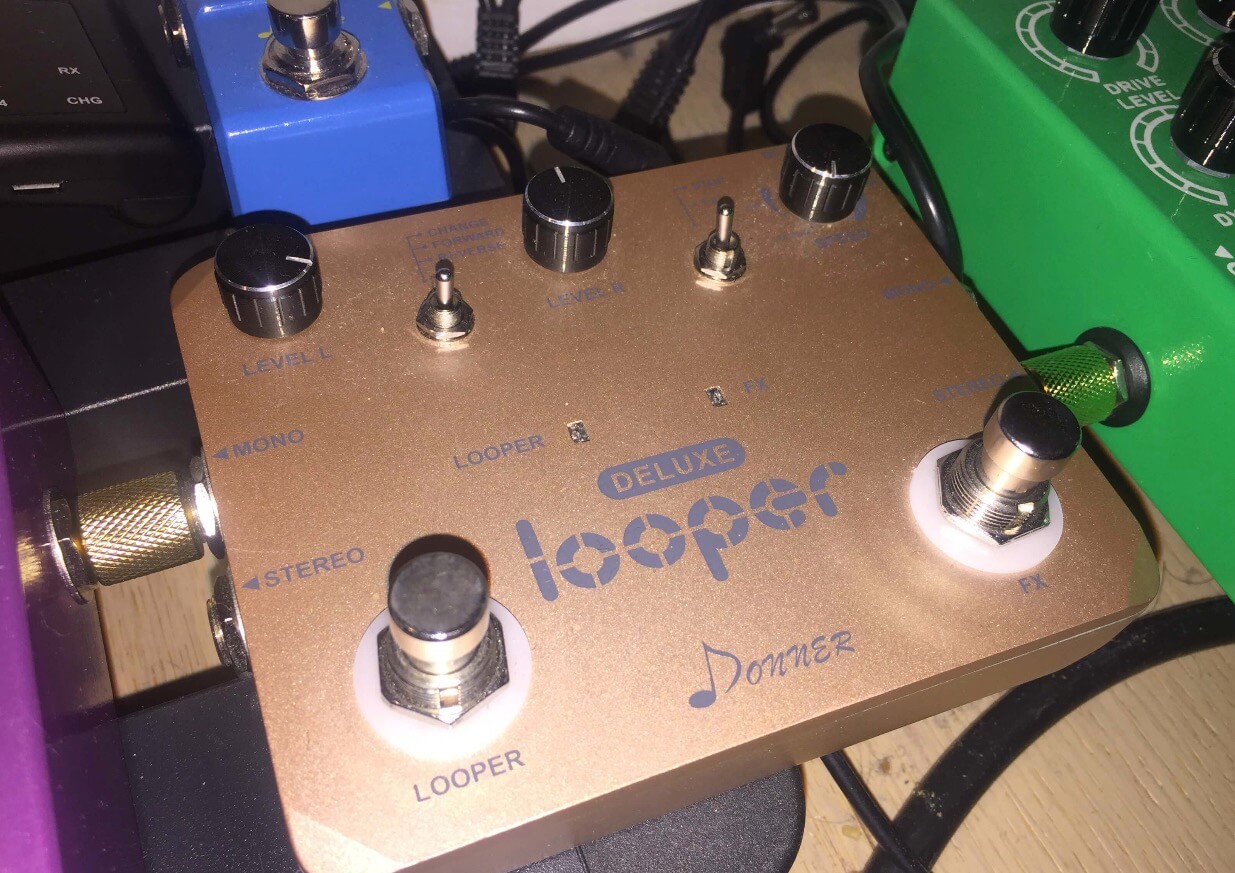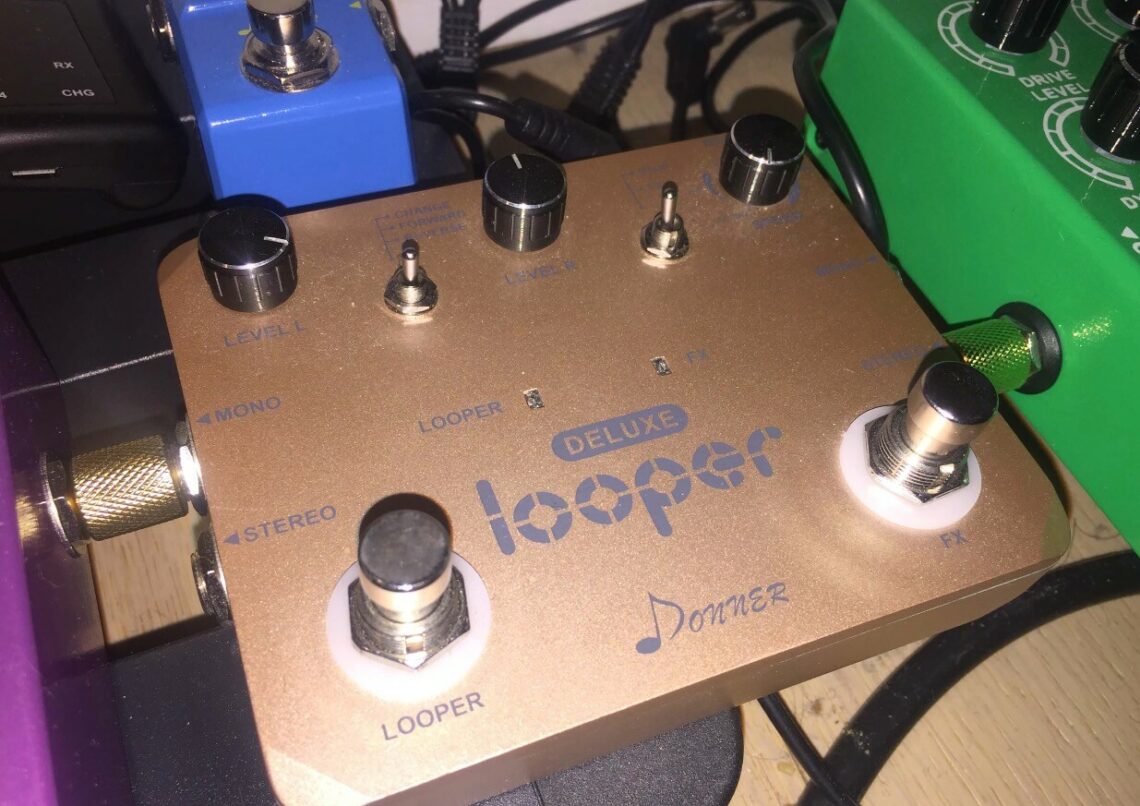 Donner Deluxe Looper Full Video Review
There seem to be a few looper pedals like the Donner Deluxe Looper with different name brands on them and people have asked me if the Donner looper is the same as other brands. I don't own any of the other brands' clones or know if the Donner Deluxe Looper is a Clone of another pedal.
But I can say this:
The Donner Deluxe has a nice durable aluminum casing and slim design. Some really cool extra features on this looper: reverse and multiple speed/pitch changing. The change feature allows you to record another loop and switch between. (I don't show this in the video.)
Related Post:
Product Description ( From Donner )
Its ultra-simple design and guitar-center features like true-bypass, analog-dry-through, high-quality audio. With 10 minutes of looping time and unlimited overdubs and undo/redo functionality, Deluxe Looper is the perfect blend of quality, creativity, and simplicity.
Import/export loops from pc (44.1 kHz, 24 bit)
10 minutes of looping, unlimited overdubs
Backing track – perfect for solo practice and live performance
Dedicated stop/clear footswitch
"We are a participant in the Amazon Services LLC Associates Program, an affiliate advertising program designed to provide a means for us to earn fees by linking to Amazon.com and affiliated sites."
This review originally appeared on another website that I run that is no longer available.
Comments:
If you have any questions or comments please feel free to drop me a line.