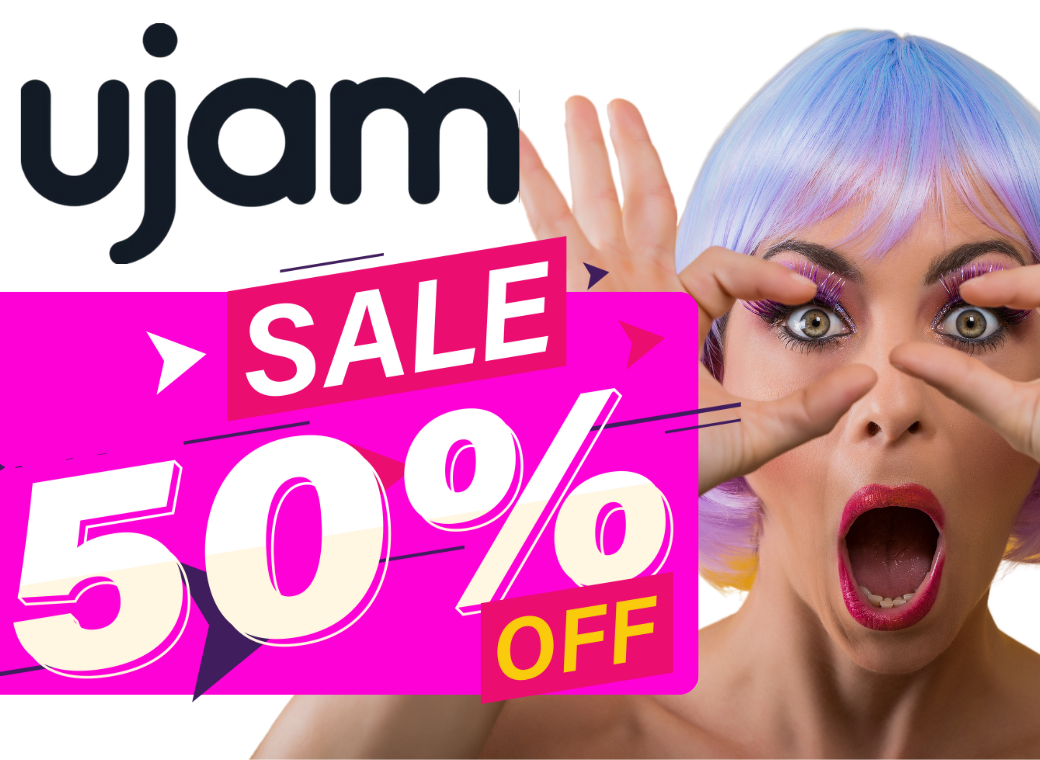 Ujam Virtual Instruments Sale up to 75% off Plugins
I'm happy to announce that this year's UJAM Summer Madness sale is here:
More bang for the buck this summer: up to 75% off on all UJAM pro instruments, creative FX tools, and steamy synthesizers. 
All plug-ins 50% off & special deals:
Huge discount: Usynth EUPHORIA $19 instead of $79 that's 75% off
UJAM exclusive discount: GM ONE $5 instead of $19 that's 73% off
Newbies: Usynth Bundle $179 instead of $249, Virtual Bassist SLAP $89 instead of $129, Virtual Pianist VOGUE $99 instead of $149 that's 30% off
Intro: Beatmaker RICO from $29 instead of $69that's up to 57% off
Madness: Full Bundle $699 instead of $1699 that's $1000 off (!) or 42 plug-ins worth $3979
The sale begins on July 1st and ends on July 17th, 2022. Discounts cannot be combined with any other discount such as Educational discounts. Sale discounts apply to purchases of single plug-ins and bundles, except Upgrades. Offline authorization is possible, please log a support ticket. UJAM retains the right to withdraw this offer or amend these sale terms at any time. 
Note: This blog post contains an affiliate link to UJAM, and I will make a small commission if you purchase any of their products (at no additional charge to you) Check out UJAM virtual instruments. I appreciate any help you can provide.