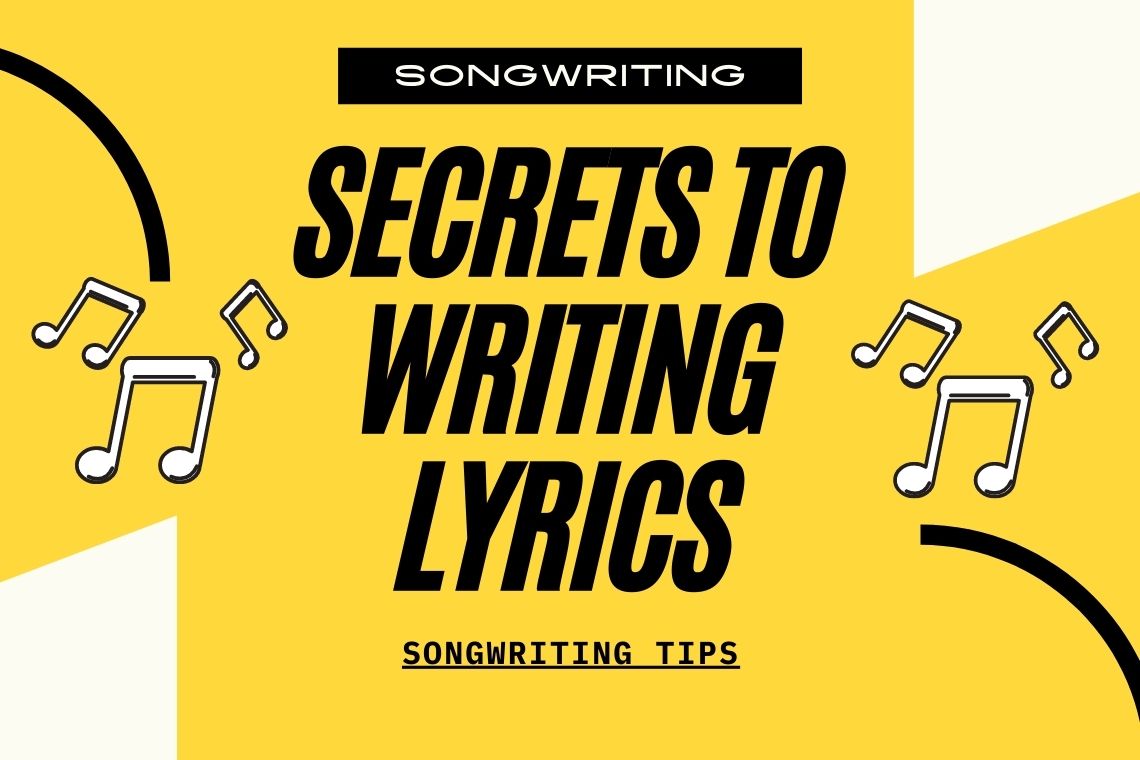 Secrets To Writing Lyrics
Below are some really cool videos about writing lyrics, I personally love Pat Patterson's courses and books. You can find out more of my personal favorites courses and books on the Songwriter's resource page.
Berklee Online Songwriting Clinic: Lyric Writing With Pat Pattison
In this free songwriting clinic, Berklee College of Music Professor and Berklee Online course author, Pat Pattison, offers tips for lyric writing. He is joined by Senior Academic Advisor, Mark Hopkins.
Pat Pattison is an author, clinician and Berklee Professor of Lyric Writing and Poetry whose students have composed for major artists and written number one songs. At Berklee, he developed the curriculum for the only songwriting major in the country. His books, including Songwriting: Essential Guide to Rhyming and Songwriting: Essential Guide to Lyric Form and Structure, are recognized as definitive in their genre, and have earned many ecstatic reviews. His clinics are attended by songwriters all over the country, and his articles appear regularly in a variety of industry publications.
The Secret To Writing Lyrics by 12tone
Lyrics are one of the most important aspects of songwriting: They're the first thing most people listen to, and they convey your song's story more clearly than anything else. But they're really hard, right? Language is so complicated and weird that many of the structural approaches we theorists like to take for chords and stuff just don't work. Well, fortunately for us, we're not the only ones asking these sorts of questions, and the answers are out there. We just have to look a little further afield.

12tone
How To WRITE LYRICS To A Song by
IAMLXGEND
In this episode of Sound Architect, I show you how to write lyrics for a song using some very simple tips and tricks to establish Vibe/Tone, Imagery, Personification and Characterization. This songwriting tutorial will not only give you the building blocks you need to learn how to better your lyrical content but also how to use different tactics to tell a complete story in an interesting way that matches the storytelling nature of the music itself and the melodies & harmonies.


IAMLXGEND YouTube