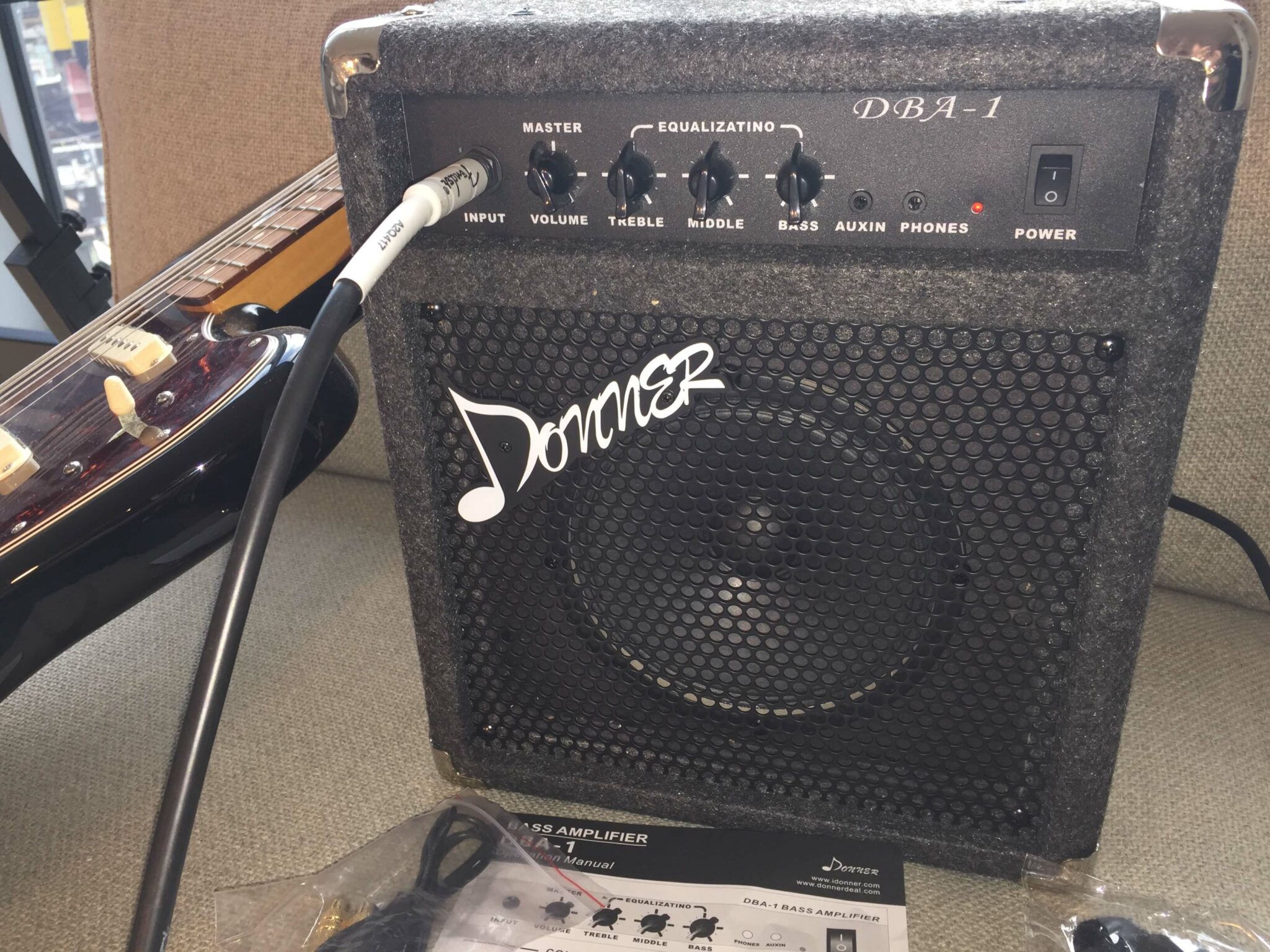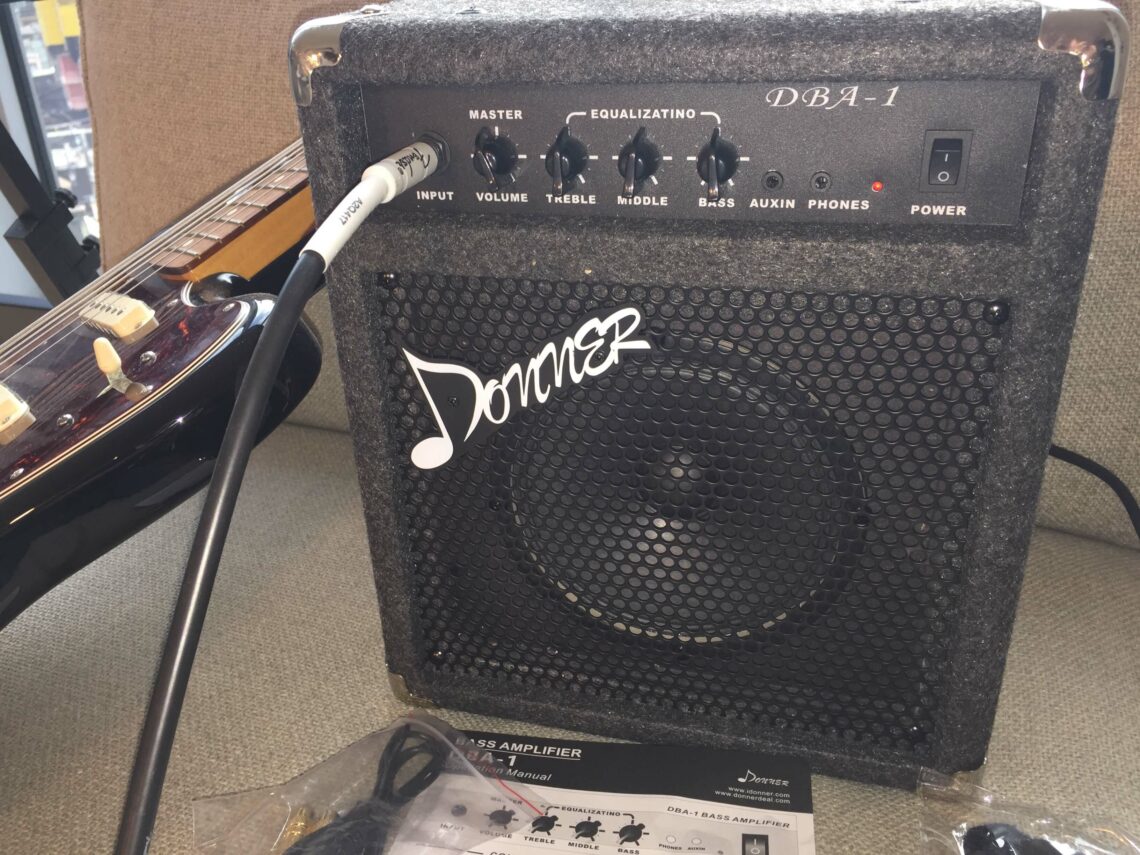 Donner Bass Amp Full Video Review
New Donner 15W Bass Guitar Amplifier DBA-1 Electric Bass Combo AMP With Cable
A more detailed review is coming soon, meanwhile, check out this video review I made.
Related Posts:
Where to buy the Donner Bass Amp
Note: "We are a participant in the Amazon Services LLC Associates Program, an affiliate advertising program designed to provide a means for us to earn fees by linking to Amazon.com and affiliated sites."
The review above and rating system below is based on this being a beginner to intermediate player guitar. Donner provided me with this guitar for review.
This review originally appeared on another website that I run that is no longer available.