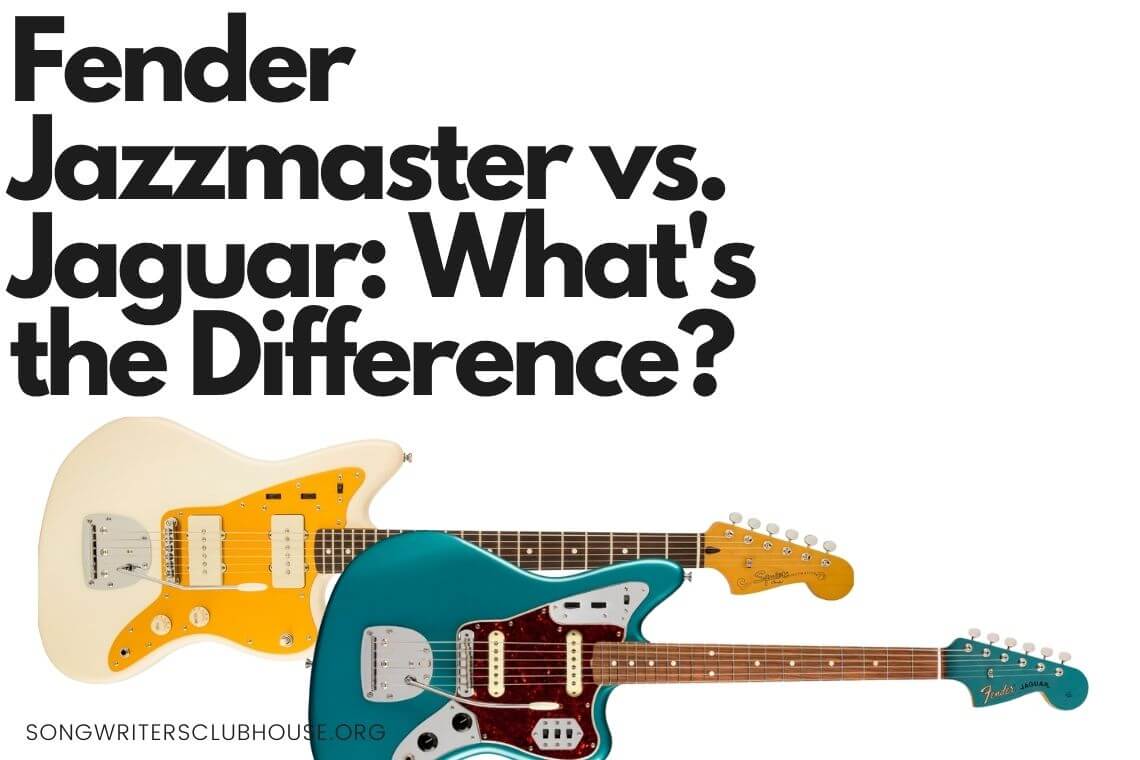 What's the Difference between a Fender Jazzmaster and Jaguar?
Fender Jazzmasters and the Jaguars are Fender's two most popular offset guitars. Because they look similar and share a lot of common ground in terms of their fanbase, there's often some confusion about what the differences between these models are. Watch along as Joe dives deeper into each of these iconic guitars.
Explore more between these models and find the best fit for you on Fender's Website – Jazzmaster | Jaguar
Correction: For the Am. Pro. II Jazzmaster, Fender officially "modded" the rhythm circuit switch so that both pickups run in series. Our video describes how the traditional circuit works, but you're hearing the modded version. The
Explained Fender Jaguar HH Controls What do they do?
There are many other versions of the Fender Jazzmaster and Jaguar, here's an explanation of the fender jaguar HH
The Fender Jaguar is an electric guitar by Fender Musical Instruments characterized by an offset-waist body, a relatively unusual switching system with two separate circuits for lead and rhythm, and a short-scale 24″ neck.
See other versions of the Jaguar on Wikipedia
The Fender Jazzmaster is an electric guitar designed as a more expensive sibling of the Fender Stratocaster. First introduced at the 1958 NAMM Show, it was initially marketed to jazz guitarists but found favor among surf rock guitarists in the early 1960s. –
See other versions of the Jazzmaster on Wikipedia
Recent Posts: