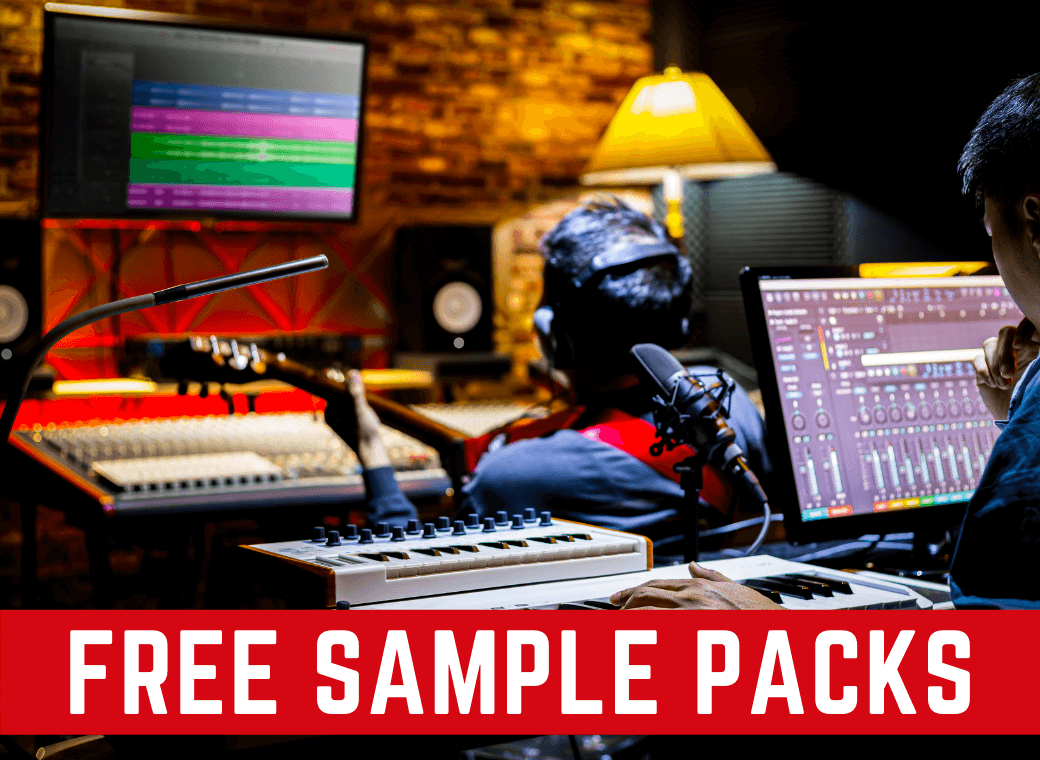 High-Quality FREE SAMPLE PACKS Download Now! Wav MIDI
New free sample packs will be added every week.
Related Post:
16 Free Sample Packs From Slate Digital (limited time)
Slate Digital is giving away 16 sample packs including samples for EDM, lofi, Hip Hop, and more. This offer is available until December 31, 2021.
The samples are in wav format and there are also MIDI files as well.


More info:
16 Free Sample Packs Vocal Drums Hip-Hop EDM Lofi & More (Slate Digital)
327 FREE Female Ad Lib Vocals Sample Pack
The vocal ad-lib samples are divided into three folders containing ad-lib, FX, and spoken word samples. All the samples are supplied as 24-bit WAV files so can be imported directly into your DAW or sampler of choice.
327 FREE Female Ad Lib Vocals Sample Pack – Video Demo
500 Free Drum Samples
Gratis is IWantThatSounds.com's free sample library. It contains 500 samples from various libraries in its catalog. It's the perfect way to test-drive these acoustic drum samples.