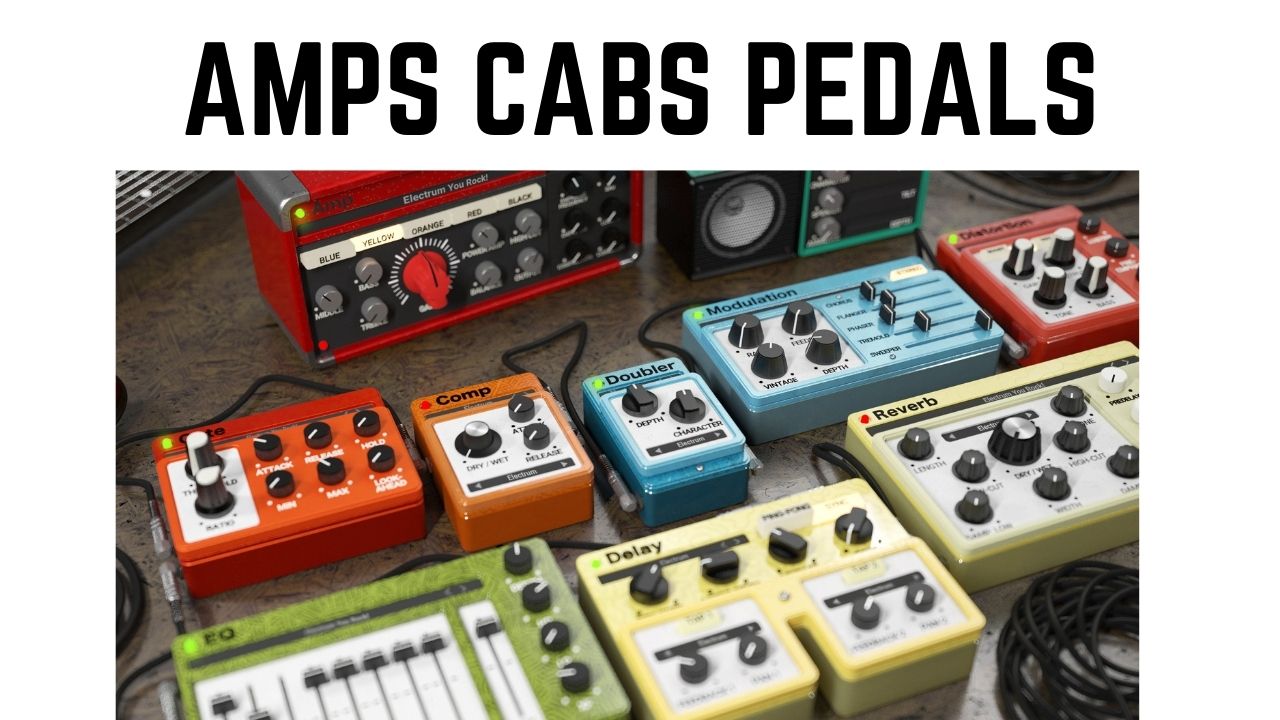 Electrum Review -The Mother of all Guitar Amps?
United Plugins Electrum is the all-in-one single-screen guitar solution. The last amplifier and pedalboard your guitar will ever need. It matches any guitar style or technique. Rhythm guitar or solo. From jazz to modern metal. Achieve perfect sound for any electric guitar quickly and easily with all options available within a single window.
MAIN FEATURES
Original amplifier (not just another attempt to simulate a Marshall – takes the best of all amps out there) Realistic dynamic response – just like a real thing EQ Matching! Input level analysis – easy setup One screen solution – easy to navigate, quick workflow Dual GUI – choose if you like 3D or flat view 5 amps/300 cabinets settings Intelligent PolyTuner Everything at your finger-tips
Plugin Sales ➥ Here
Note: I paid for the ELECTRUM Plugin and I'm a participant in the ADSRsounds Affiliate Program. If you make a purchase on their site with my link, I get a small commission at no additional cost to you. Furthermore, I only recommend products I think my viewers would find valuable.
Electrum Review
Recent Posts: