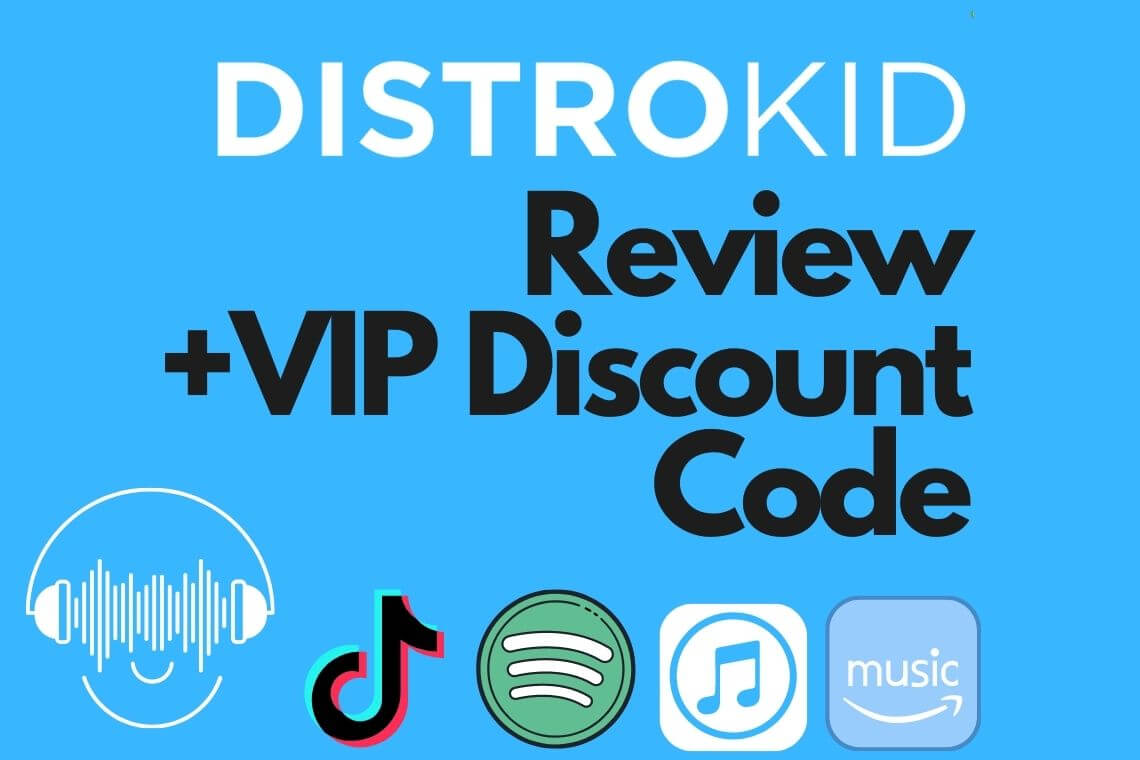 Distrokid Review & VIP Discount Code
DistroKid is one of the easiest ways for musicians to get their music into Spotify, iTunes, Amazon, Tidal, TikTok, YouTube, and more. Unlimited uploads, keep 100% of your earnings, more features than any other music distributor.
The video below is a paid sponsorship.
Distrokid Review and Overview​
In this video, I cover How To Upload Music To Tik Tok, Spotify, iTunes, Apple Music, Pandora, Amazon, Google Play, Tidal, iHeartRadio, YouTube, Deezer, and 150+ other stores & streaming services. Plus I cover other features of this DistroKid.
Distrokid gets your music in stores 10-20x faster than any other distributor, at a fraction of the price.
Get A 7% Discount with my DistroKid VIP link: https://distrokid.com/vip/gregkocis