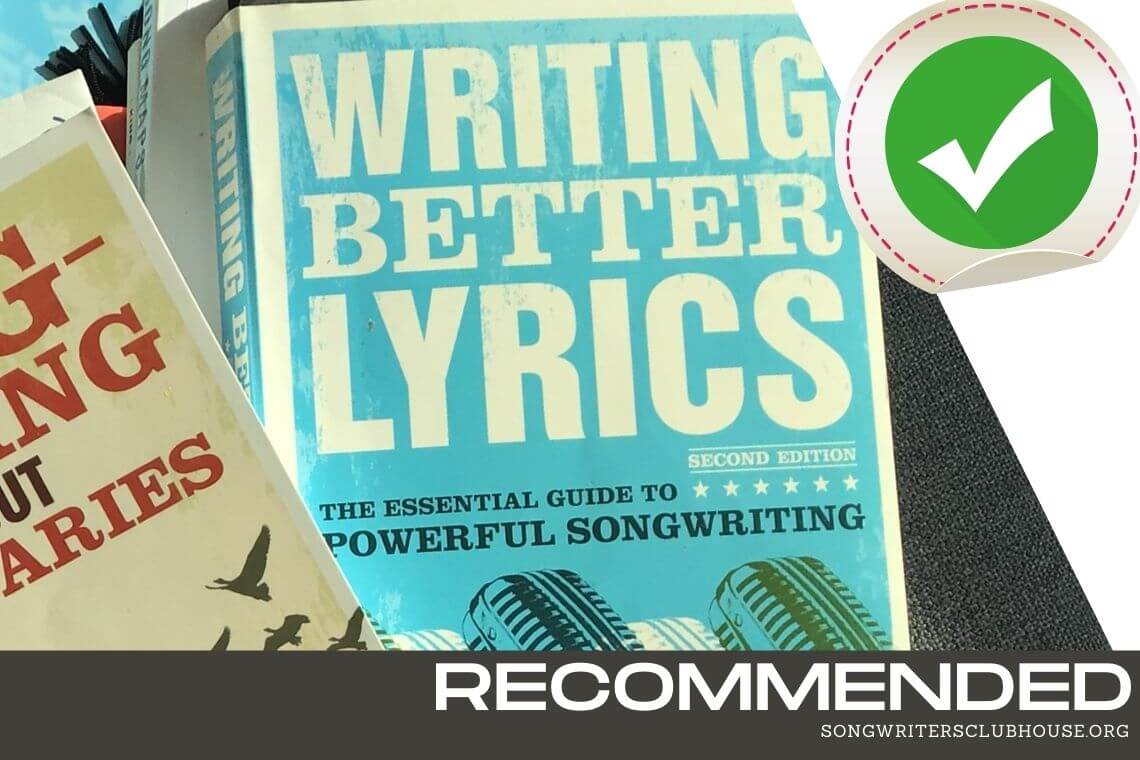 Pat Pattison Writing Better Lyrics
The Must-Have Guide for Songwriters
Writing Better Lyrics has been a staple for songwriters for nearly two decades. Now this revised and updated 2nd Edition provides effective tools for everything from generating ideas, to understanding the form and function of a song, to fine-tuning lyrics.
About the Pat Pattison
Pat Pattison is a professor at Berklee College of Music, where he teaches lyric writing and poetry. His books include Writing Better Lyrics, The Essential Guide to Lyric Form and Structure, and The Essential Guide to Rhyming. In addition, Pat has developed three online lyric writing courses for Berklee's online school and has written articles for a variety of industry publications. His internationally successful students include multiple Grammy winners John Mayer and Gillian Welch. He lives in Boston, Massachusetts.
Perfect for new and experienced songwriters alike, this time-tested classic covers the basics in addition to more advanced techniques.
Songwriters will discover:
• How to use sense-bound imagery to enhance a song's emotional impact on listeners
• Techniques for avoiding clichés and creating imaginative metaphors and similes
• Ways to use repetition as an asset
• How to successfully manipulate meter
• Instruction for matching lyrics with music
• Ways to build on ideas and generate effective titles
• Advice for working with a co-writer
• And much more
Featuring updated and expanded chapters, 50 fun songwriting exercises, and examples from more than 20 chart-toppings songs, Writing Better Lyrics gives you all of the professional and creative insight you need to write powerful lyrics and put your songs in the spotlight where they belong.
SongwritersClubhouse.org: "We are a participant in the Amazon Services LLC Associates Program, an affiliate advertising program designed to provide a means for us to earn fees by linking to Amazon.com and affiliated sites." – Each of your purchases via our Amazon affiliation links supports our cause at no additional cost to you. Furthermore, we only recommend products are readers would find valuable. More info on our Affiliate Disclosure Page.
Quick Tip From Pat Pattison
How to Electrify Your Writing with Verbs: A Songwriting Lesson with Pat Pattison
Popular Post: